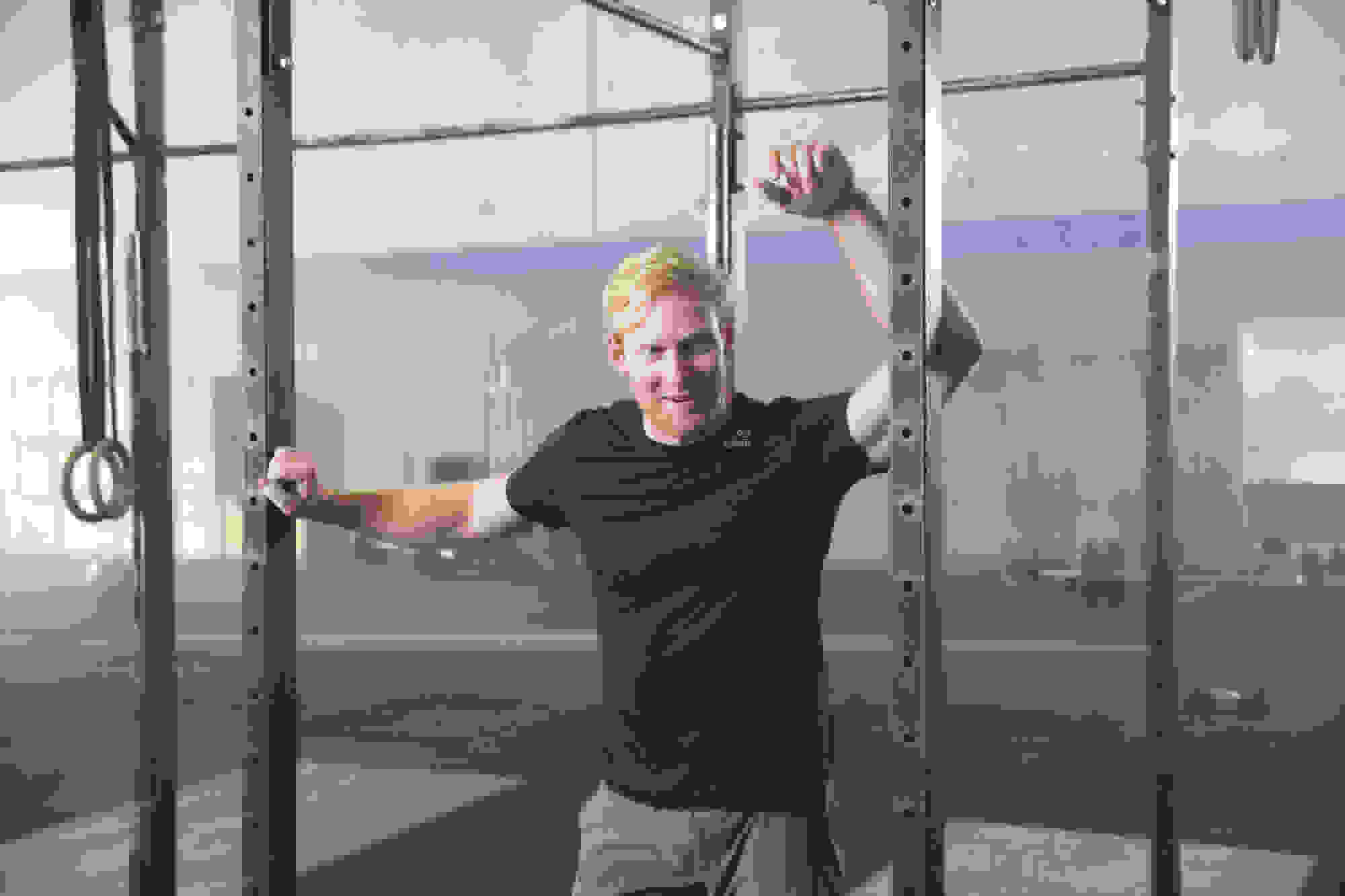 Pat Vellner on Striking a Balance Between School and Competitive CrossFit
Think you can't manage your busy work life and a workout? Here, the reigning second Fittest Man on Earth Pat Vellner opens up about how he balances chiropractic school and CrossFit, and how he plans to take both his career and his CrossFit life to the next level.
Pat Vellner has been competing at the Reebok CrossFit Games since 2015 when he first qualified as part of a team. In the years that have followed, Vellner has competed as an individual. He has earned a spot on the Games podium three years in a row, proving himself as one of the most consistent, dominant men in the field. He had his best ever finish, second place, at the most recent 2018 Games.
While becoming the second Fittest Man on Earth may be the feat Vellner is most well-known for, it was not the only award he finished the 2018 CrossFit season with. Vellner officially become the Fittest Student on Earth when he finished the 2018 CrossFit Open ahead of all other male students from across the globe. Talk about taking 'honor roll kid' to the next level!
With the 2019 CrossFit Open coming to a close only last week, the jury is still out on whether he'll repeat as this year's Fittest Student on Earth. But, he says he's hopeful, joking that "it keeps the family proud."
Vellner is, in fact, a full-time chiropractic student in addition to a professional CrossFit athlete. While many Games athletes choose to put schooling or full-time jobs on hold in order to train, Vellner believes pursing school and CrossFit simultaneously has given him an advantage.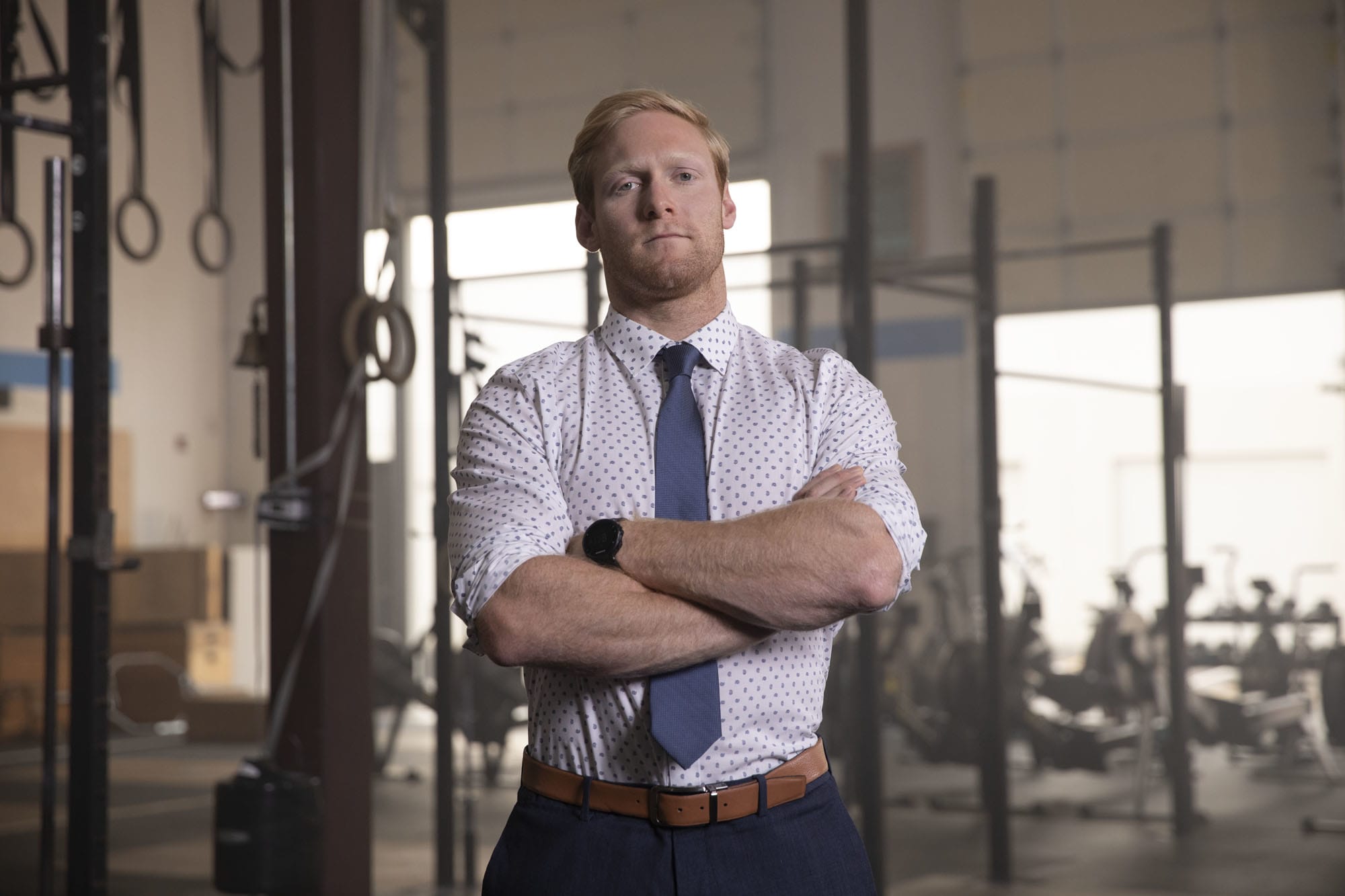 "For me, CrossFit is a good escape from school when things are stressful and I've got lots of work to do and I'm studying hard," he says. "It's good to go blow off some steam and just go sweat it out."
"At the same time, when it's Games season and you're trying to train two, three times in a day, it's nice to go sit down and do some reading or do a little bit of work and get away from the gym. You spend a lot of time there and it can wear you out."
He notes that splitting his time between these two passions has helped him get out of his own head. To put it frankly, he doesn't have time to overanalyze or stress about the competition. When he's at the gym, he's at the gym. When he's not at the gym, his head isn't there either.
"I don't want CrossFit to become a big source of stress in my life," he says. "I like that I can go and enjoy it and spend my time there and have fun."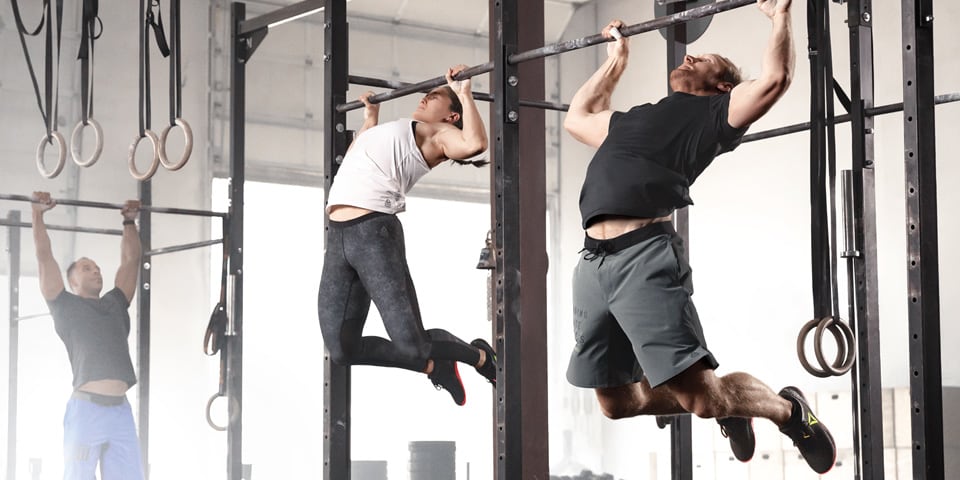 Vellner pauses for a minute. "It's not easy," he clarifies. His relaxed, mellow demeanor up until this point may have made it come across that way. But he wants to be clear; mastering time management and prioritization came with time.
"There's a little bit of give and take everywhere. In the off-season of CrossFit, I really focus a lot more on school and I make sure I work ahead and get as much done as I can. Then when the time comes to invest more time into CrossFit and prepare for the Games, I can afford to do that because I've worked ahead."
Vellner is set to graduate in May.
"With that finish line comes reality," he laughs. "Being in school is difficult but it's sort of an artificial reality where I don't have certain responsibilities that other adults have."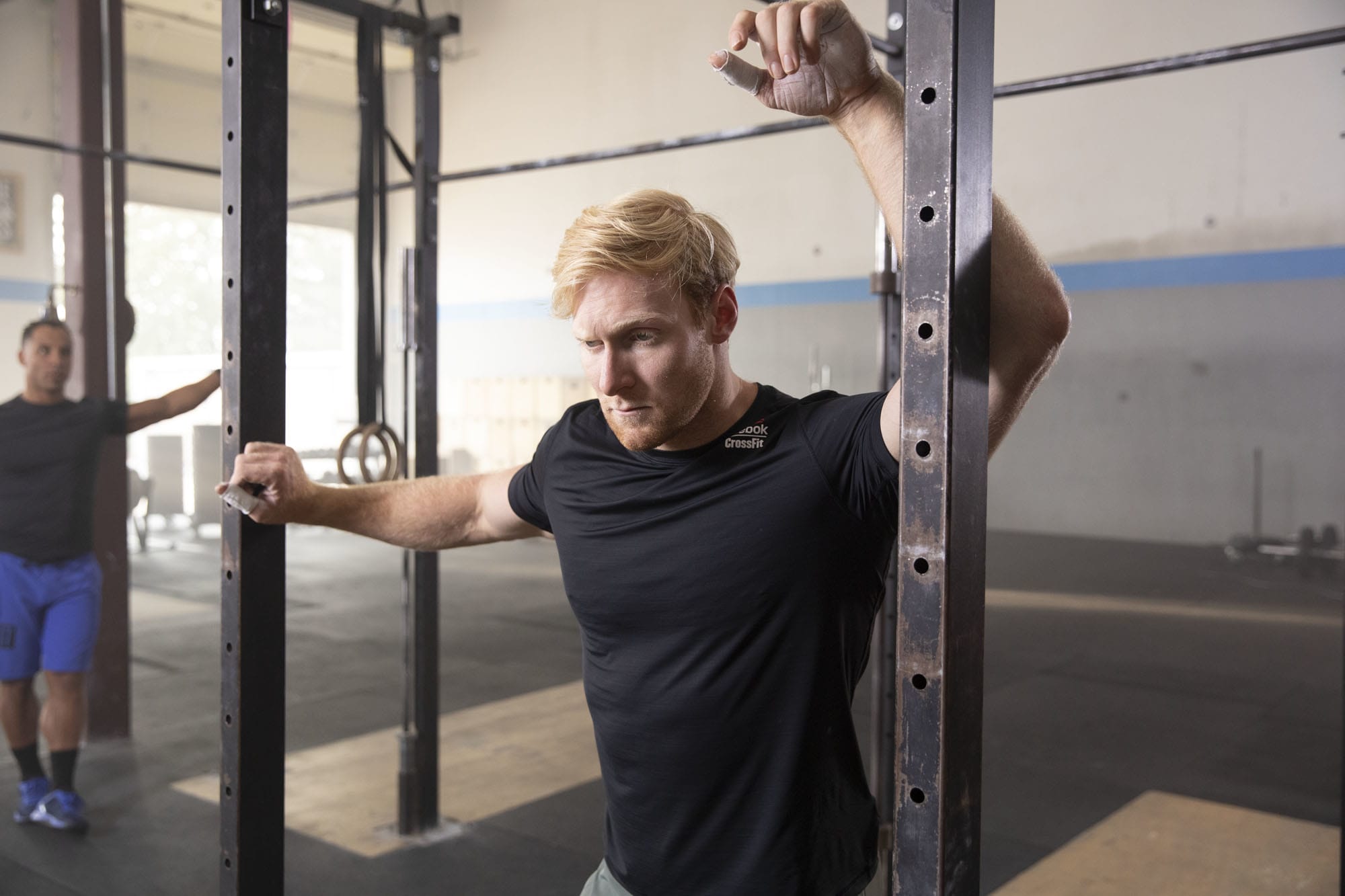 His post-grad life still comes with many unanswered questions. Where will he live? Where will he work? Where will he train?
"There are a lot of decisions that'll need to be made in the spring or summer and a lot of changes that are going to come with that," says Vellner. "I'm going to take it in stride and hopefully things will work out well."
One thing is for certain: Competing at the elite level in CrossFit will remain part of the equation.
"At the end of the day, you make time for things that matter to you."
He smirks. "With a little bit of focus on the right areas I can certainly tighten that race up and make it a little bit more exciting finish at the Games."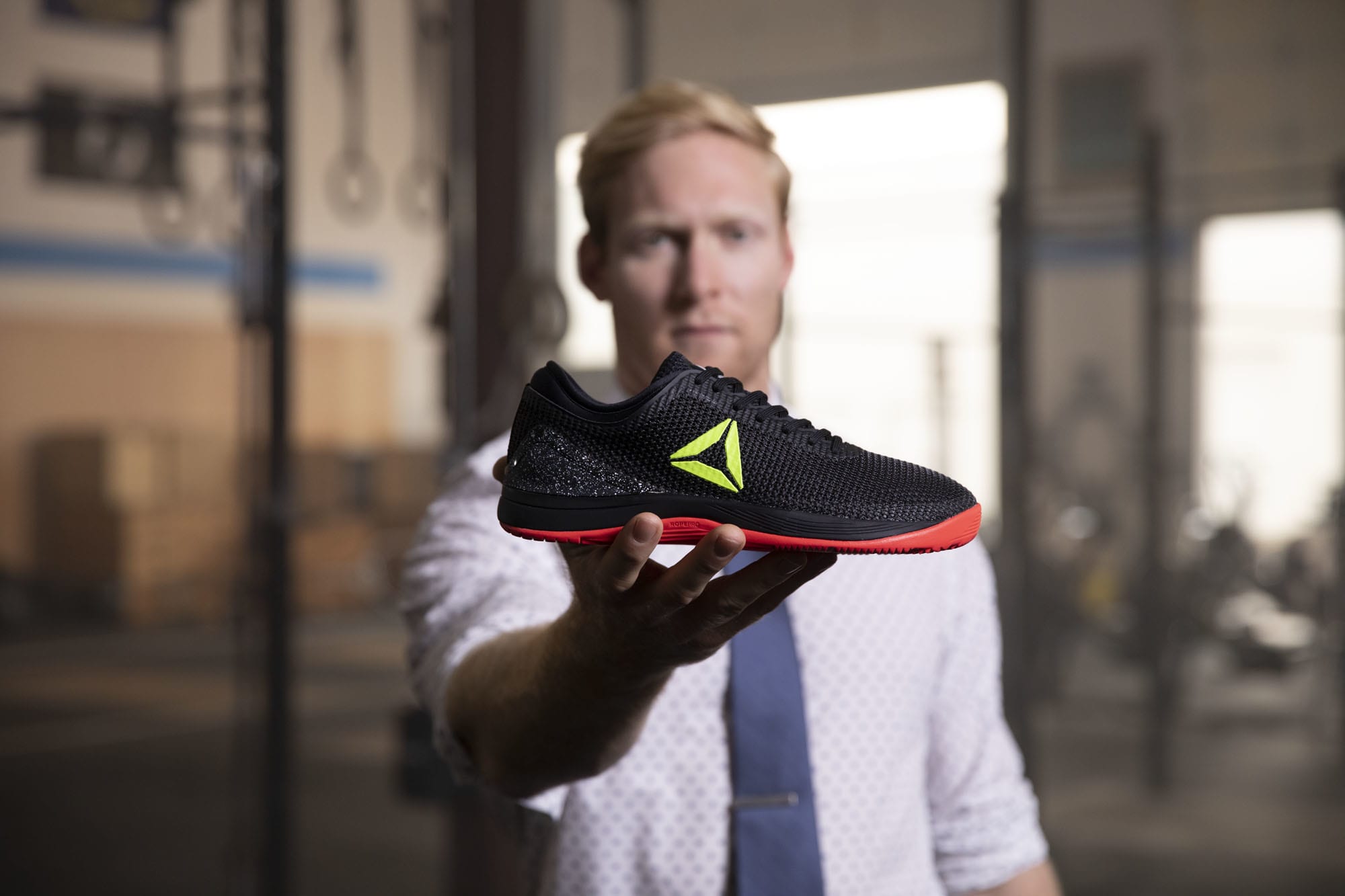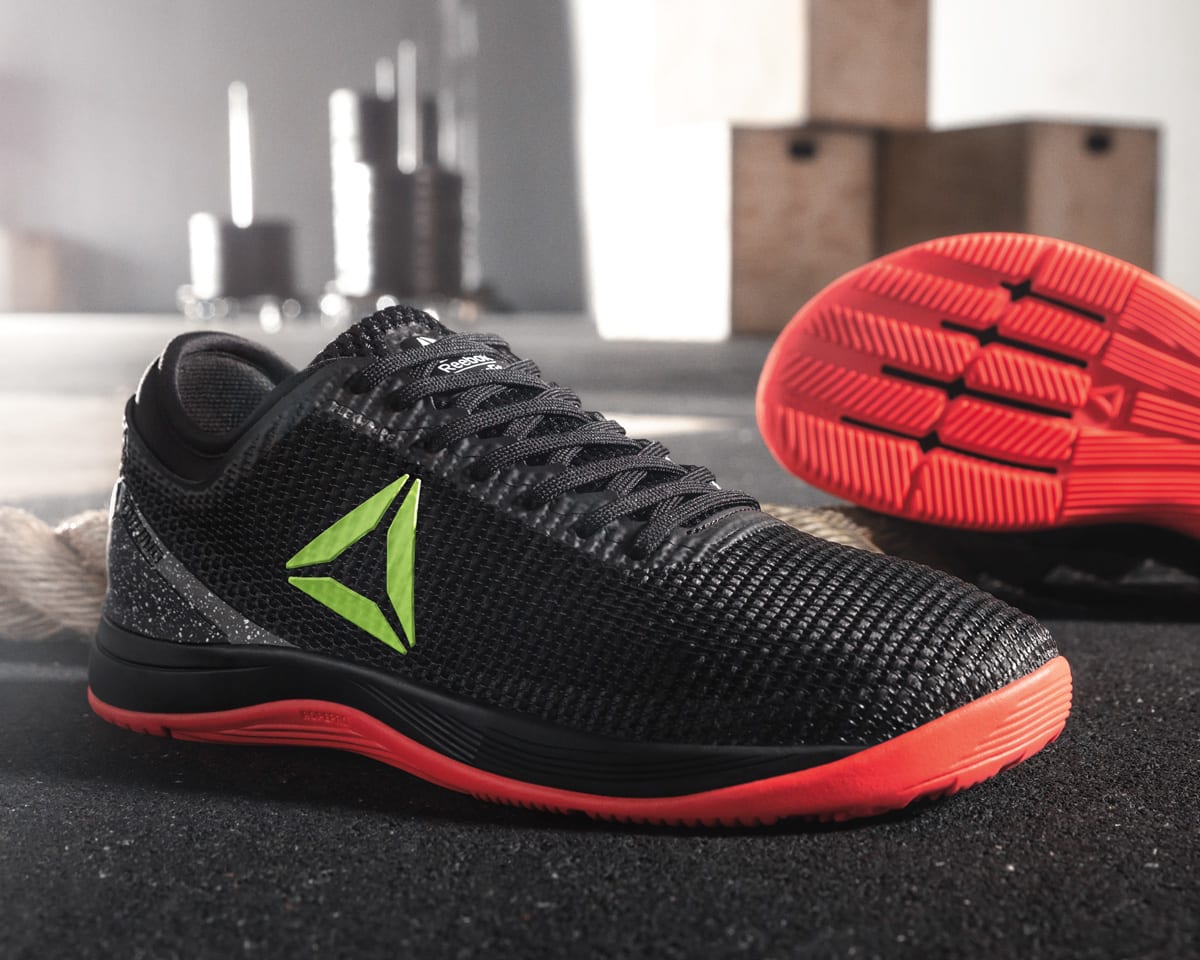 Vellner is wearing the Reebok CrossFit Nano 8 Be More Human Pack. The pack is also available in the Nano 2, 4 and 6. Shop the shoes on Reebok.com and Store.CrossFit.com.