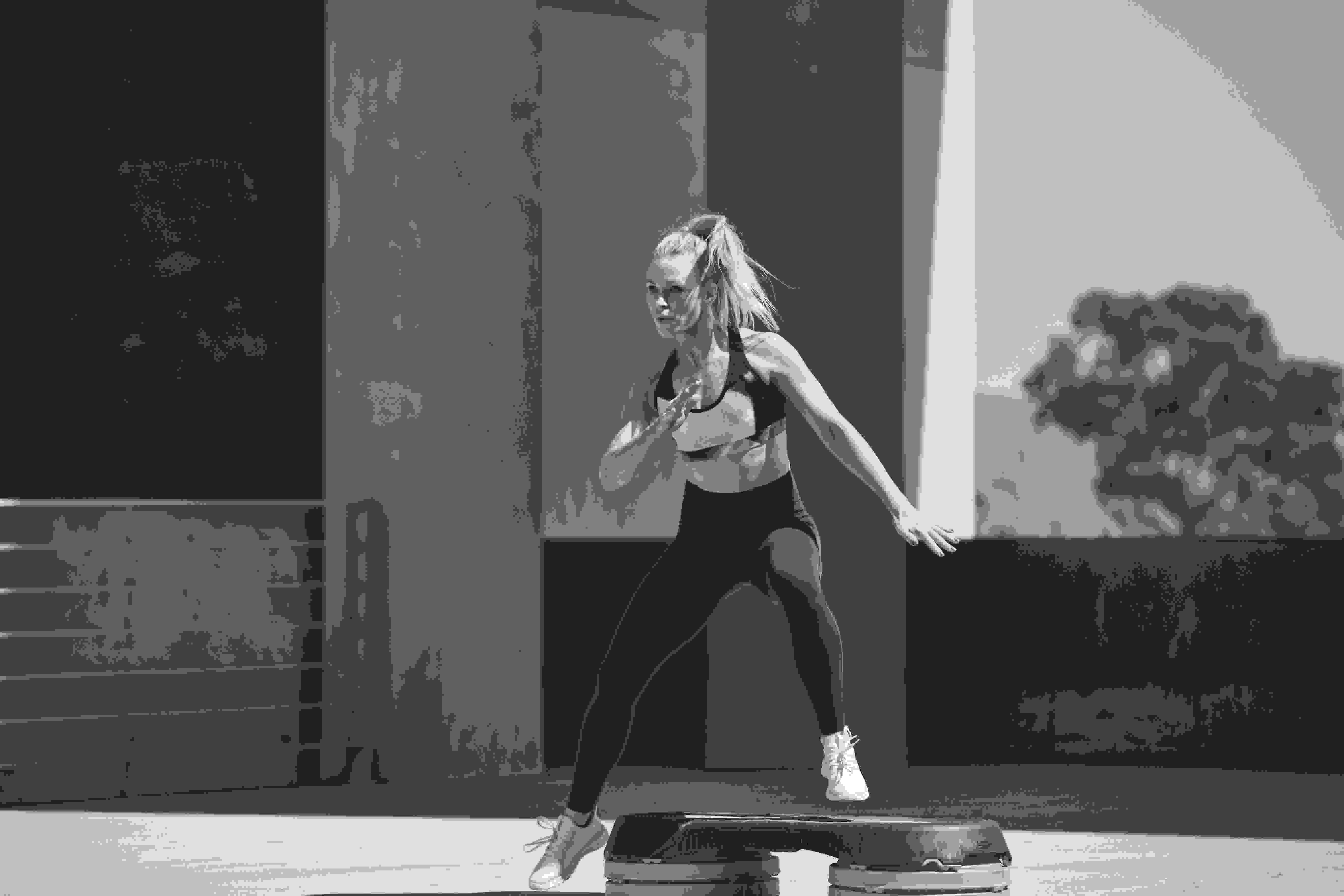 Les Mills: Behind the Music
Whether you step it up with some full-body cardio, kick your way to a healthier body with martial arts, or center yourself with yoga, Les Mills has the workouts and the music to motivate your every step.
With a heavy mix of electro, rock, dubstep and drum' n' bass, the high-intensity workouts are elevated by upbeat, fast-paced jams that make every Les Mills class a unique and exciting experience.
To get a behind the scenes look at how the music is chosen, we spoke with Gandalf Archer Mills, the Program Director of Les Mills' dance class BODYJAM™ to find out his method for picking each track, how music plays an integral role in Les Mills classes, and why certain types of music best fuel certain types of workouts.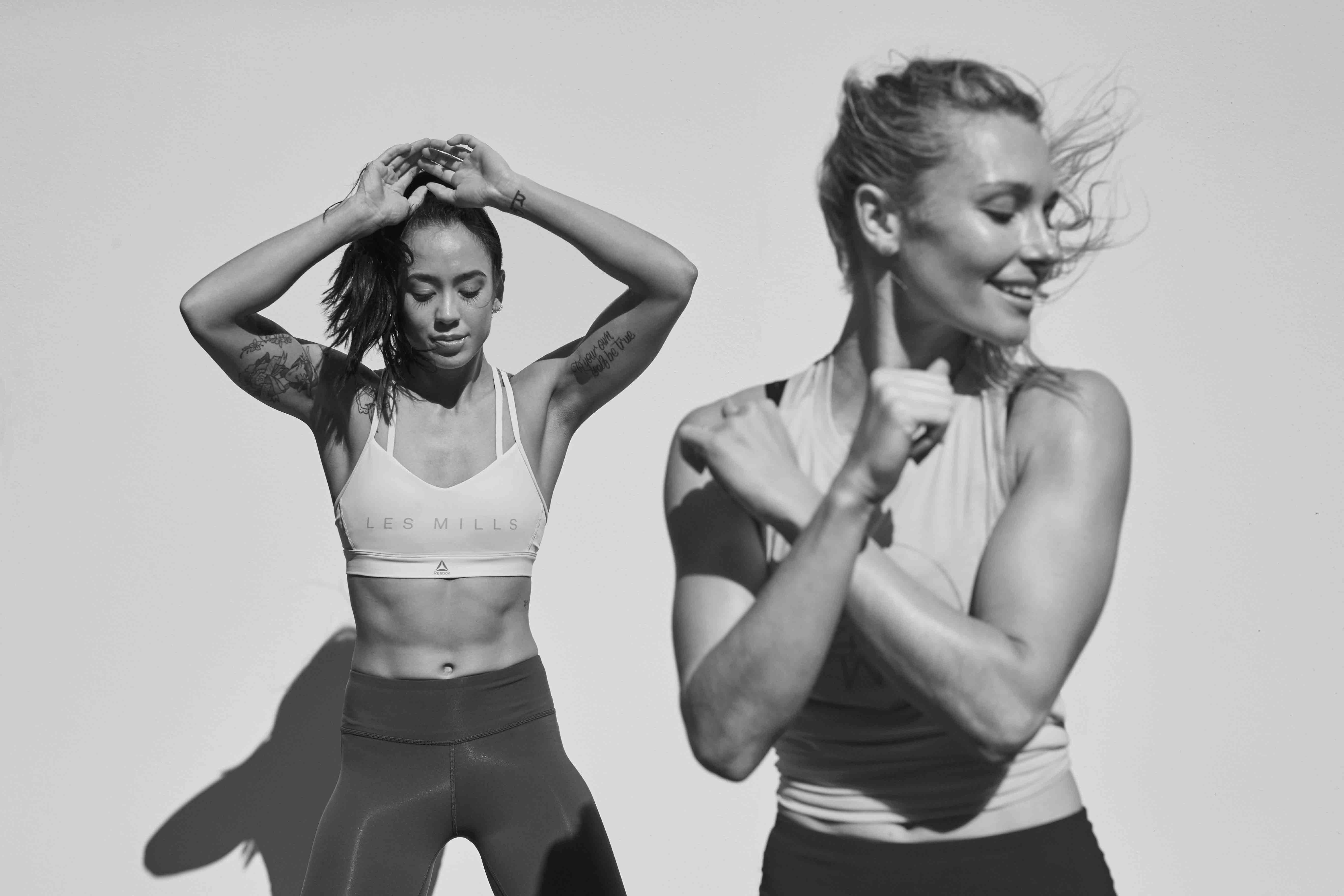 The Importance Of Music In Workouts
"Music can be a huge motivator for people in their workouts, in their down time, anywhere really," says Archer-Mills. "So getting the right music licensed for my classes is crucial to our [class attendees]. I spend hours and hours scouring the Internet for the best tracks in the world because people love to hear the songs they already know, but they also love hearing something new. And combined with the right choreography, music can provide a fitness experience like no other."
Archer-Mills believes dance is a universal language and that finding an appropriate dance track can make all the difference in a workout.
"If I find an underground Brazilian twerk banger, it can work perfectly in a mid-morning time slot," explains Archer-Mills.
"Then equally, when you drop a new song, and the whole world has heard it, [attendees] know the sound, they know the structure, and barriers to euphoria are already broken. They can lose it all over again."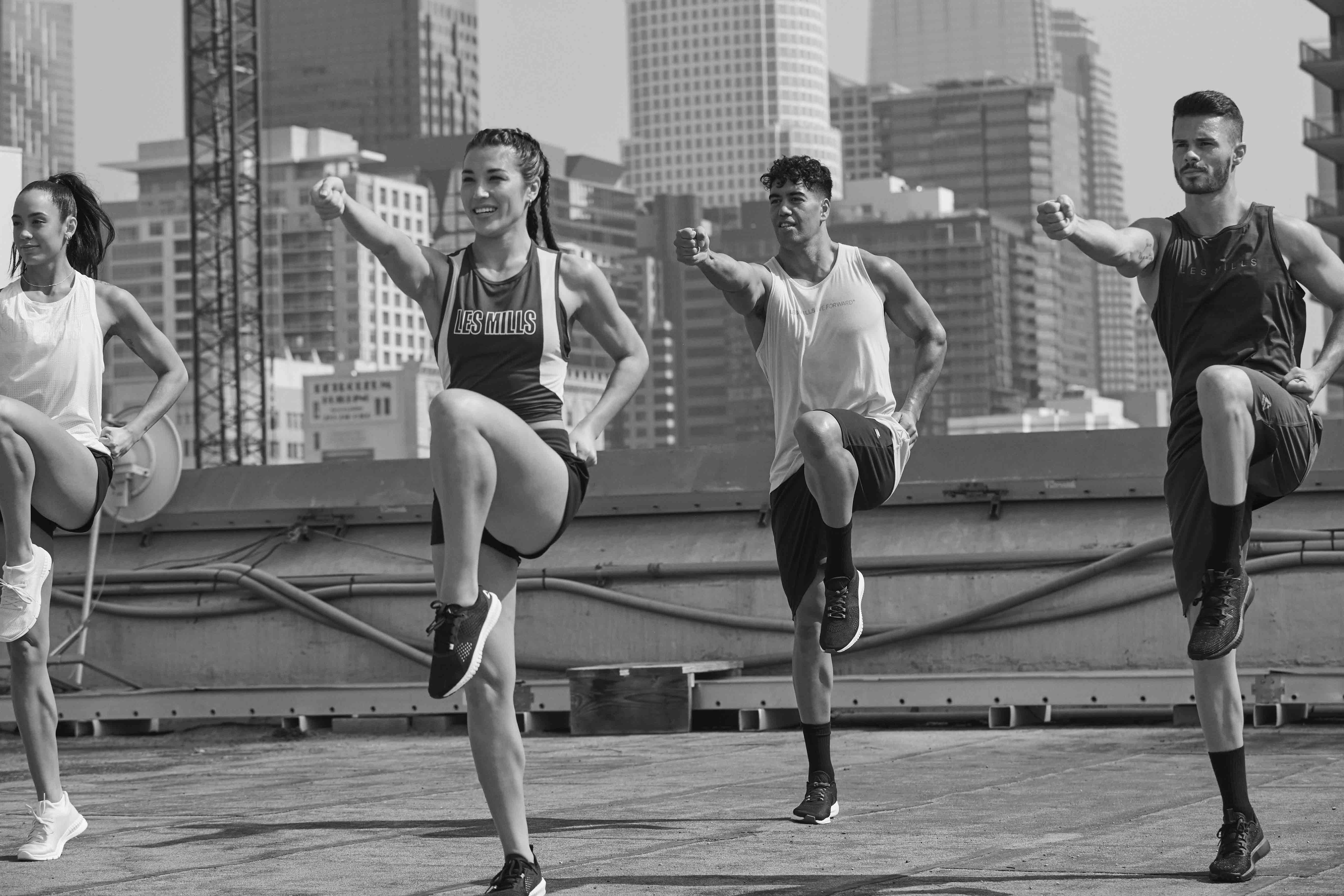 Why Certain Moves Deserve Certain Songs
For Archer-Mills, every class is broken down into different components. First, the warm up, where he combines big sounds with big movements.
Then he plays track two, the next stage of the class.
"Track two is an isolation track where we warm up one part of the body, mainly the upper body and hips," says Archer-Mills, "I use a lot of R&B."
"Then we work a full dance routine between three to six tracks of either new school/old school hip hop, trap, twerk, or the most massive house music."
The songs that make the cut
After searching Twitter, Soundcloud and DJ sites for upbeat dance tracks, he'll often pick unique songs with an electronic edge that keep everybody moving.
"The quality and variety [of underground music] is out of control," says Archer-Mills. "It moves electronic music forward so fast. That's why I'm drawn to house, trap, progressive, even this new sound of twerk hip hop has been born from an electronic mashup of EDM, Moombahton [a fusion of house music and raggaeton], and traditional hip hop. They're melodic and flawlessly structured with builds, drops and vocals that leave nobody standing still."
And for Archer-Mills, finding this perfect music is always the most important part of his job.
"It's amazing to be able to follow music at a detailed level over long periods of time, seeing what's hot and what people are drawn to," says Archer-Mills. "For BODYJAM™ the workout comes second. The key experience people come for in my class is fusing beautiful choreography to the best dance music in the world."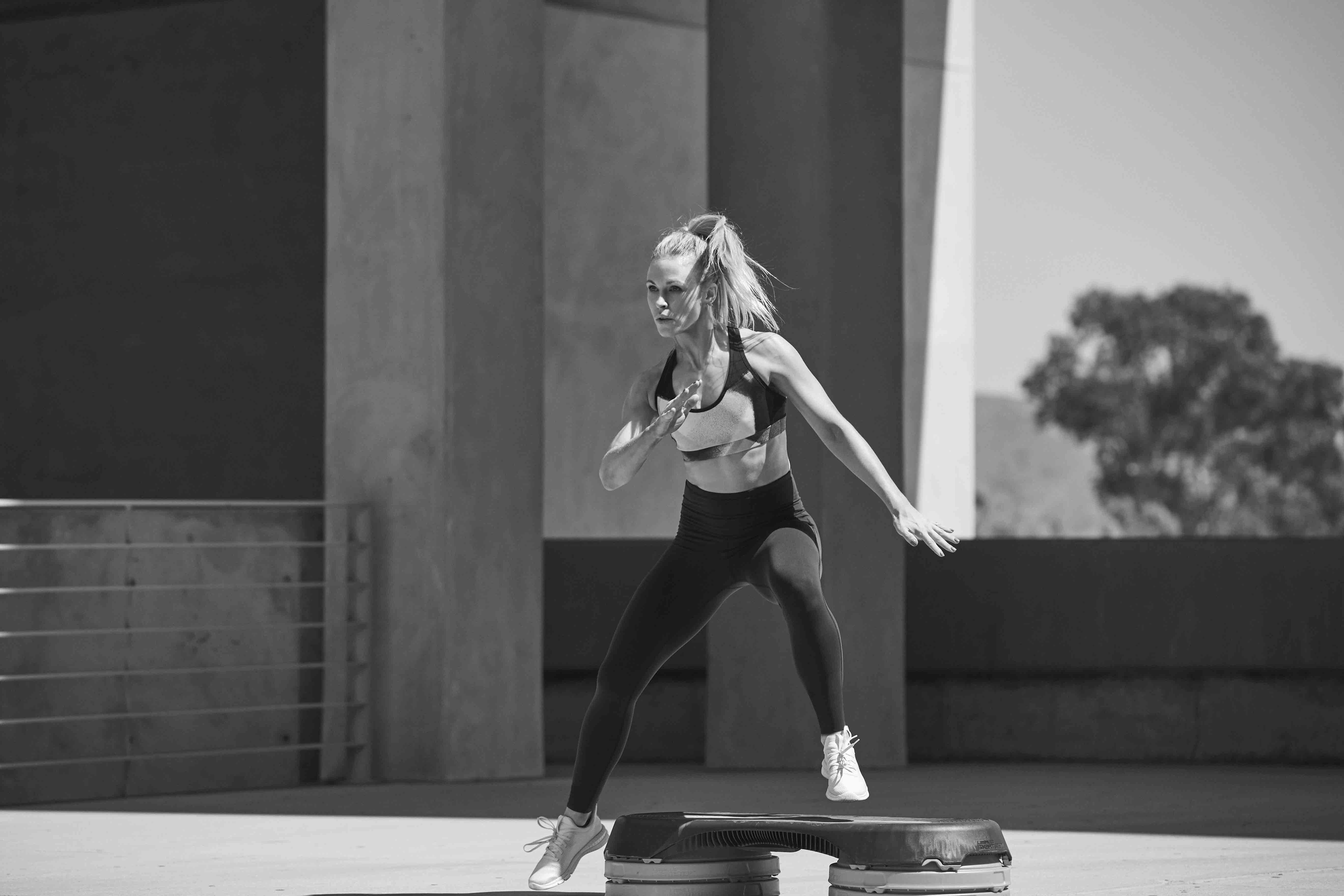 Shop the Reebok Les Mills Collection.