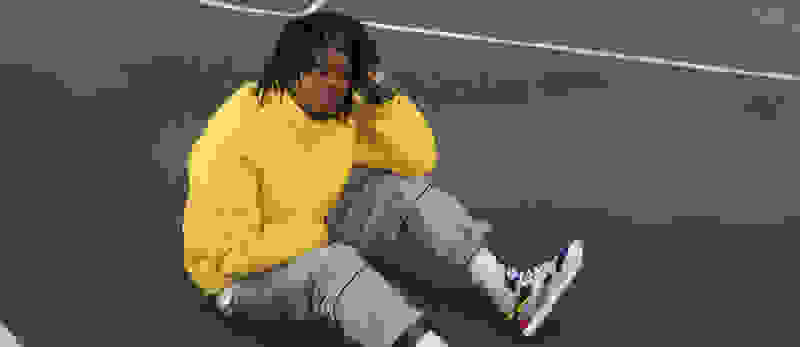 JID Is Following His Passions Straight To Success
The Atlanta rapper talks about what inspires his music—and how he sets himself apart.
Atlanta rapper and songwriter JID is setting his own bar when it comes to what rap music is all about. Focusing on things he wants to rap about and having fun with his music, JID is creating his own path to success and it's working.
He became known for his all-over but cohesive lyrical output while making music with his collective of friends, 'Spillage Village," in college. Releasing his first album in 2015, JID had made his presence known in the music scene. Paying homage to his family right from the beginning, the stage name 'JID' came from his grandmother.
"JID came from my grandmother, it stands for jittery. The way she said it was just a little different, it sounded like JID."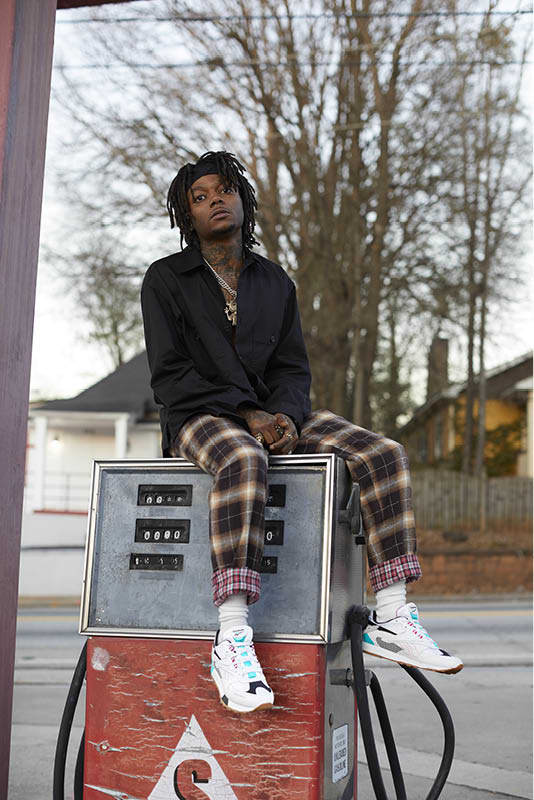 A perfect description for JID, who was known to always be moving around and whose lyrics roll off his tongue so fast that sometimes you're not completely sure if you even heard all of them the first time. His beats are so quick that they make you and everyone around you hyped up. With his sharp tongued and unique lyrics, JID is separating himself from others in his lane of music. He won't be discounted or lumped in with the crowd.
While shooting the latest Alter the Icons campaign for Reebok Classic, a campaign about reaching success on your own terms, JID is showing everyone that you don't need to choose just one thing to put your passion into. He's found success in pursuing everything and anything he's ever been passionate about and he's doing it wholeheartedly. He pursues whatever interests he wants and always gives it 100% of his energy and time because for him, otherwise there really isn't a point.
JID's vibe is one that can only be replicated by those aren't afraid to do their own thing and just trust that people will get it. JID is creating his own movement and a lot of it comes out of respect for who and what came before him. When creating his art JID considers the beats and rappers that came before him and uses it all as inspiration to power him forward.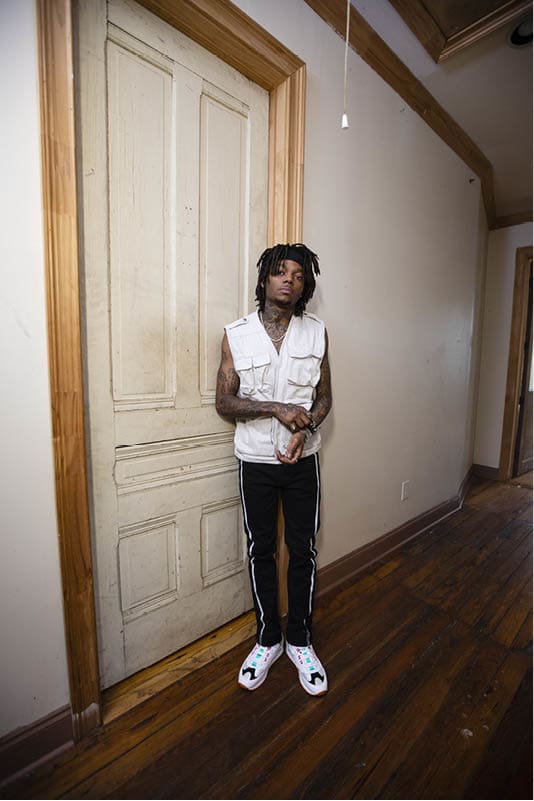 "I'm super inspired by old school," he says. "You just have to take the authenticity of what they already created and try to reflect it in your own. I'm cut from the same cloth, you know, just a different stitch."
As for his distinctive style, it matches the way he goes about his work. JID just goes with his gut instinct and trusts that they'll lead him in the right direction.
"My style is an accumulation of different crazy ideas that I came up with," he says.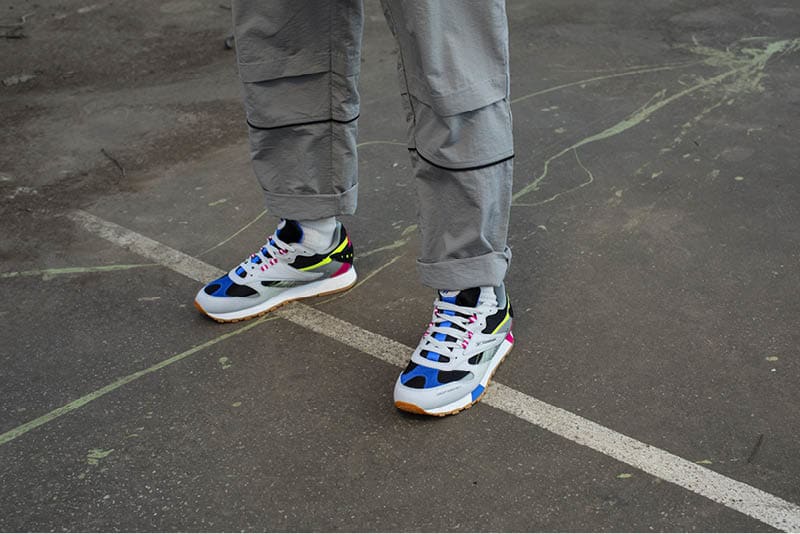 He sets himself apart everyday but not doing what everyone else is doing. He's not overly focused on being unique or standing out, he does that naturally because every day he is authentically himself. That's the version of him who shows up to his shows, in the studio and on every project he works on. For JID there's no use in spending time thinking about what separates you from the rest, just do you and the rest will work itself out.
"What sets me apart is that I'm not trying to set myself apart I'm just doing me," he says.
To check out the full Alter the Icons collection click here.