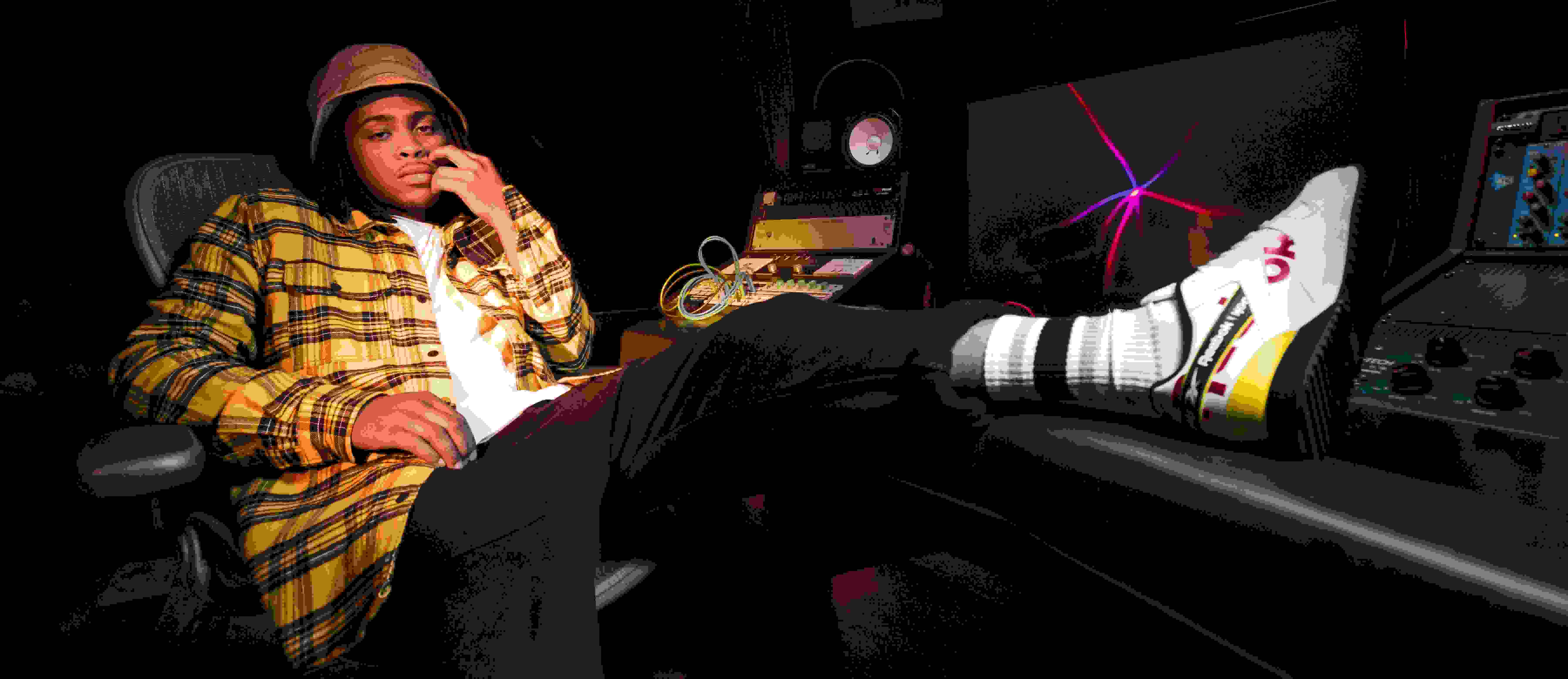 Childish Major's Collaborative Nature Is The Key To His Success
The artist and producer's career is more of a slow burn than a wildfire—and he's okay with that.
Childish Major
is well-known for producing some of today's hottest tracks for top hip hop artists, including world renowned rapper and Reebok brand ambassador Future, among many others. He's been nominated for the highest awards in his industry and is lauded for his humility and collaborative nature in his work.
But on top of being a producer, he's also a rapper and songwriter in his own right, and that path has allowed him to make his mark on the industry in a different way. Having spent time a good amount of time working on other people's sounds and tracks, Childish decided it was time to share his own voice and released his own album in 2017 featuring multiple collaborations with different artists.
"Music has always been real big to me. I'm an artist and producer," he says.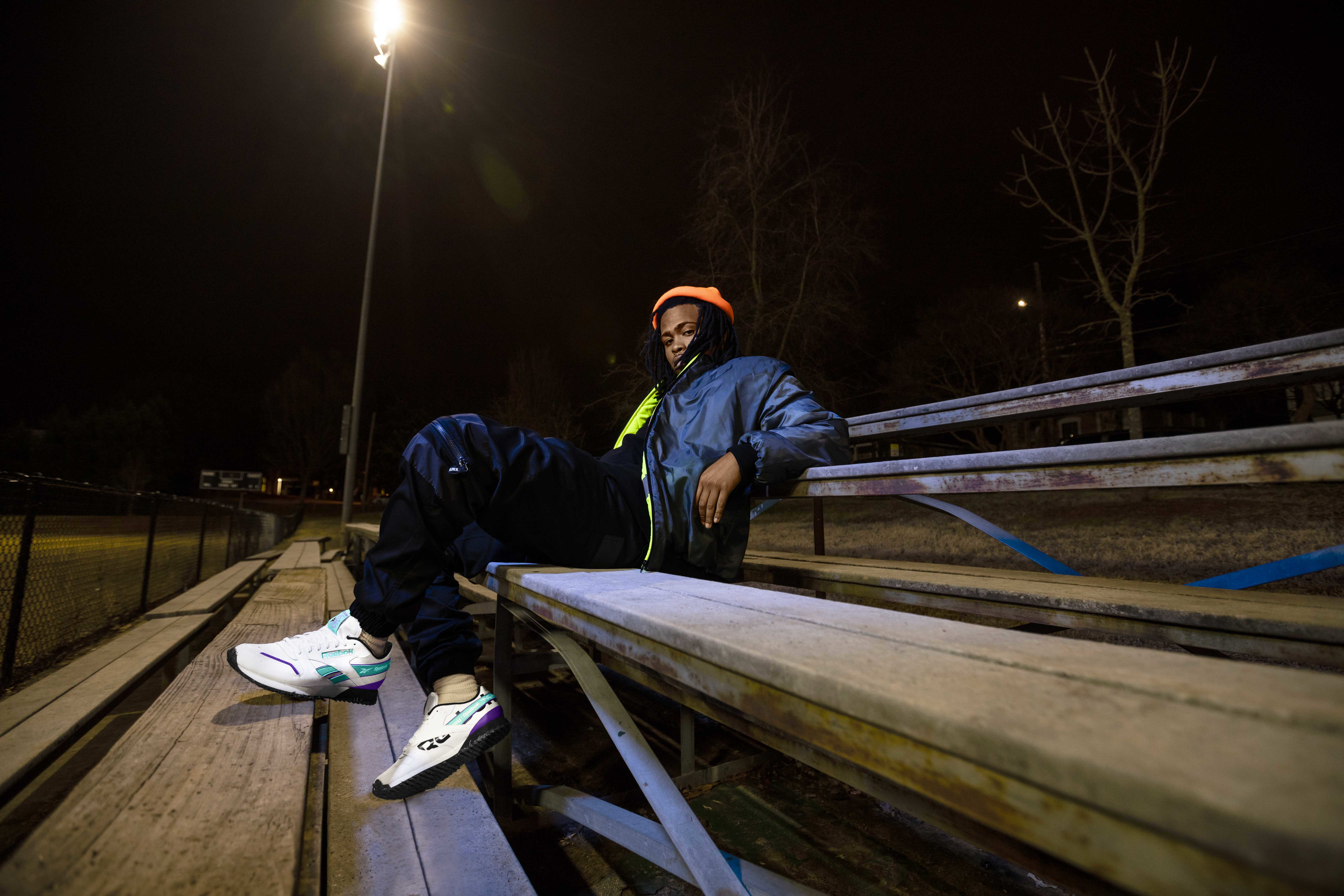 While most of us can't understand the amount of hours in the studio it takes to produce and create an album, Childish makes it seem easy. Delivering and spitting his lines so effortlessly, his tracks are easy to listen to and remain original and authentic. It's clear that his album is a work of passion. Childish's unique style is how he's rising above the rest in an incredibly challenging and competitive environment. He's confident and sticking to who he is.
In the latest
Alter the Icons
campaign for Reebok Classic, a campaign about reaching success on your own terms, Childish represents those who take a different path to success—one that requires patience and humility. Often people will do anything to get to the top as fast as they can, but not Childish.
"Coming from a small town I'm doing things that a lot of people, from where I come from, wouldn't think is possible. I'm just trying to show people that they can do stuff no matter where they come from," he says.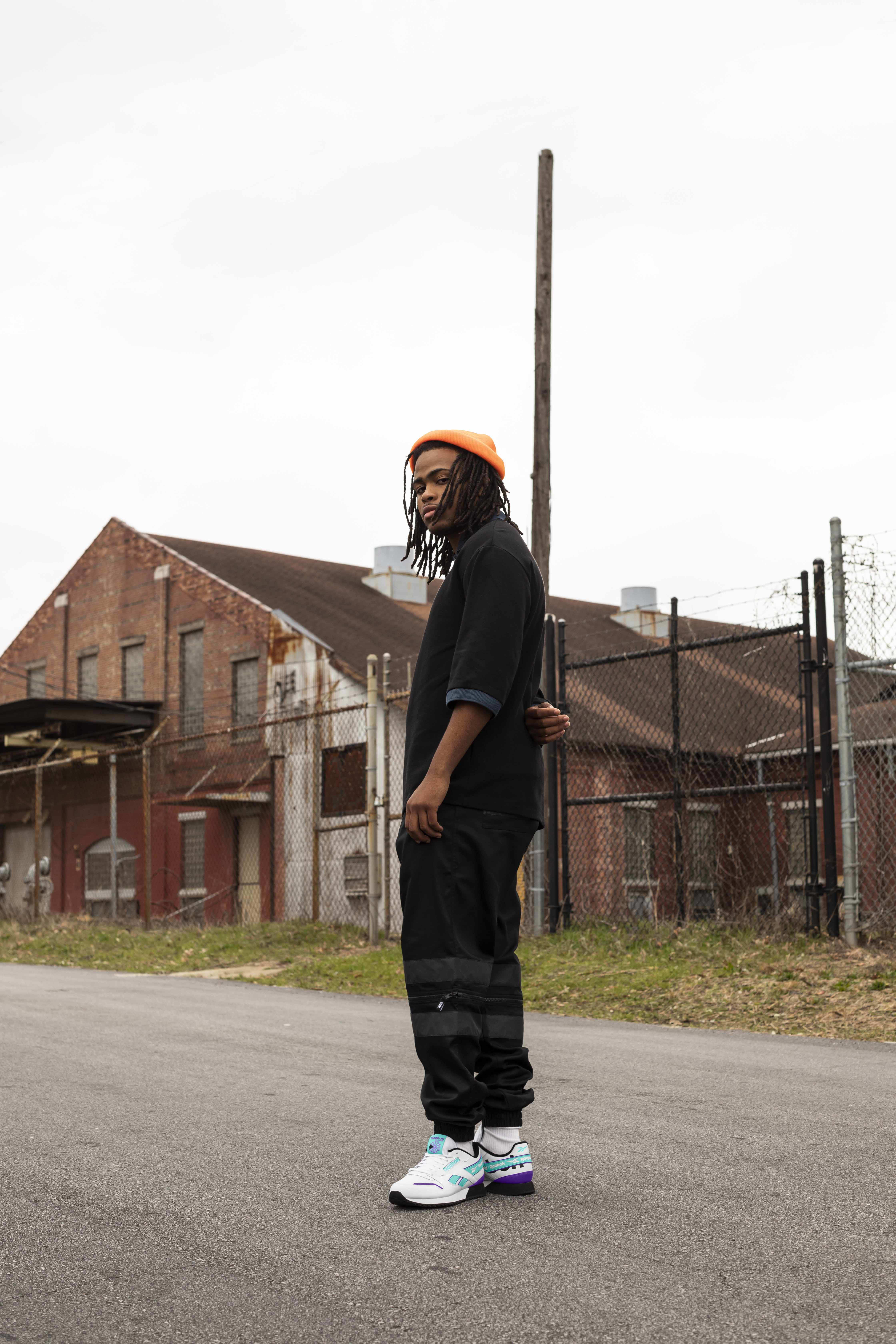 As a small-town Atlanta native, Childish had an interest in music from a young age and has persevered through adversity and obstacles to reach his goals.
"I call myself the dirt road diamond. I literally grew up on a dirt road," he says. Because of that, Childish wants others who come after him to know that it's good to have aspirations, and set goals to reach them. Childish's art speaks to those who are inspired by others and who take a path of humility to get the best out of their journey on their road to success.
With every concert, Childish treats the audience like an old friend visiting from out of town – a comfortable approach that is also reflected in his personal style.
"Style is everything to me. I follow my instincts, kind of breaking the rules in a sense," he says.
Childish Major is a man of many talents and continues to make his own rules in his path to success.
To check out the full Alter the Icons collection
click here
.