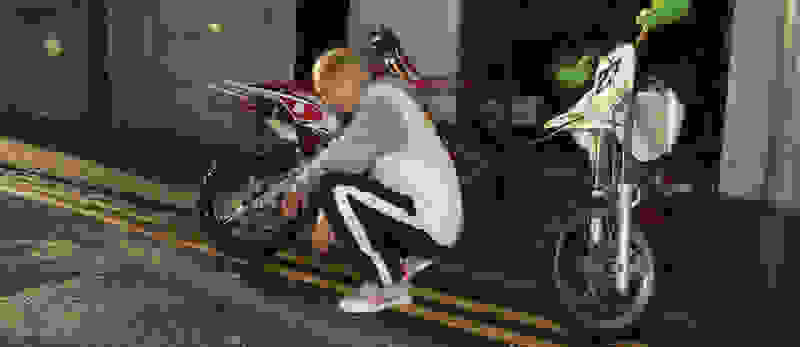 Model Juno Song is More Than Just a Pretty Face
The London based model is talking about his work as a stylist, in music and his unique story of how he got his start.
Juno Song
is not to be underestimated. While he makes a statement as a model when he hits the runway and has been dubbed a 'rising star' after walking in some of the most prestigious fashion shows in the world, there is so much more to him than meets the eye. And believe us, Song is catching a lot of eyes these days.
In addition to being a model, Song is also a stylist and a songwriter. He was raised in South Korea and moved to Montreal when he was 15. In 2015, he moved to England to attend the London College of Fashion where he earned a degree last year in fashion styling and production.
Song's varied background of writing songs and being on the other side of the fashion game in becoming a stylist has set him apart and proves that he's not just another pretty, chiseled face. To him, he can be more than just one thing and he continues to want to build his skillset.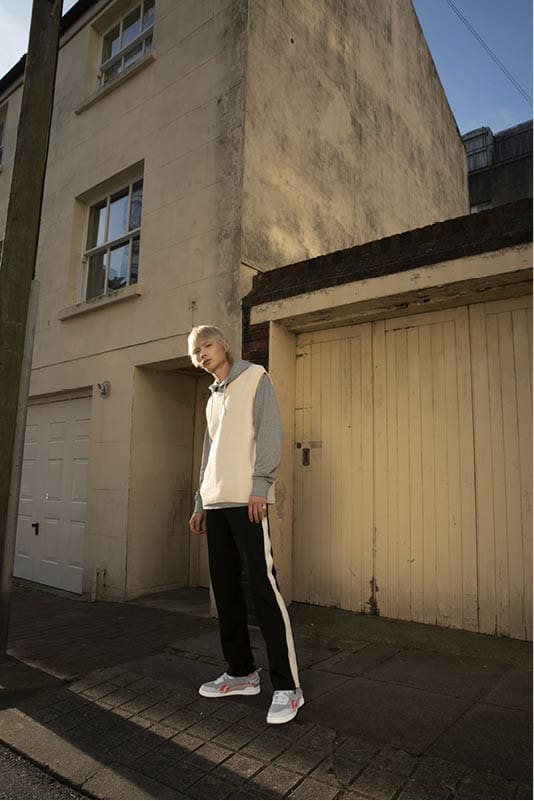 "I am a model and I write songs," he says.
While shooting the latest
Alter The Icons
campaign for Reebok Classic, a campaign about reaching success on your own terms, Song's versatile approach to creativity shows us that, by drawing on our own distinct collection of experiences, everyone has the ability to add depth and meaning to whatever they do, whatever they create. His path is one of open mindedness and constant alteration and evolution.
In the beginning, it was never Song's goal to be in the spotlight as a model. But one fateful night after working a night shift at a restaurant trying to earn some extra cash while still in school, his whole life changed.
"I was working in a Korean restaurant in London as a dishwasher and after work when I was coming out, I just got scouted in the street," he says.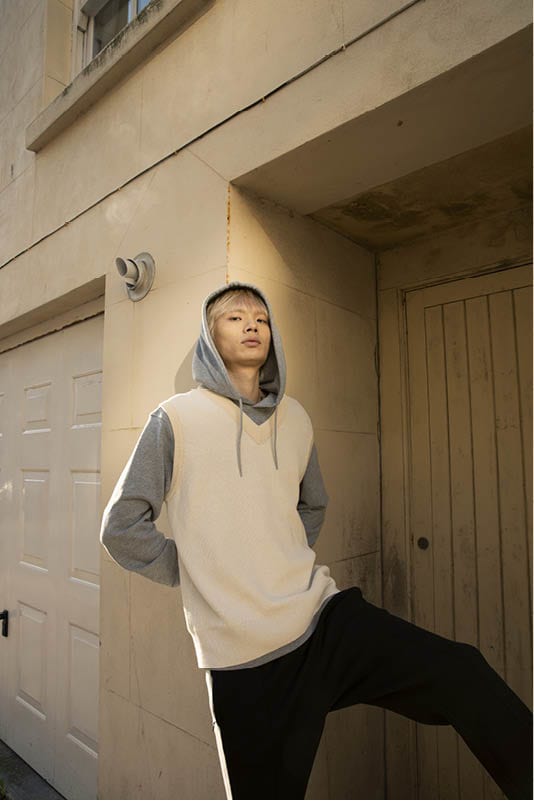 And the rest is history.
Even after all his recent success, Song still remains humbled when designers and brands, like Reebok, reach out to work with him.
"I couldn't believe it at first that Reebok approached me," he says.
When modeling, Song still tries to incorporate his own creative style through the lens of the brand or designer he's working with. He's a true collaborator and storyteller.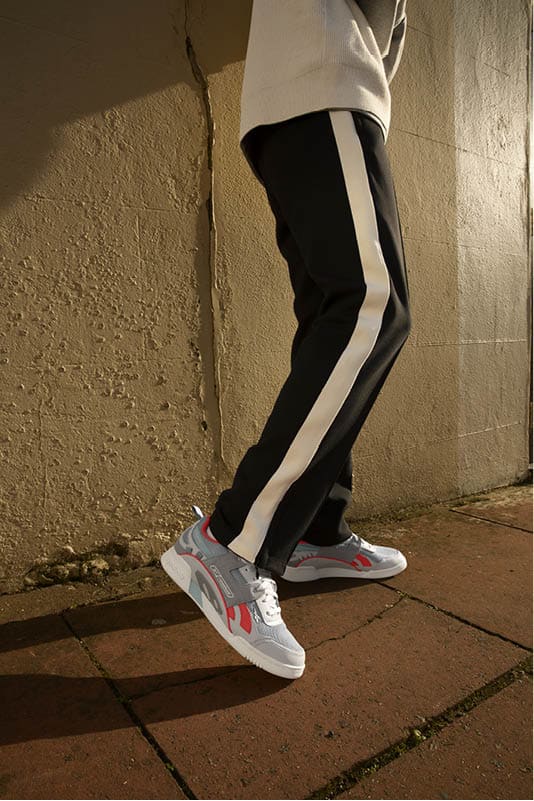 "I try to be creative and express my own understanding of the brand and of the clothes."
Song continues to model and work on his styling career while following his passion for music and plans to branch out as a singer and producer. He continues to keep his followers and the fashion world guessing as to what he'll do next and refuses to put limitations on himself.
To check out the full Alter The Icons collection
click here
.