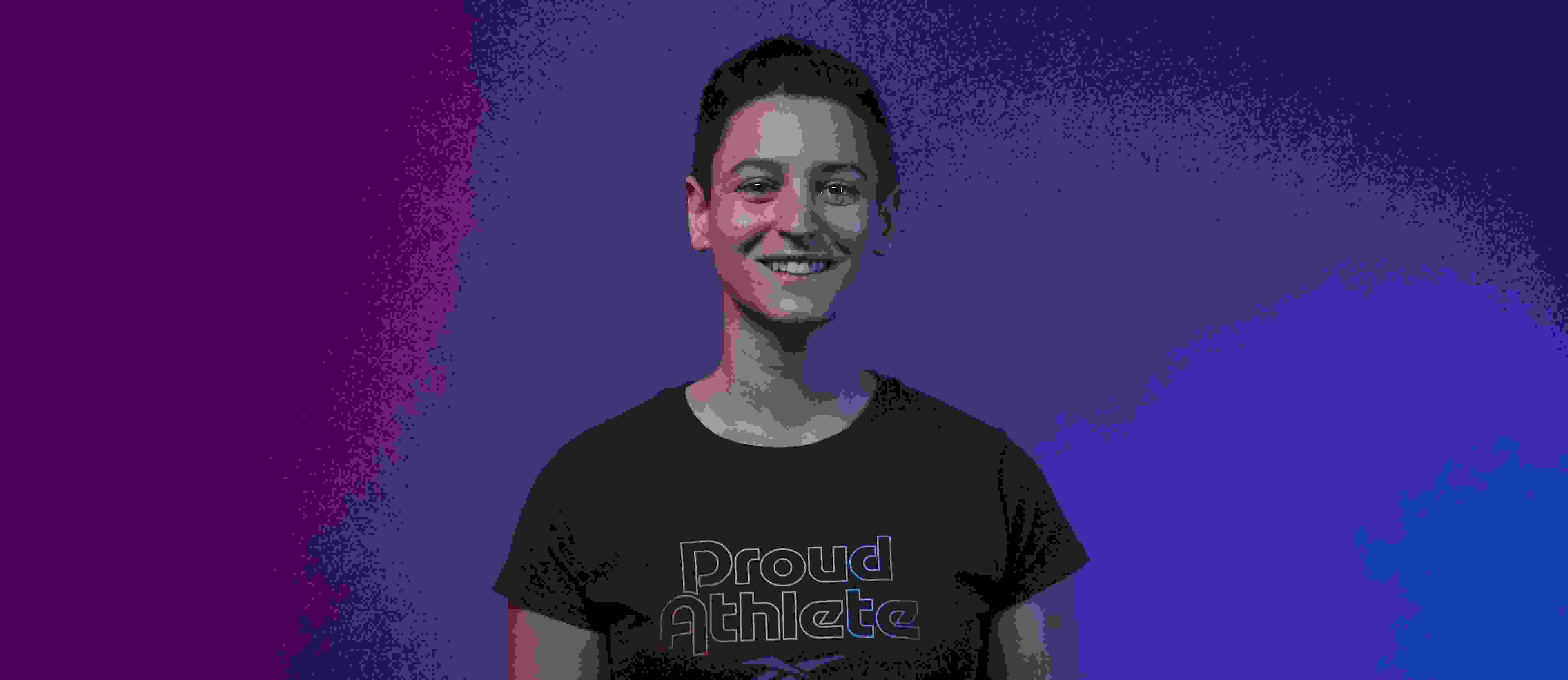 This Runner Searched High And Low For Doctors Who Understood Her—Then She Found Fenway Health
As Reebok and Fenway Health partner for Pride Month, patient Gillian Comito shares how much healthier her whole life has been since she found doctors who made her feel safe
Going to the doctor—or any medical appointment for that matter—is typically never anyone's favorite experience. At the very least it's inconvenient in the midst of busy schedules, and more often than not, it can also be a little uncomfortable and awkward. That was definitely the case for Gillian Comito, at least.
"As a queer woman, most of the experiences you have in a doctor's office include a lot of assumptions made about your sexuality, your preferences, or even just your health routines in general," she says. "It was very hard for me to bring up some of my questions."
Then she found
Fenway Health
, a non-profit organization based in Boston that has more than 28,000 patients according to their website. The organization prides themselves on their mission to, "enhance the wellbeing of the lesbian, gay, bisexual and transgender community and all people in our neighborhoods and beyond."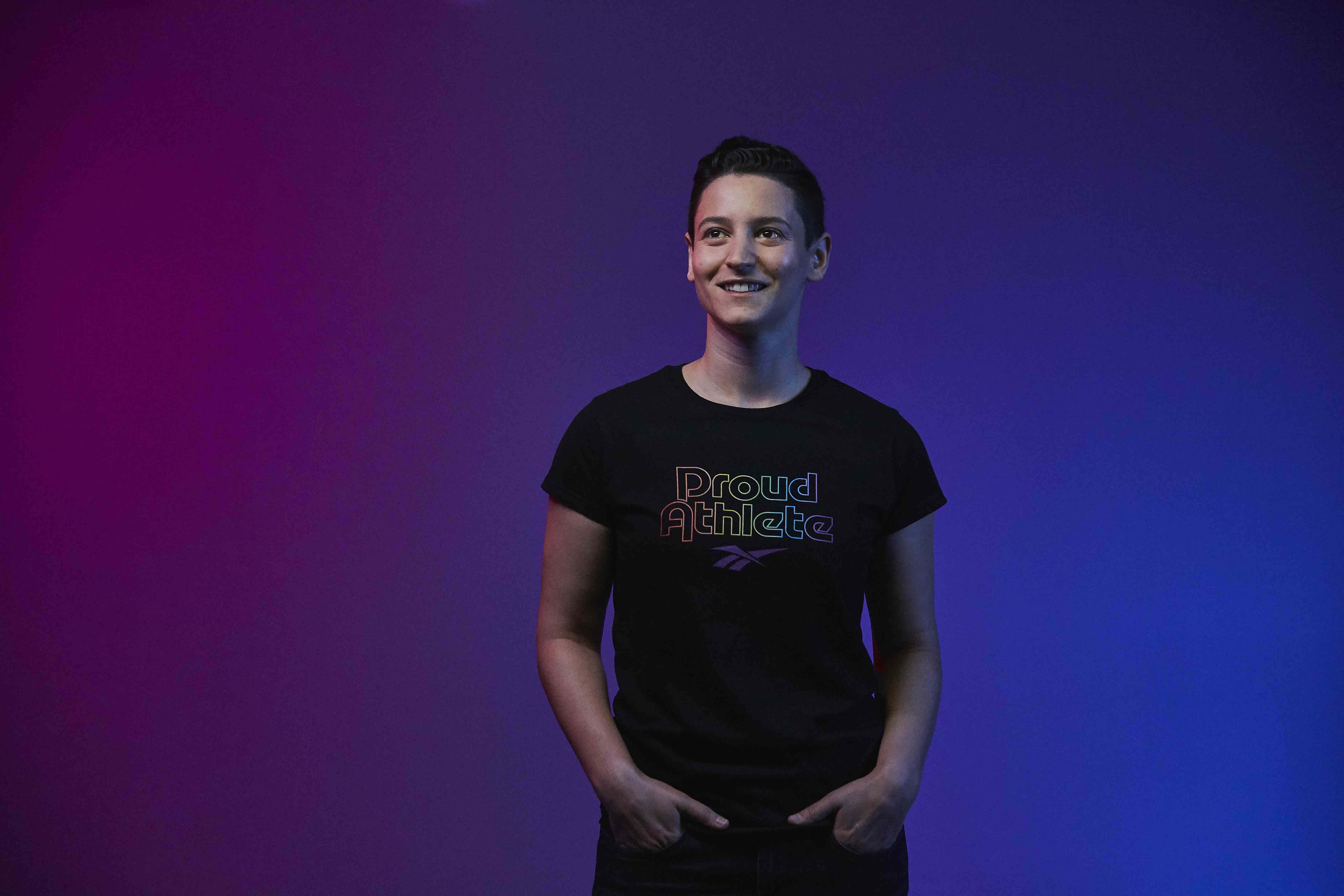 "The first few times I went to Fenway, it was a refreshingly new experience," she says. "There were no assumptions, and the whole experience was totally comfortable, sex positive, and health positive. I had a lot of different options and just a lot of clarity. I felt safe in a new way."
In celebration of Fenway Health's important work, the LGBTQ community, and Reebok's
Pride collection
being released on May 15th, Reebok is partnering with Fenway Health by donating a portion of the proceeds from the collection—up to $50,000—to Fenway Health. The collection includes three different sneakers with rainbow stitching and an array of t-shirts and accessories.
During Comito's first visit to Fenway Health six years ago in her early 20s after being referred by a friend, she says she had no idea that the facility was an LGBT healthcare center. It wasn't until after her visit that she learned of their mission, but that experience made an impact.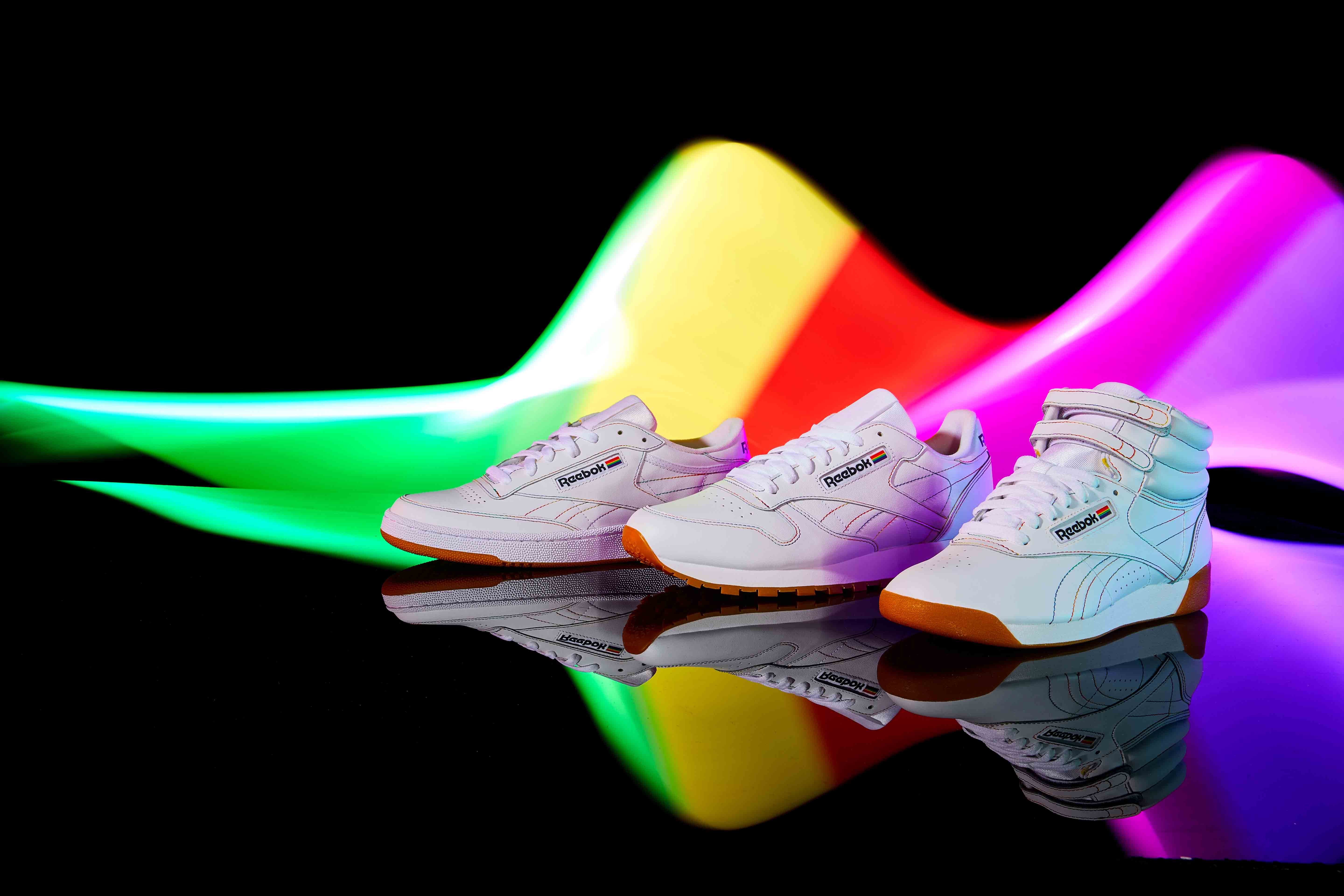 "I was about 23 when I started going to Fenway and it was truly the first time I was able to open up at the doctor. I think that it's extremely important. I really did find Fenway at the right time for me and was able to tackle some health issues that I probably wouldn't have felt comfortable doing otherwise if I hadn't found Fenway."
In addition to being a patient and someone who understands the vulnerability you can feel in a medical setting, Comito is also now an advocate for young people seeking an inclusive place for healthcare.
"Part of the way I'm involved in giving back to Fenway is the Young Leaders Council. The whole group is about ensuring that young people in their 20s and 30s have access to healthcare, and that there's a way for them to give back philanthropically to the different communities and the mission of Fenway in general."
As an avid gym-goer and runner, healthcare is a key element of her commitment to her well-being. She's now in a position to be her best self socially, mentally and physically because she has the resources to live her life feeling safe, valued and welcomed.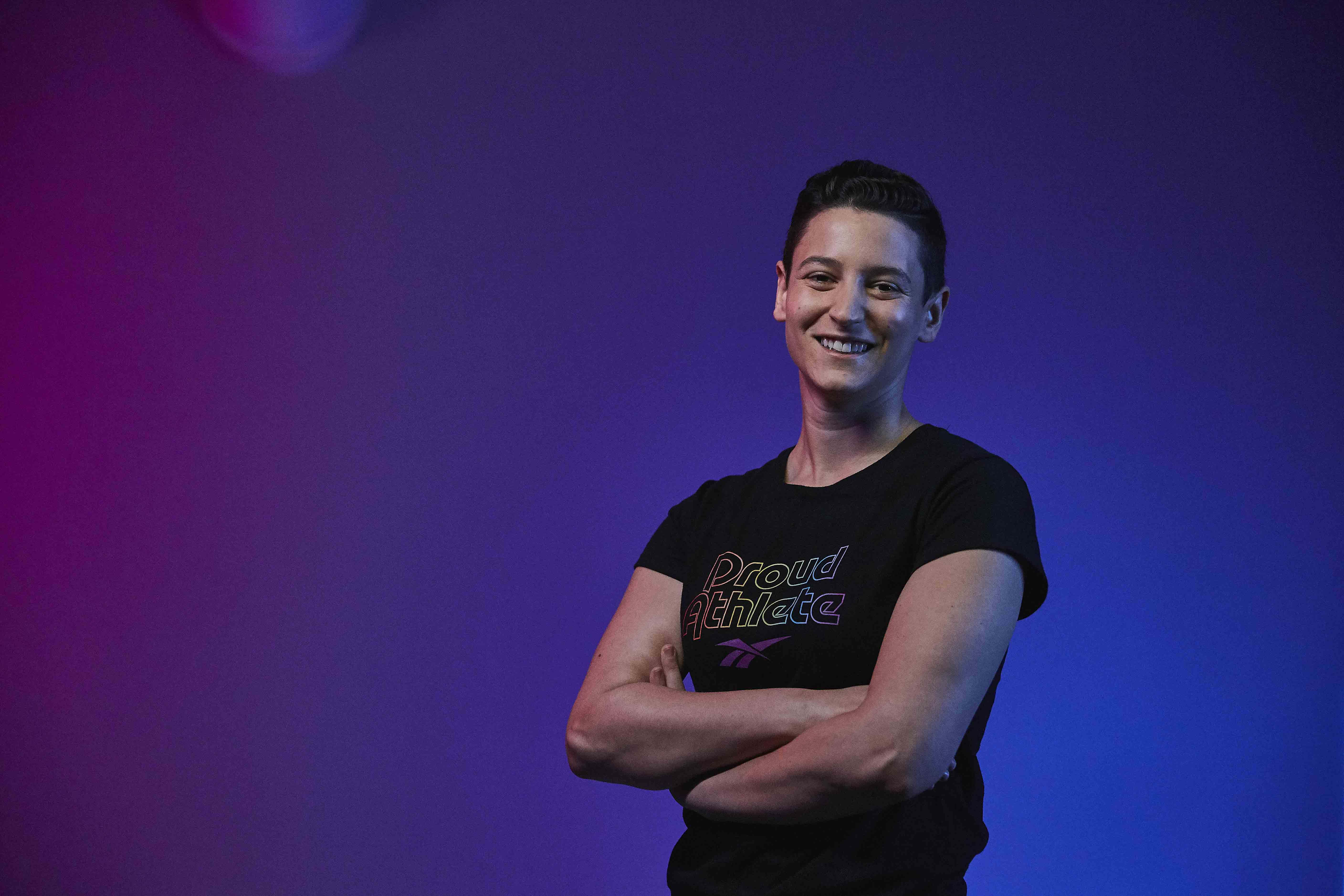 "Obviously I'm a huge advocate for Fenway and I support philanthropically on my own terms so to hear that a company like Reebok is willing to do this kind of partnership and highlight an organization like Fenway just warms my heart."
To see Reebok's entire Pride Collection,
click here
.