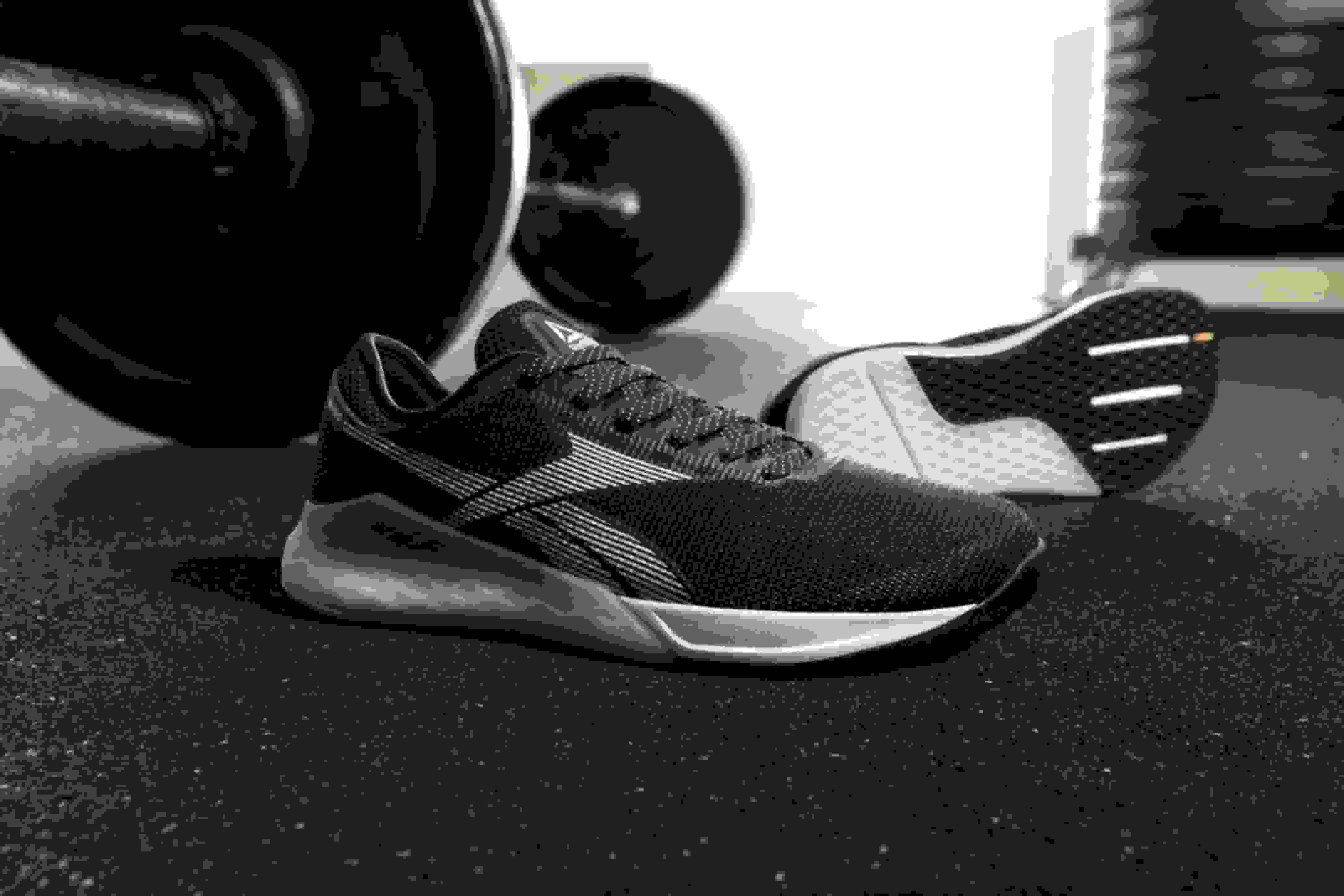 The Man Behind The Nano 9 Answers All Of Your Questions About The Shoe's New Features
The best just got even better. Here's how.
You put in your all at the gym. Day after day and week after week, you're committed to consistently improving and never resting on your laurels. You're pushing yourself for more—and at Reebok, we believe your shoe should do the same.
That's exactly what we've done with the all-new Reebok CrossFit(R) Nano 9, which is launching next month (Sign up to be the first to get it here). "We've kept a lot of things that people like about the Nano 8," says Tal Short, Senior Performance Footwear Product Manager at Reebok. "Then we amplified the performance comfort, and made it the best Nano we've ever made." In short, taking into consideration the strength of eight previous iterations of the shoe, we worked to create an all-new model that boasts many of the same characteristics, plus the addition of a few key features to make it next level. 
Sign up to get the Nano 9 first here
So what exactly is new, you might ask? You're not alone. Reebok CrossFit Games athletes Dan Bailey and Pat Vellner wondered the same thing, so they sat down with Short to get answers to their questions. Watch the video above, or read on for more information. 
First things first, one of the biggest changes you can't help but notice is the fact that the shoe got a little bit of a facelift. "We wanted to tie heritage back," says Short, referring to the vector logo that's seen on the Nano for the first time since the Nano 2. "We think it makes the shoe look a lot faster and a lot slimmer, so it's more like a sneaker, and less like a piece of equipment."
Even beyond the logo, though, there are some structural changes to the shoe that give it a new look—most notably, the mid-sole wrap that extends around the back of the shoe. This is an essential piece for a shoe that takes a lot of abuse during difficult workouts. "You've got to have that protection—there's a lot of contact with the floor," says Short. It also helps keep you on your platform through movements like squats."
The Nano 9 has also made significant changes when it comes to comfort. "We've added cushioning throughout," Short says. While this helps in the gym, it also makes a huge difference as you go about your day. "I've been testing these shoes for a while, and what I like is that you can wear them all day, and your feet don't hurt."
One of the biggest amplifiers to the performance of the shoe is an updated sole that allows for more traction when you run—an addition that Short says was key as CrossFit workouts have evolved to include much more running than ever before. "We divided the rubber on the bottom of the shoe in half, which allows your foot to really bend, and lets you feel a better ride when you're running," says Short. 
Finally, a major difference that you won't necessarily see in the shoe but will definitely affect how you experience the shoe is that we tested it on more people—from athletes to bloggers—than usual. "We got a ton of feedback early on in the design process, so we could make changes throughout," says Short.
The Nano 9 launches in June. Sign up here to get it first.