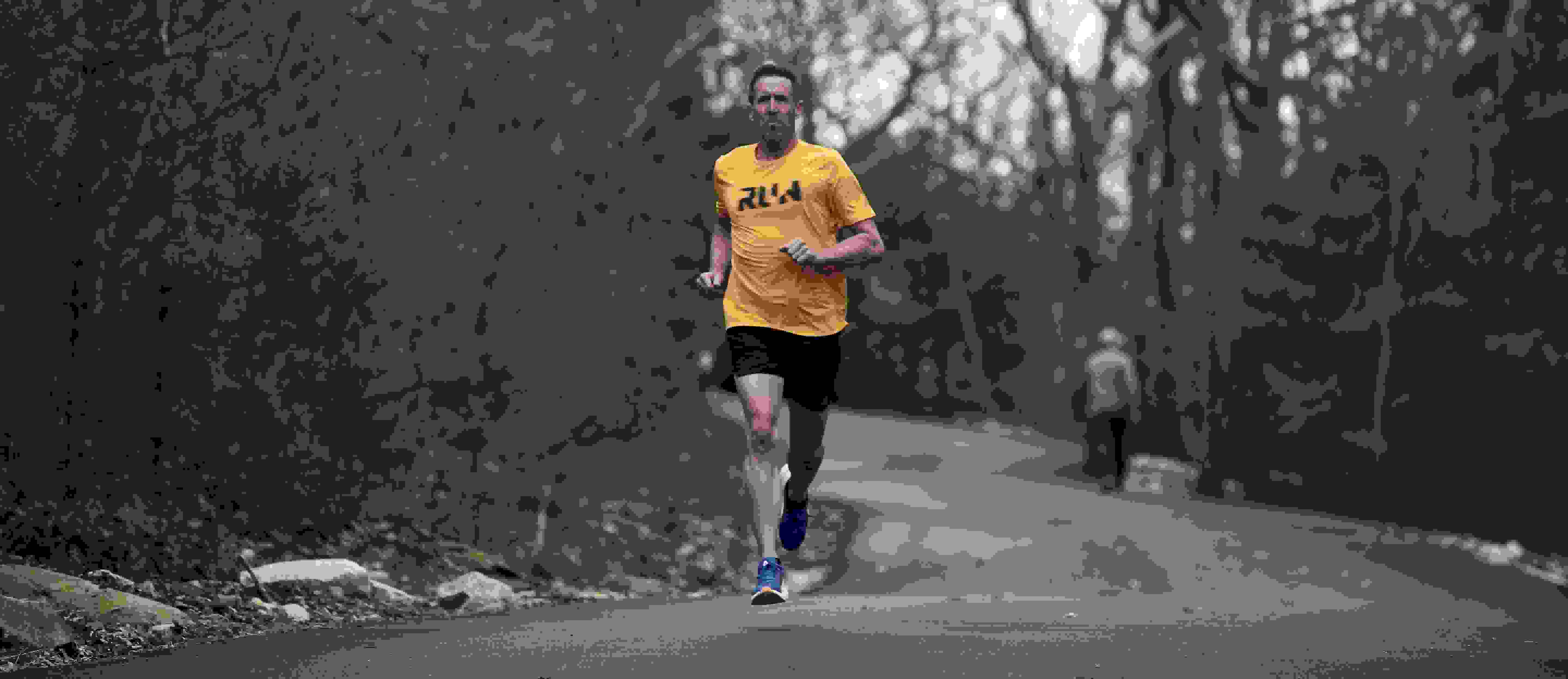 Your Perfect Ragnar Relay Training Plan: Block 1
You made it through the first month! Now running expert Chris Hinshaw is coaching you through the intervals for block 1. Time to work on that pacing!
If you're a Ragnar veteran and skipped the first four base-building weeks of the plan, this block is the perfect place to start your training! As block 1 of Chris Hinshaw's 16-week training plan (see here for blocks 2 & 3) we're kicking off strong focusing on speed and endurance to start.
"For the athlete who's a veteran who has done it before, what we're doing is giving you a better experience through this plan because it's all inclusive," says Hinshaw. "A lot of the plans that are out there today really just focus on volume, and every week just adds more and more volume. Part of what we need is to develop your entire structure—everything from your slow twitch muscle fibers to your fast twitch muscle fibers. This program holds people accountable to a specific intensity."
Turns out, that's exactly what you need to get through some of your first few training plans, because they can be tough, and they aren't always going to be perfect. But a good plan accounts for that, and this one will help you get into a rhythm and start to get really prepared for what you're going to face in the big event. And a crucial part of the plan is making sure you have the right gear at the start.
"This event is long and if you don't have the right pair of shoes it's going to lead to a bad experience. You'll be starting out leg two and leg three and realizing 'Wow, my feet feel bruised, I've got blisters. I've already recognized I'm going to lose toenails," says Hinshaw.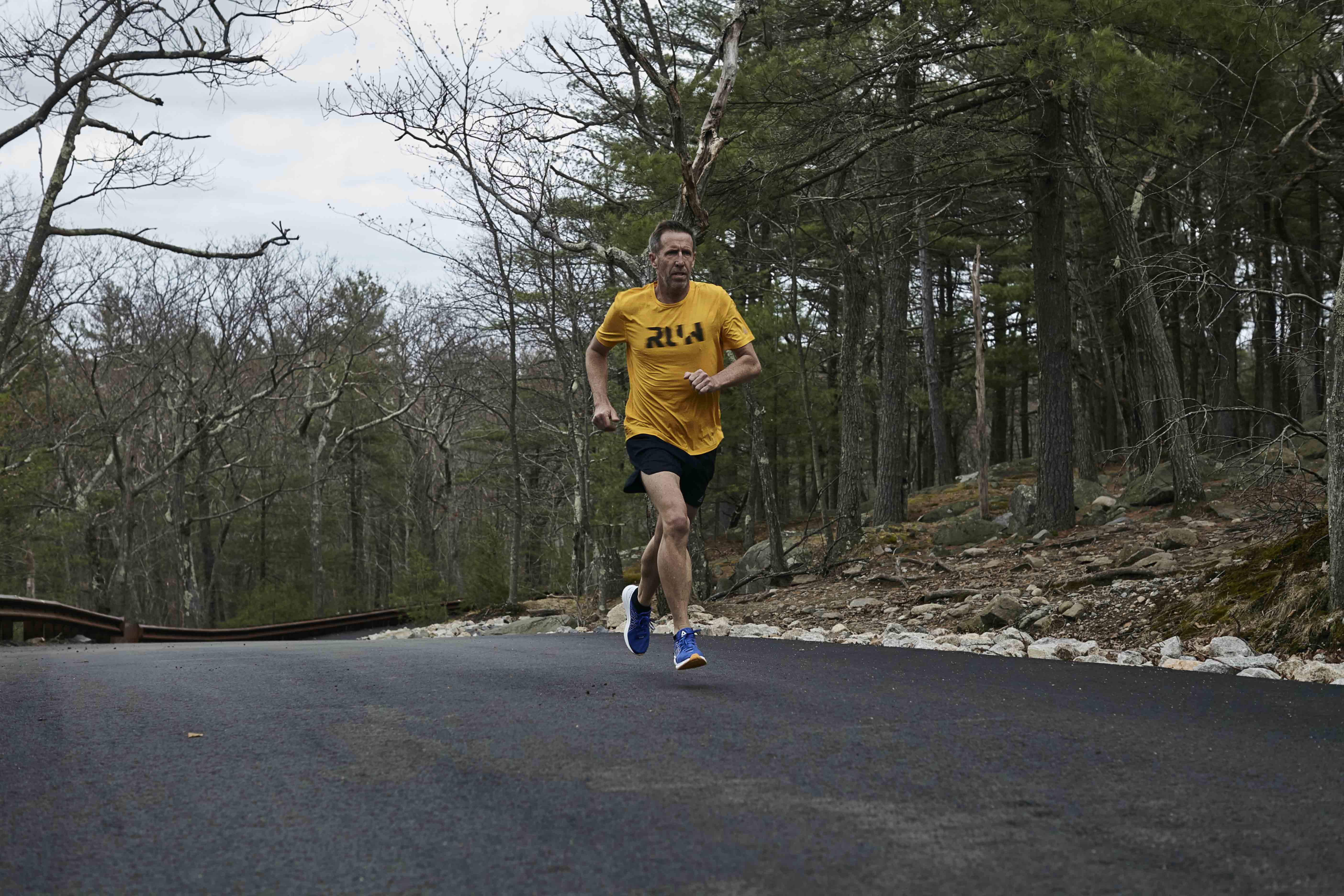 As you're getting ready to really take on the plan remember that footwear is one of the most important pieces of the puzzle.
"Having a pair of shoes that you train in is going to take you all the way to the finish. People underestimate the importance of the shoe. It is the most important aspect of anything that's longer than a 10k."
Check out block 1 of the training plan below!