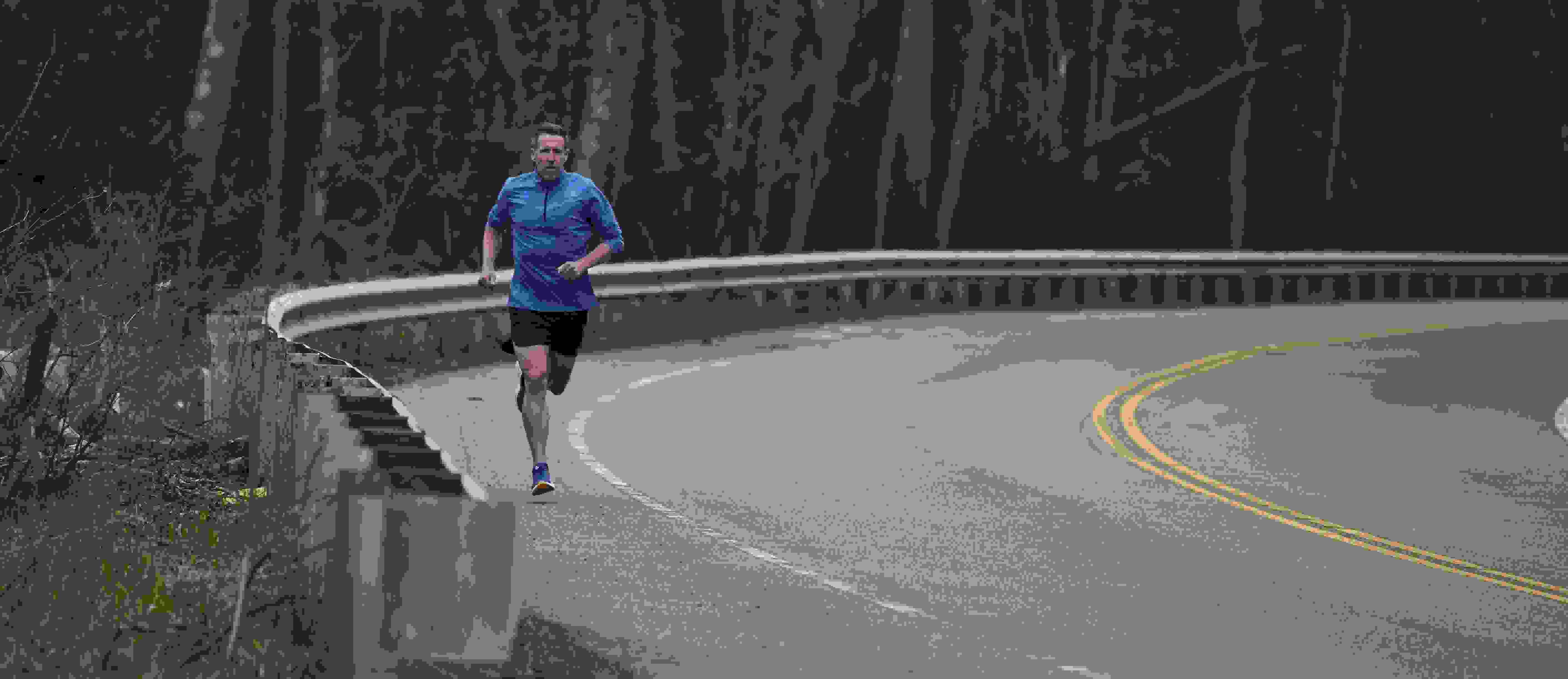 Your Perfect Ragnar Training Plan: Block 2
Running expert Chris Hinshaw is coaching you through weeks 9-12 and offering up some much-needed halfway point advice!
Okay Ragnarians, you've reached the halfway point! You made it past block 1 and should be feeling great about the progress you've made so far. This second block of the 16-week training plan is all about powering through.
Hinshaw suggests that if you're going through a slump or looking to add some excitement into your routine, training with a friend can really boost your spirits.
"I'm a huge fan of training with a friend, I like the community aspect," he says. "I think getting comfortable with a friend is going to help you through those low points. You're going to have workouts where it didn't go well for you, but it's part of the progression as an athlete your body is evolving and it's going to take you the full 12 weeks— and for some the full 16 weeks—to prepare. By having a buddy, it's a support system so when you have those low moments a buddy can pull you through."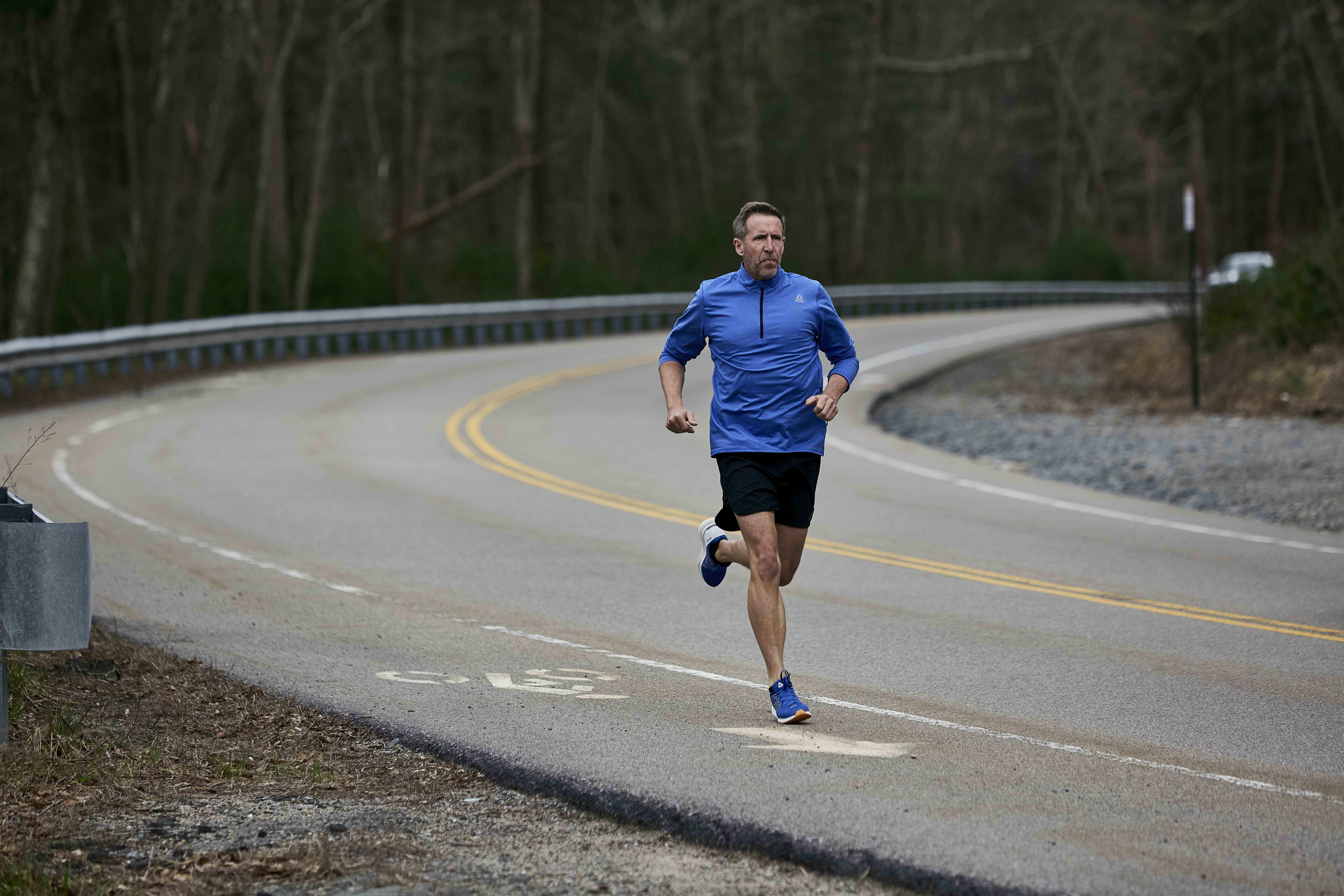 It can also be a good thing at this point to start recognizing what type of runner you are so you can get the most out of your Ragnar experience and be as helpful to your team as possible.
"The key to picking legs is recognizing the type of athlete that you are," says Hinshaw.
"Some of us are really strong, powerful athletes," he says. "We're explosive and we're good at running up hills. Others are super-efficient and we're able to manage the longer distances. Recognizing what your strengths and weaknesses are in your training program, and what you enjoy and feel most confident during can help you identify the proper leg for you."
Now that Hinshaw has taught you how to make it past the sticking points, go check out block 3!