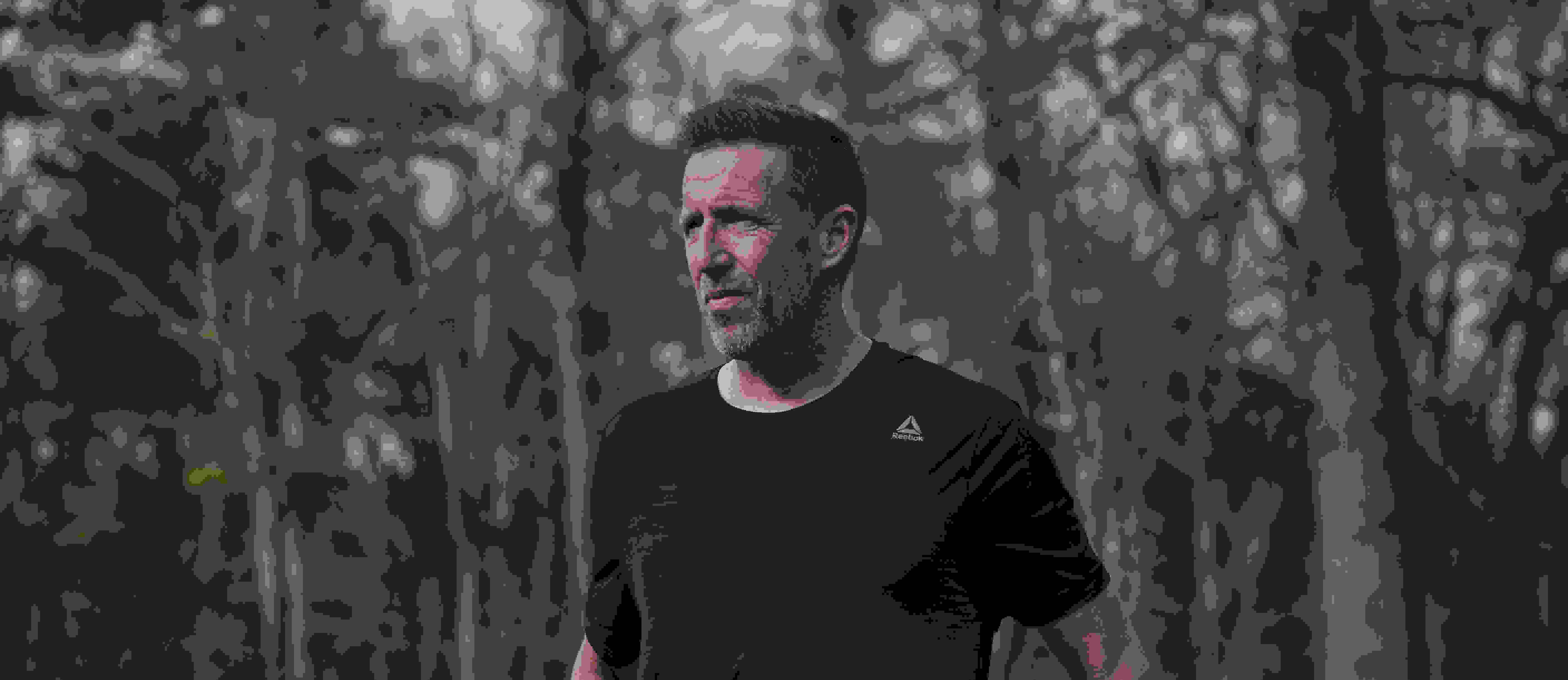 Your Perfect Ragnar Relay Training Plan: Block 3
We're nearing the end! Running expert Chris Hinshaw is coaching you through as you finish up the final 4 weeks and giving some final parting words!
Congratulations! The final four weeks are here and we have no doubt you totally crushed blocks 1 and 2. These final weeks are really about fine-tuning as you come into the toughest part of the 16-week plan. You've done the work now you need to make sure your mind is right going into race weekend.
"The hardest part of a Ragnar event is the mental aspect. The race is so long that negative thoughts and doubts are bound to creep into your head," says Hinshaw. "Part of your training is preventing that negative thought from propagating, so you don't quit."
Not only does Hinshaw's 16-week training plan prepare you mentally and physically but it can also improve your confidence. Don't allow your worries or doubts break you down!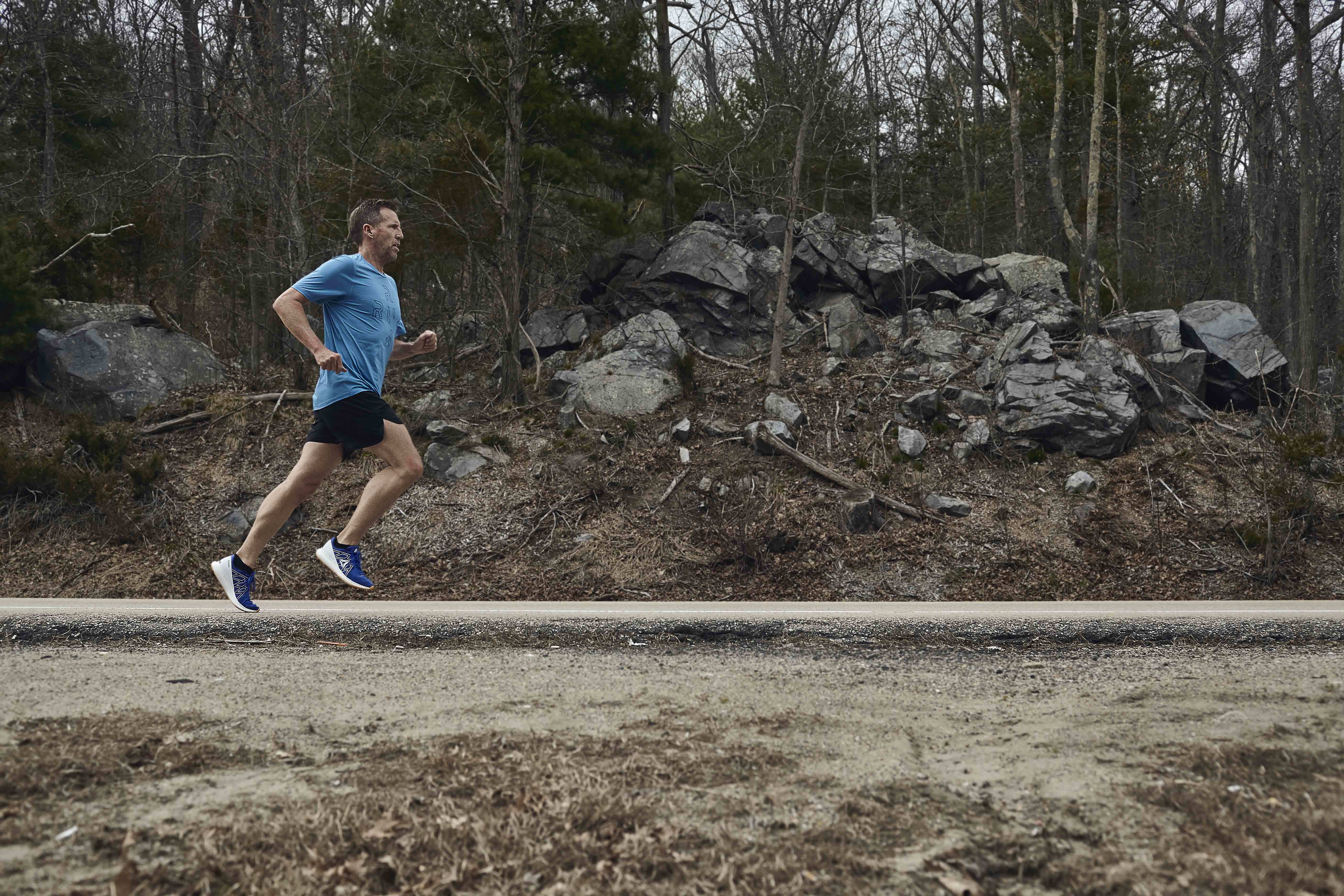 "If you're doing a Ragnar event, it's a major achievement. Sometimes athletes lack confidence and by following a plan, you're going to gradually, through these experiences, build your knowledge and ultimately create this level of confidence because you did the work. A lot of the doubt and a lot of the failures occur in athletes because they didn't feel like they did the work to be successful and that mental portion is what leads to the destruction."
Now go take everything you've learned, crush this last block and have a great Ragnar! Good luck!
To check out the warm-ups you'll want to do before and in between your legs during your Ragnar click here!