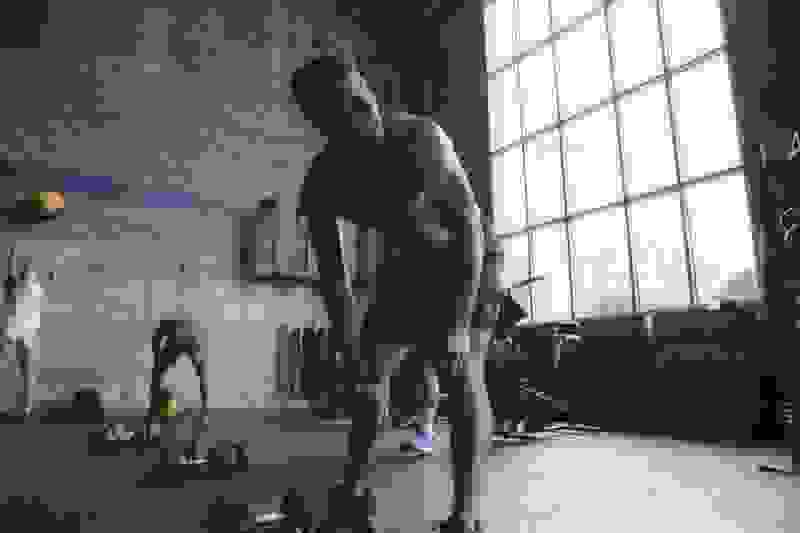 The Best Father's Day Gifts For Active Dads
Earning the title of MVK (most valuable kid, natch) won't be hard this year, thanks to our handy gift guide.
Let's face it: it's not hard to please your dad when it comes to Father's Day. Usually a card, a cup of coffee and the chance to see your face for the day will do it, but that's all the more reason why this is the best opportunity to surprise him and make his day with a gift that's even more than he would ever ask for–or expect. And there's no denying that he deserves it!
Whether your dad loves to go for long runs or bike rides on weekend mornings, tends to hit the gym on his way home from work, or just rocks his dad sneakers on the reg, there's a game-changing gift that he'll definitely get use out of, right this way. Here are some of our favorites.
A hat that will keep him cool during all that yard work.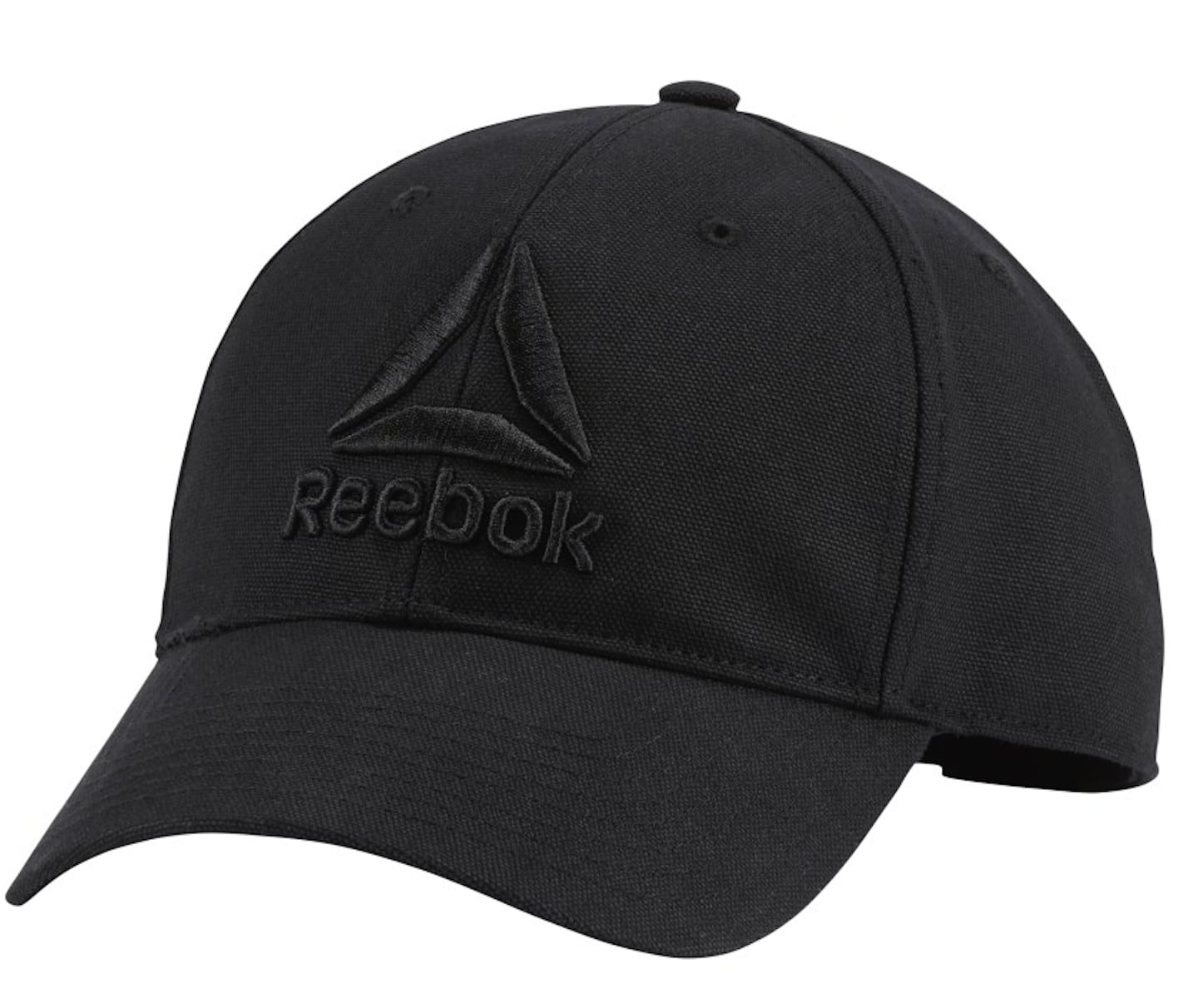 Reebok Active Enhanced Baseball Cap, $23; reebok.com
If your dad's idea of a good time is spending a weekend raking, mowing, and sowing, he'll definitely need something to keep the sun out of his eyes, and the hair out of his face. This hat is sleek enough to upgrade his style, without making him feel like he's trying too hard to be trendy.
A running sneaker for his 5K goals.
You're nothing if not supportive, from texting your dad encouragement before he heads out on his training runs to accompanying him on a jog here and there. Now show your support in the form of a great new running sneaker that will help him tackle his entire training regimen with ease.
A wicking tee for those sweaty summer days.
From the aforementioned yard work to hot days on the sidelines at your games, or even just exploring on his summer vacation, every guy needs an amazing, wicking tee shirt that will keep him cool and dry no matter the onslaught of heat outside. Gift your dad this one, and he'll thank you all summer long.
A major upgrade to his dad sneakers.
Throughout history, footwear has never been known to be a strength for dads the world over. But it doesn't have to be that way! With this great-looking, wear-with-anything, simple, white, low-profile sneaker, you can give your dad the gift of never having to worry about his style, or whether you're going to roast him for not wearing cooler shoes. As an added bonus, he'll be really, really comfortable—and isn't that always his goal?
A wear-with-anything short.
From the gym to the backyard, your dad just wants to be comfy. And there's nothing comfier than loose fitting but still supportive gym shorts. He'll love these so much he'll wear them everywhere—so just be on the lookout for when he tries to wear them out to dinner....
A game-changing sneaker.
A carry-anywhere gym bag.
That plastic bag that he keeps in the back of the car in case he makes it to the gym isn't cutting it anymore—give him the gift of knowing exactly where all of his stuff is. He can also use it as luggage on an overnight, and you know dads love a good two-for-one situation.