These Are The Perfect Sneakers For Your Summer Road Trip
Why white sneakers are your must-pack summer road trip necessity.
We hate to tell you this, but we're smack dab in the middle of summer (say it isn't so!). While the trips to the beach and outdoor treks have been great, you're likely looking for a mid-summer adventure to keep those summer memories going. May we suggest a road trip?!
A road trip can be the perfect bonding experience with friends. You get to explore new places together and find out things about each other you may not have known. Whether it's a short weekend getaway, or a longer, planned out trip to really see some sights, what you pack for your trip is key.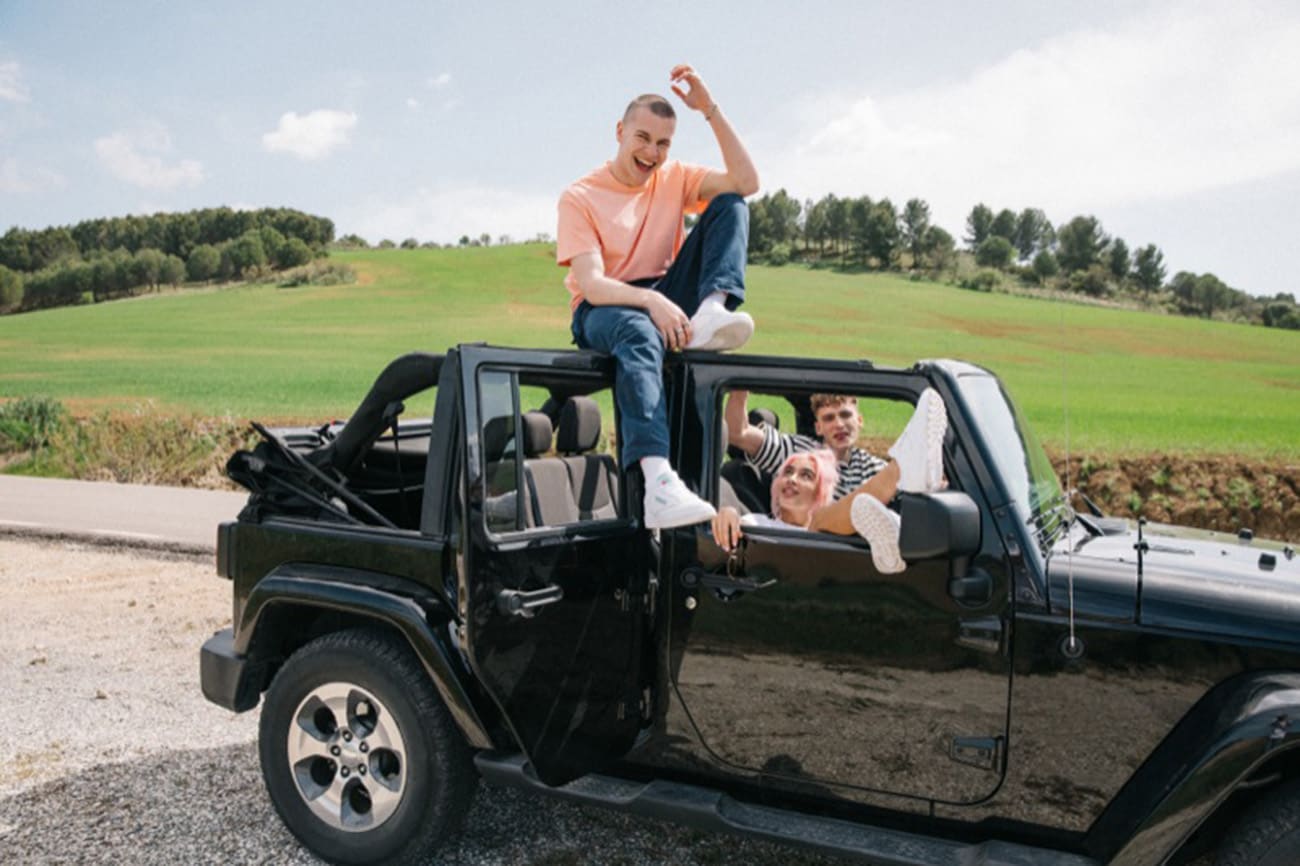 Since you're basically living out of the car, you can't be packing a full-size, check it at the airport-size suitcase. You've got to be strategic about the outfits you're pulling. The staples you bring need to work for multiple uses, think your best pair of jeans or shorts that match with everything, a staple tee and the most important factor of course being footwear.
If you're going on a road trip, you can't predict where you might end up so bringing a pair of classic white sneakers is the only way to go. The
Club C
and
Classic Leather
are iconic sneakers with the heritage to back them up. They can be worn anywhere and they go with everything so you really only need the one pair to rock for your entire trip. Here's the list of five reasons why these white kicks are perfect for your next road trip.
They photograph well for the 'gram
Need we say more? We all know you're going to be grabbing that road trip content and posting to social media and your white sneakers will provide just the right amount of flair. They don't steal too much focus and look clean in photos.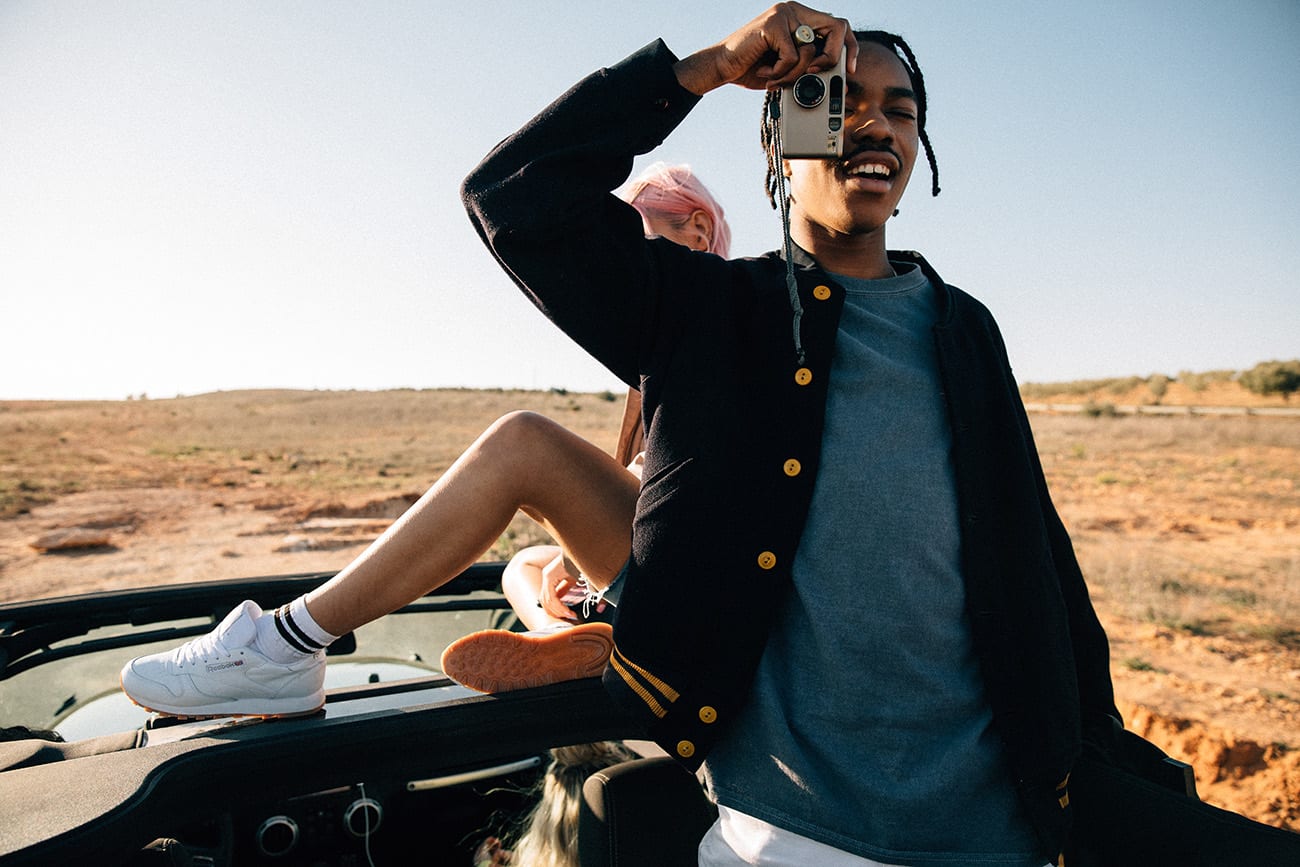 They go with everything
We've said it before but it's worth mentioning again. These sneakers are timeless. They're easy to pair with whatever you pack and keep your style classic and easy.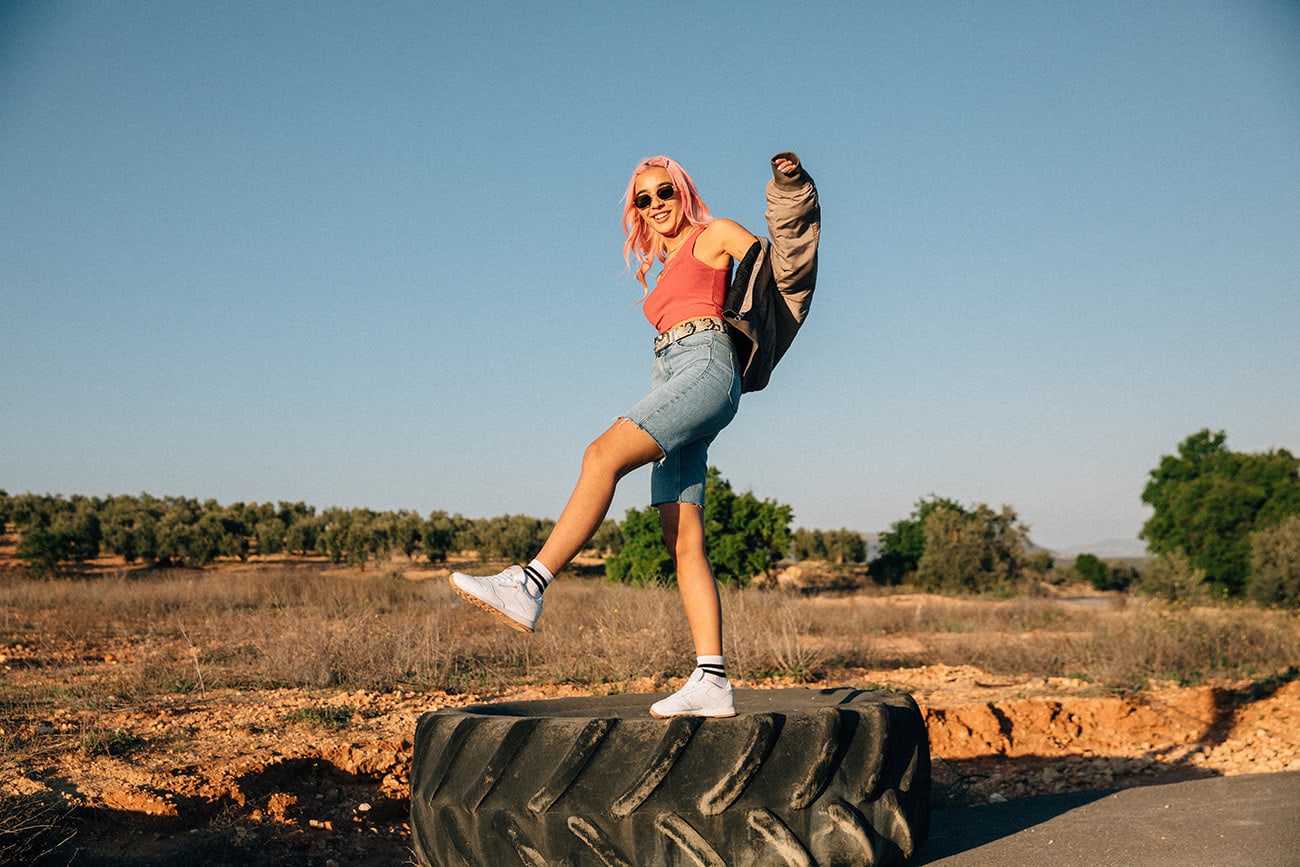 They're comfortable
This is important. While fashion over comfort may work in some scenarios, when you're on the road, you need a reliable pair of sneakers that are comfortable. The Club C and Classic Leather are both easy to toss on and you can wear them all day.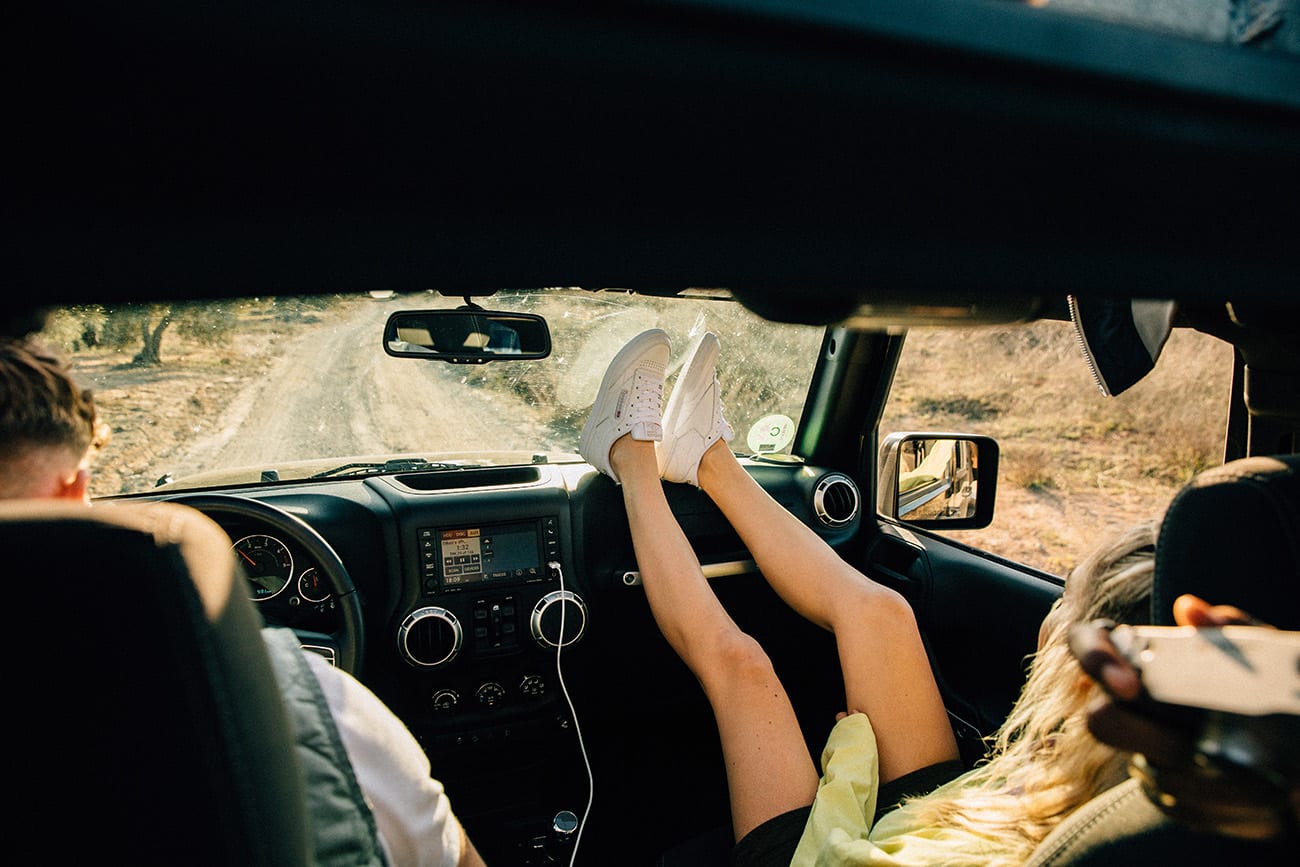 They're easy to pack
These silhouettes are pretty sleek and not super bulky like other sneakers so they can fit in any bag you're packing pretty easily which leaves more room in your bag for other essential items (we're thinking accessories).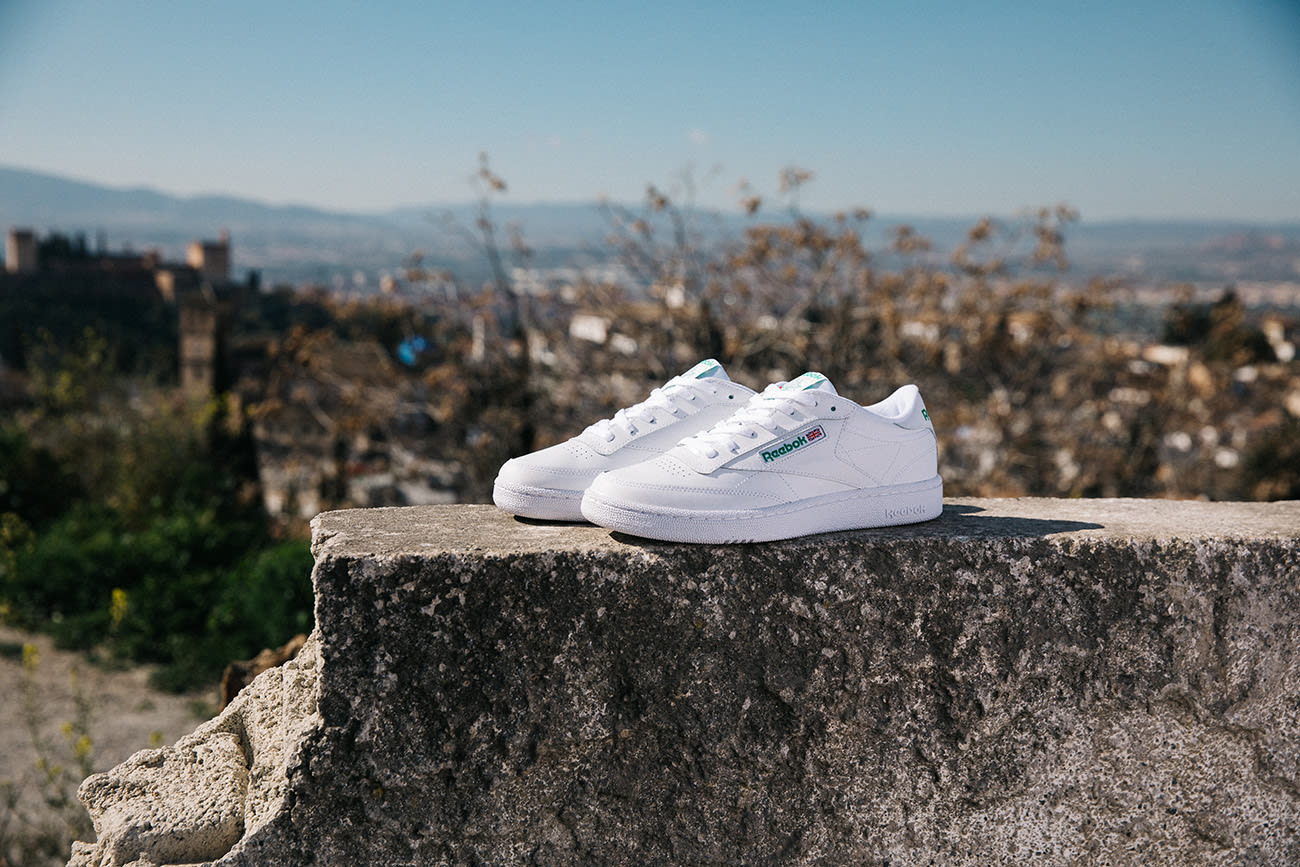 They'll hold up
These sneakers are durable and will totally last you no matter how long the trip. Even if you get them a little dirty, isn't that half the fun? It shows you made some great memories on this trip. Plus, we can show you how to keep them looking clean and fresh with just a few items you likely already have, just
click here
.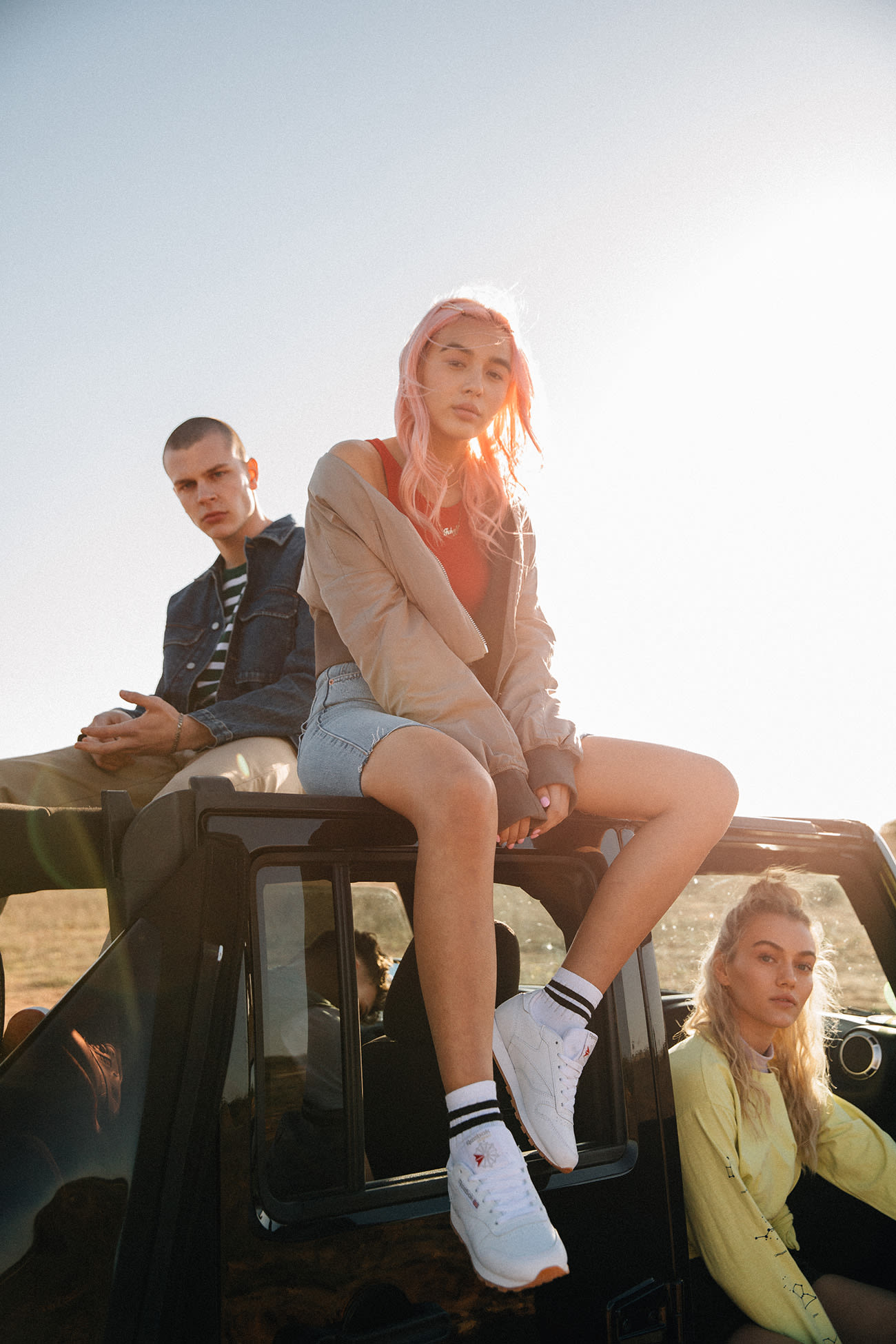 To check out the entire Reebok Classics collection
click here.