Give Back With Your Back To School Shopping
Hear from a teacher who has made movement her mission and learn how your back to school shopping at Reebok can also help children stay active.
We all remember counting down the minutes on the clock until recess. Once the bell rang, you finally had a chance to get all of the pent-up energy out and just be a kid, after hours of sitting still.
While recess is a welcome respite, a short 30-40-minute sprint outside isn't enough activity for kids—and sometimes it isn't even an option. Being active at a young age can make all the difference for kids—living a sedentary lifestyle can have a big impact on the way children perform in the classroom and begins a bad habit lifecycle that can follow them into adulthood. And that's where Reebok's BOKS program comes in.
Reebok's BOKS program
is a free activity program that improves children physically, mentally and socially by strengthening their minds and bodies through movement. BOKS provides opportunity and access to having a healthy body and mind to all children regardless of economic status. It's made up of volunteers who go to the schools and get the kids moving to kick start their days off right and even offer nutritional tips to get them thinking about what they're feeding their bodies, too.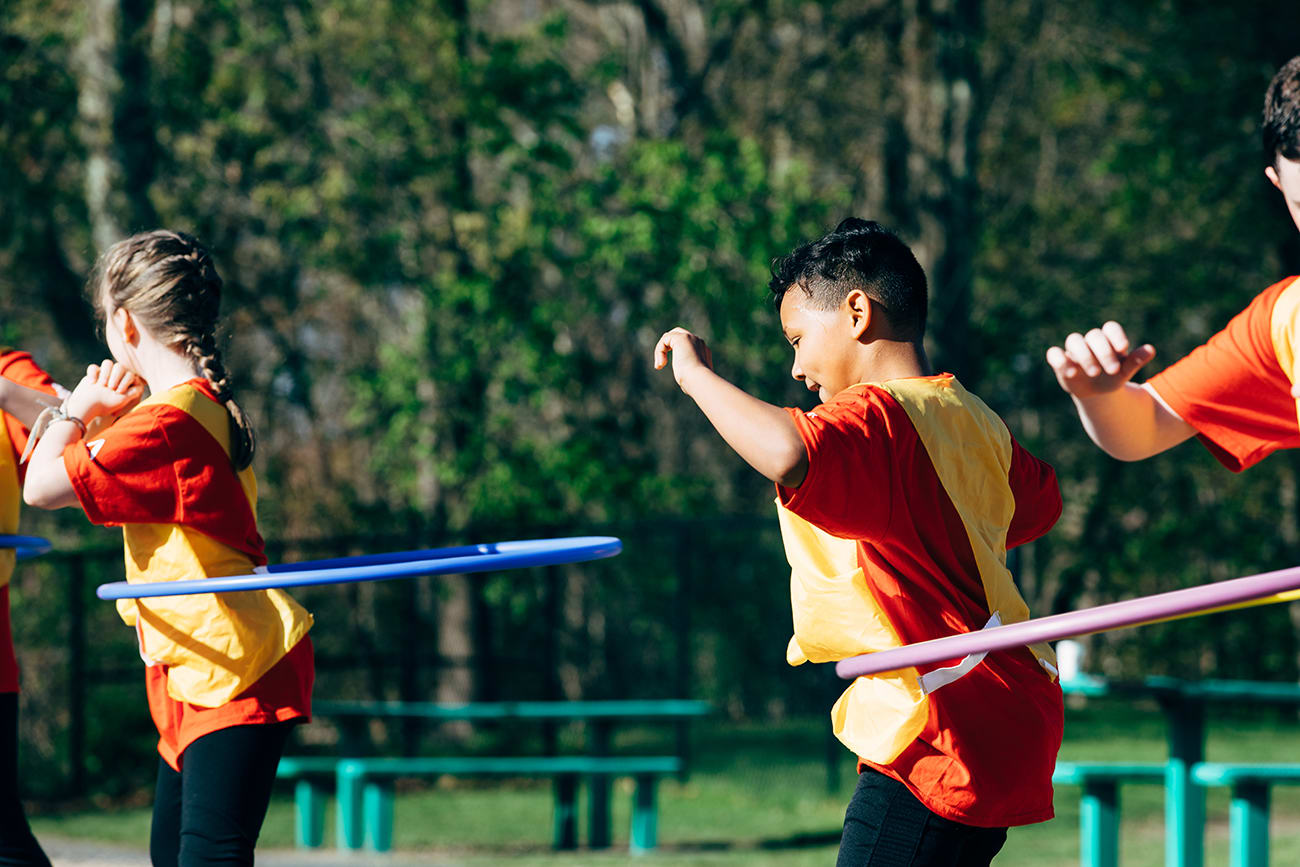 While BOKS is modeled as a before-school program, teachers who want to help the cause when kids sit down for class are an essential piece of the puzzle, too. Andriana Zarovska,
@the_active_educator
, is a kindergarten teacher who has a passion for connecting movement to learning so that kids can be successful in the classroom.
"Movement in the classroom is essential. For me, there is no other way to put that. It is the foundation that my classroom community is built upon. Movement teaches kids life lessons such as dedication, effort, patience, growth mindset, struggle, and more! I believe that integrating movement in the classroom increases student engagement for the simple fact that it's fun!"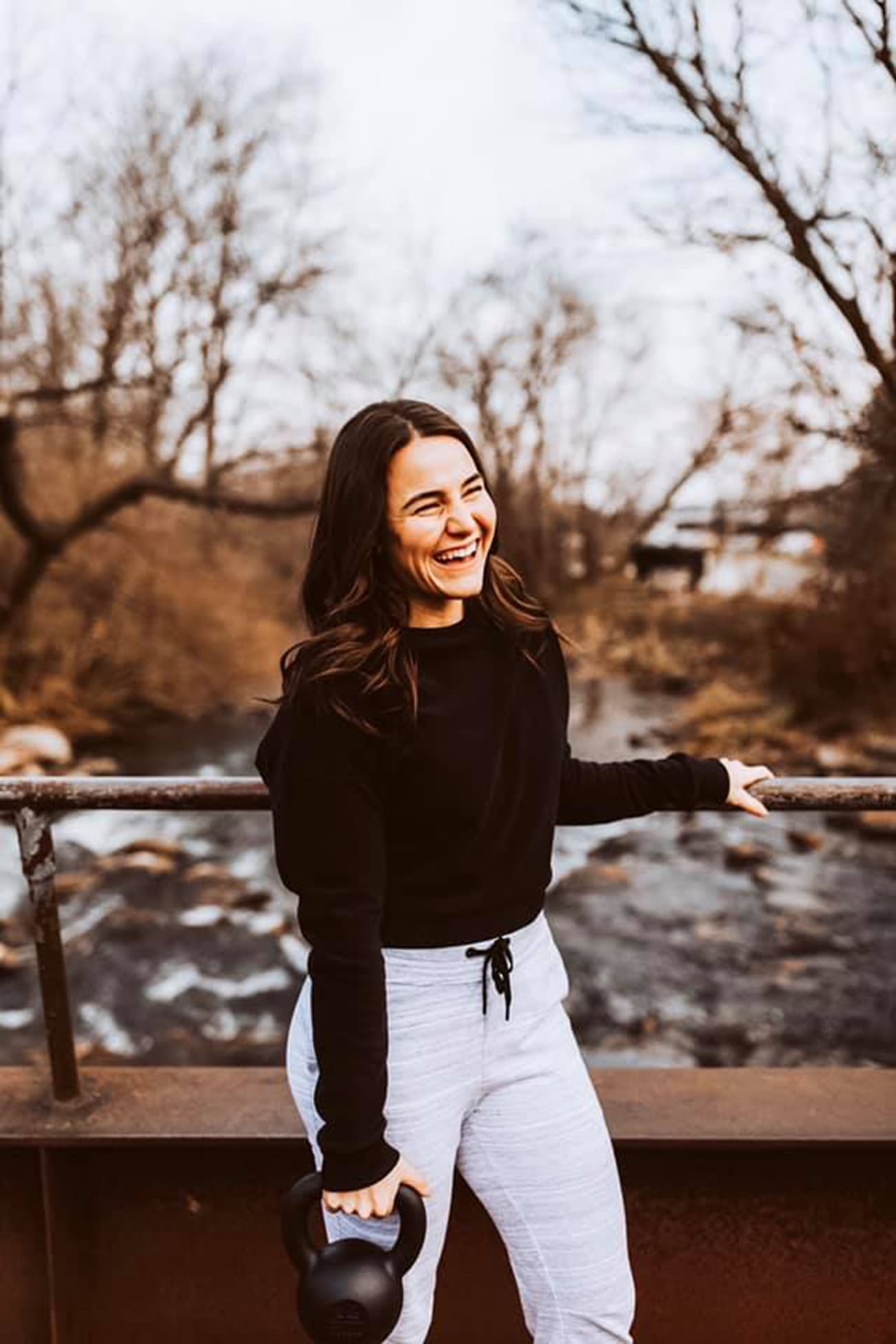 For Zarovska's students, activity is incorporated into almost everything.
"There are opportunities to incorporate physical activity at every point in the school day. For example, when we are working on a phonics lesson or a math lesson—it's easy to create a game-like activity to add movement!"
A lot of teachers struggle with keeping kids active because there are only so many hours in a school day and a lot of time resources are too tight to make it a priority.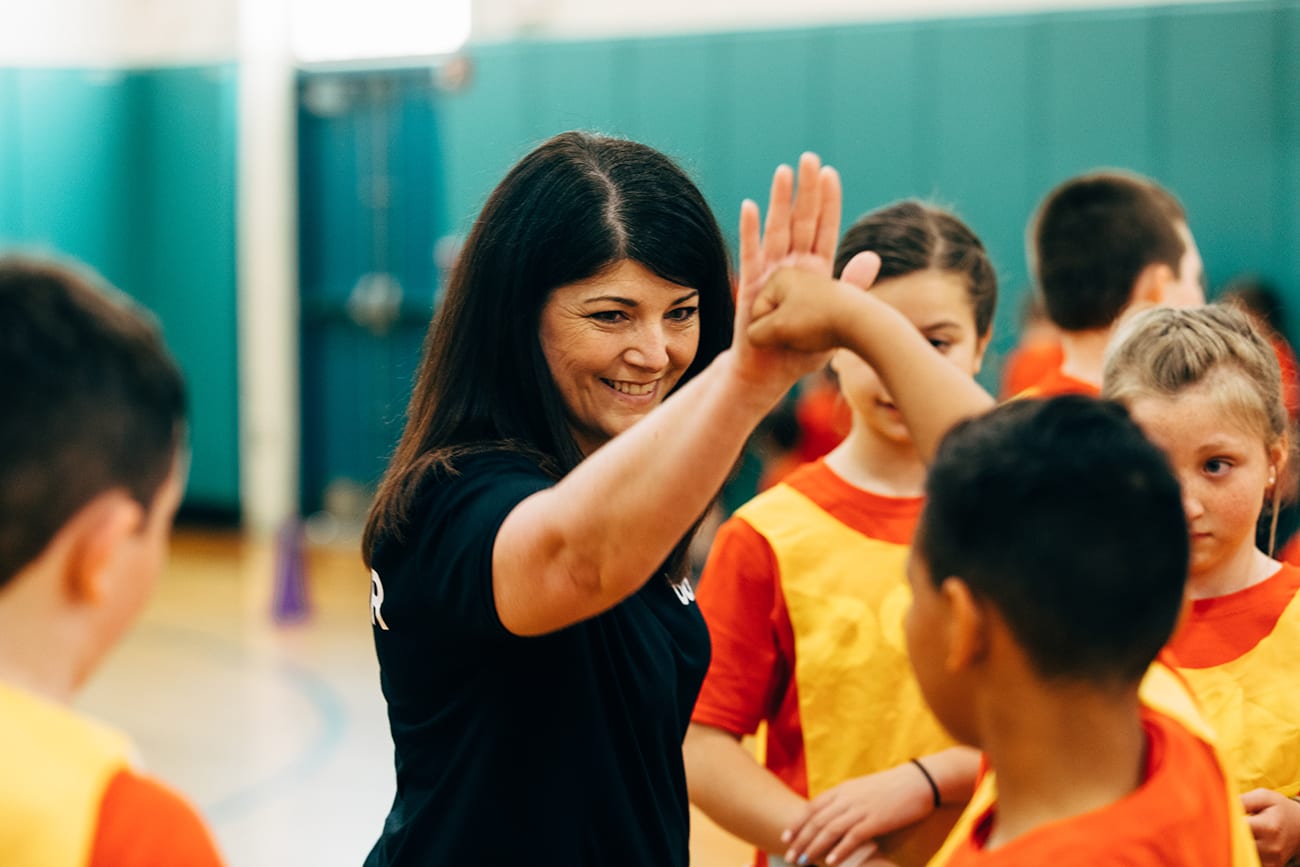 "Many times, these teachers are lacking in standard curriculum itself and adding movement may seem like an extra piece they'd have to plan for on their own, but this is a problem that BOKS helps solve!"
As back to school season ramps up and BOKS continues their mission to help kids stay active, they also want to make sure they're equipped to do so. Which is why every pair of kids shoes purchased July 22nd through July 31st on
Reebok.com
, Reebok will donate a pair (up to 5,000 pairs) to BOKS.
"Initiatives such as this and other investments are necessary to make up for the measurable deficiencies in high poverty schools. The annual ritual of back to school shopping is such an exciting time for a child of any age. It's all part of growing up, and something as simple as a pair of brand-new shoes can elevate a child's emotional well-being while also encouraging them to keep physical movement a priority."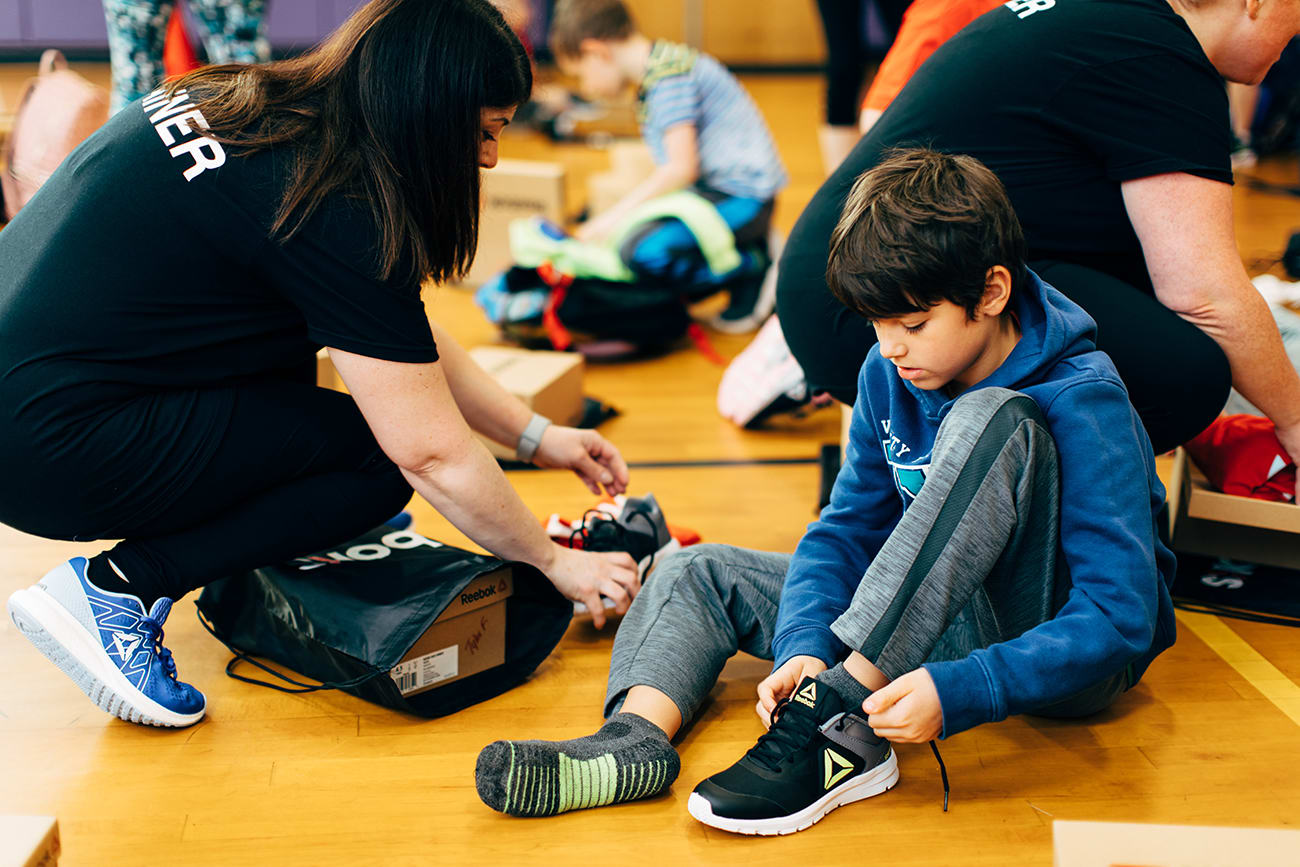 For Zarovska, her mission stems from a personal understanding of how living an active lifestyle at a young age can affect the trajectory you're placed on in life.
"I only discovered my love of movement as a young adult after struggling for years with food and a negative body image. That was my turning point, and becoming knowledgeable in these areas as helped me turn my life around and appreciate movement and nutrition in a way I never did before."
To check out the entire back to school collection
click here
.