6 Reasons Why You Need These Leggings in Your Closet
Reebok's Lux Tight 2.0 is new and improved (Yes, there's a pocket!). And now we want it in every color.
Looking for a good pair of leggings is serious business. You've gone through so many clothing racks you can barely keep count, and finding the perfect combination of comfort, function, and wearability takes commitment: the quest can go on for months, but once you find them it's a game changer.
Luckily, the search for your perfect pair of leggings is over. The
Reebok Lux Tight 2.0
is better than ever. We heard what you wanted and we listened! From colors to sizing and some updated fabric enhancements, this new and improved version of our franchise tight ticks all the boxes.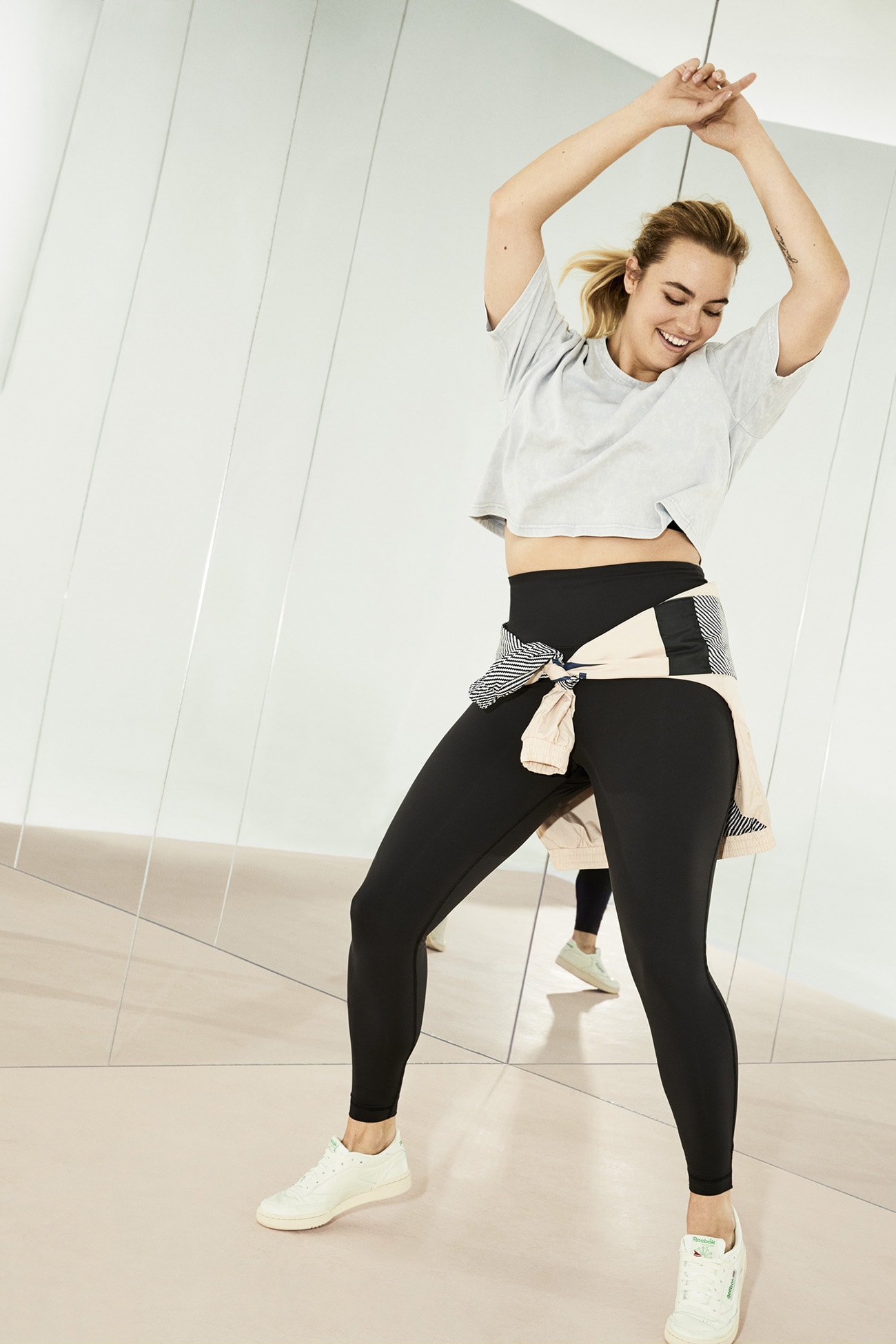 If the lux tight is already a staple in your wardrobe, you'll be thrilled to know we've only just improved your go-to, so you may need to add a few more to the collection. If you've never tried these tights, trust us: now is the time, and they're worth it.
No more sifting through sites or holding on to that one pair you found five years ago that are totally worn out. Check out why we love the lux tight 2.0 so much.
It Comes In High Rise, Too
We're not saying this is revolutionary, but it is really nice when your favorite pair of leggings has options. Some people dig the standard cut but others really want that high rise (hello, crop top). It's a bummer when your staple leggings only allow for one type of wear but with the lux tight, now you have all the options.
It Has A Side Pocket
We'd argue that this is possibly one of the most necessary things one should look for in a legging. Where else do you put your phone during a workout? A pocket in a legging also comes in really handy when you're running errands and don't want to carry that big purse around.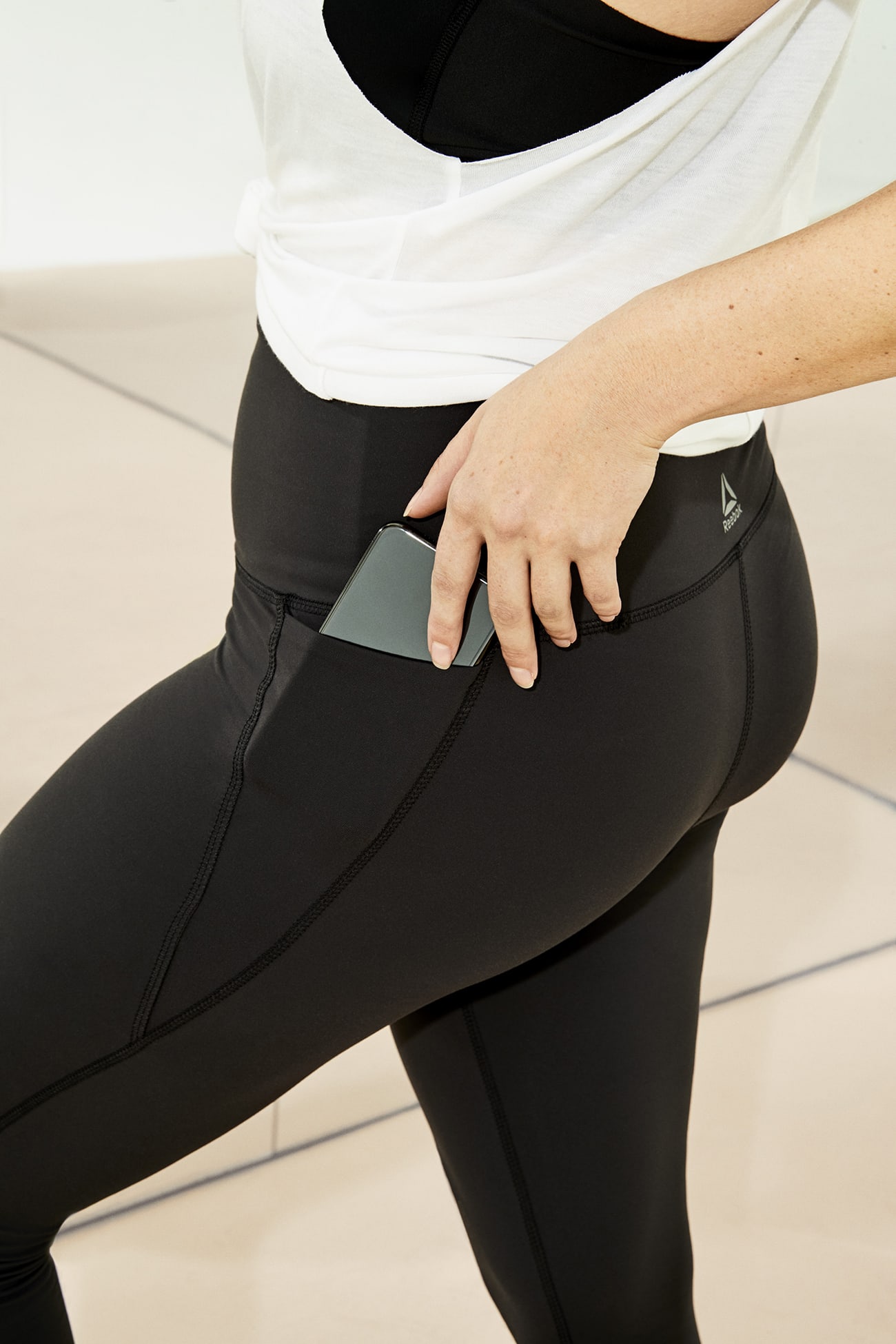 It Comes in More Sizes
This legging comes in short size and is available in sizes 2XS - 3X, so fear not we have the fit for you.
The Construction Was Updated
Trying on leggings can make you feel a bit like a certain golden-haired fable protagonist—sometimes they're too big, sometimes they're too small, and it takes a bit of effort to find a pair that's just right. We've improved the fit and waistband construction of these leggings so they don't slip ,and you don't get that permanent line across your stomach we all love. The waistband is a wide, mid-rise (although again, it comes in high rise) with a panel at the back to give shape and hold you in. Not to mention the flatlock seams for enhanced movement and a flattering fit. We're putting versatility and comfort first so you can wear these leggings all day long.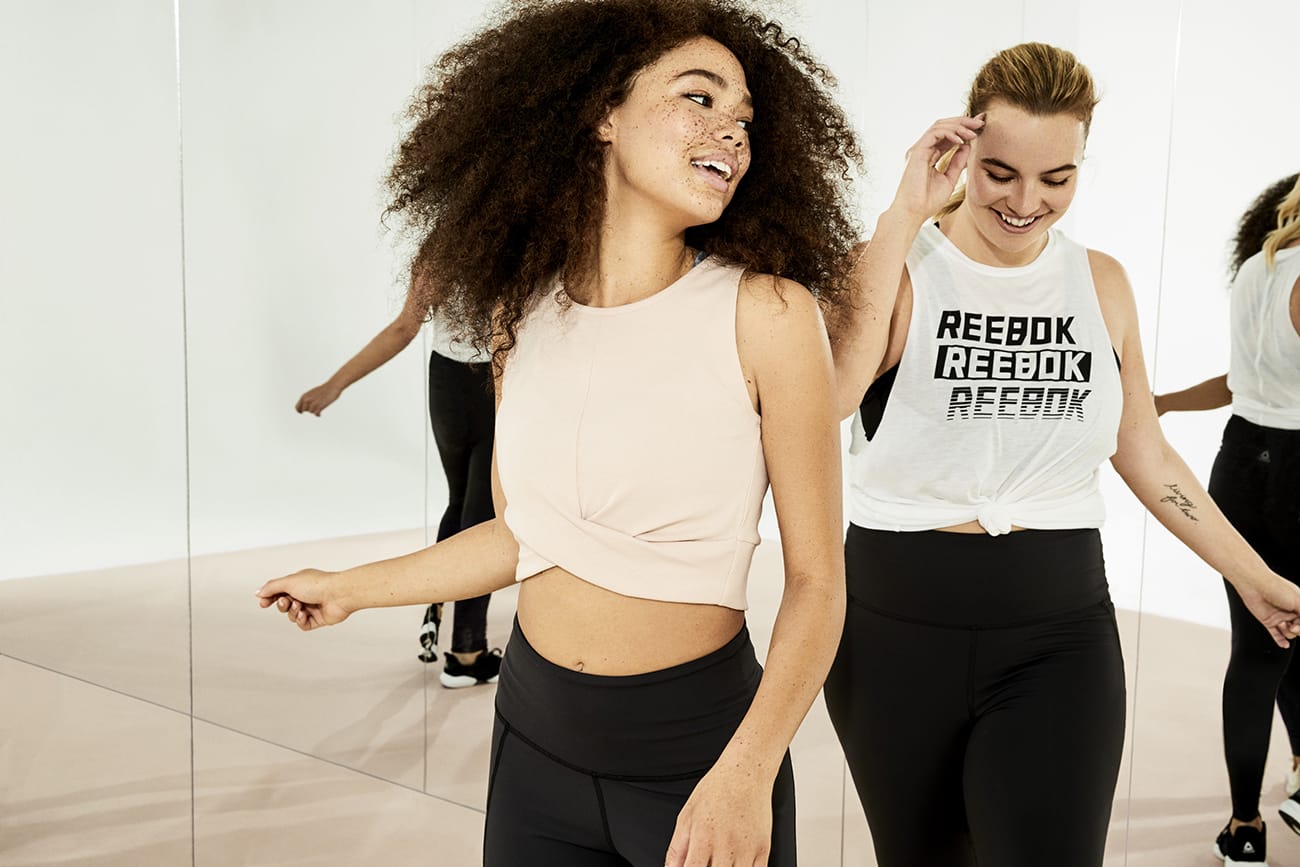 They Come In Core Colors
….Which means they go with everything. There's black, gray and blue/navy so there's really nothing that won't work with these staple leggings. You can go from the gym to brunch without hauling 7 different tops and outfits with you to change into.
They're Made In An Elevated Fabric
Fabric is crucial when it comes to a solid legging especially when it comes to workouts and weather. These tights have cotton-handed nylon spandex fabric with speedwick moisture management that helps you stay cool and dry all day. The black colors are also engineered with blank spandex to reduce shine.