Reebok's Trail Collection Takes Cues From The 90s
Why the trail sneaker trend is bigger than ever and how it's evolved since the '90s.
It was declared the trend for 2019 with headlines like, "Hiking And Trail Sneakers Have Infiltrated Sneaker Culture" and "The Shoes You May Hate Will Take Over In 2019" and it's true: trail shoes are here to invade your sneaker rotation.
In recent years we've seen the "ugly dad shoe" rise in popularity and the '90s chunky sneaker style has definitely made a comeback. Along that same line now comes the trail shoe era. It's not exactly what you think of when you think dad shoe, but it is reminiscent of decades past when bright bold colors and thick soles ruled the sneaker world.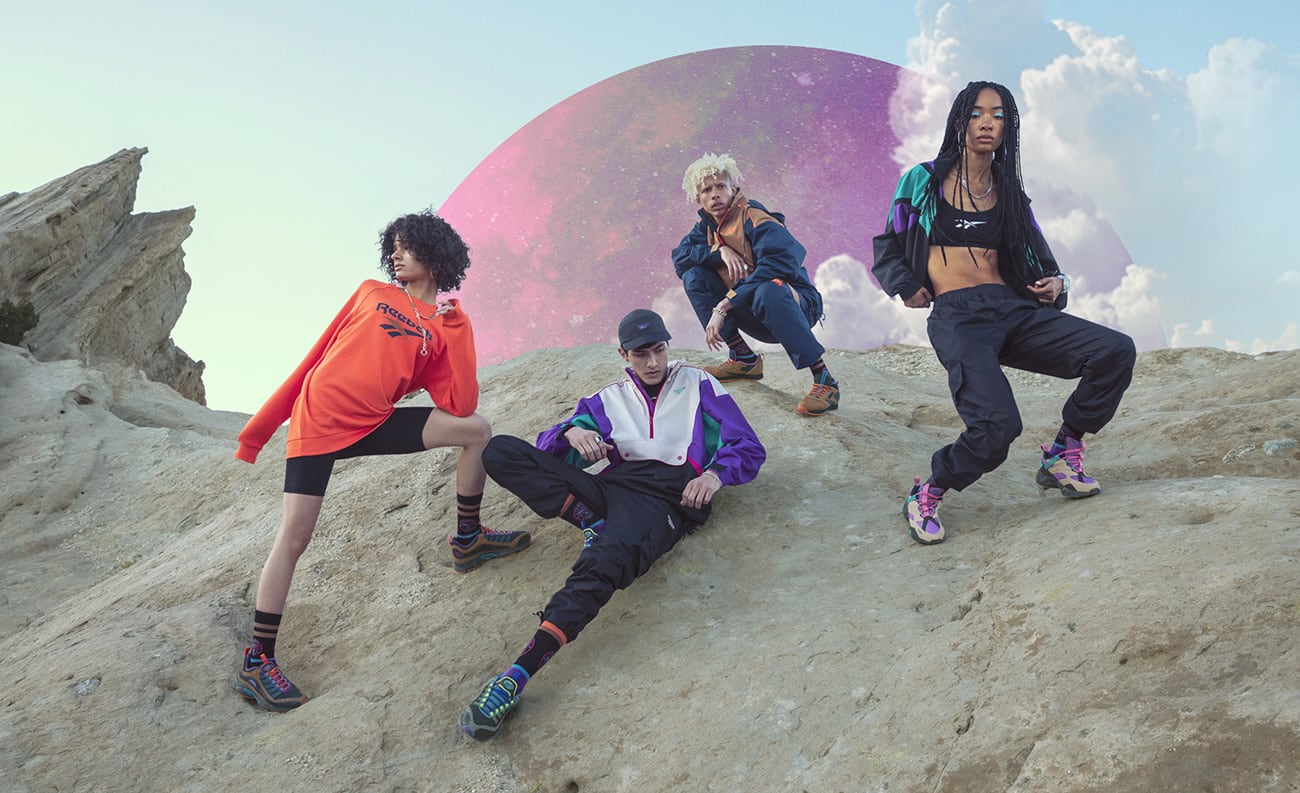 Back in the '90s, Reebok was creating collections for people who love the outdoors. According to the Reebok Archive, in 1991 they released the "Boundless" apparel collection. The outdoor style trend was prevalent even back then, so Reebok created the line for both style and function. In the same year, footwear also came into play with an outdoor-oriented line to trek through any kind of weather. The Reebok Archive states that the trend continued for Reebok through the early-to-mid '90s with a line called BOKS and outdoor, trail-like sneakers to tie into their Planet Reebok campaign. But by the late '90s the outdoor sneakers faded out as the millennium neared.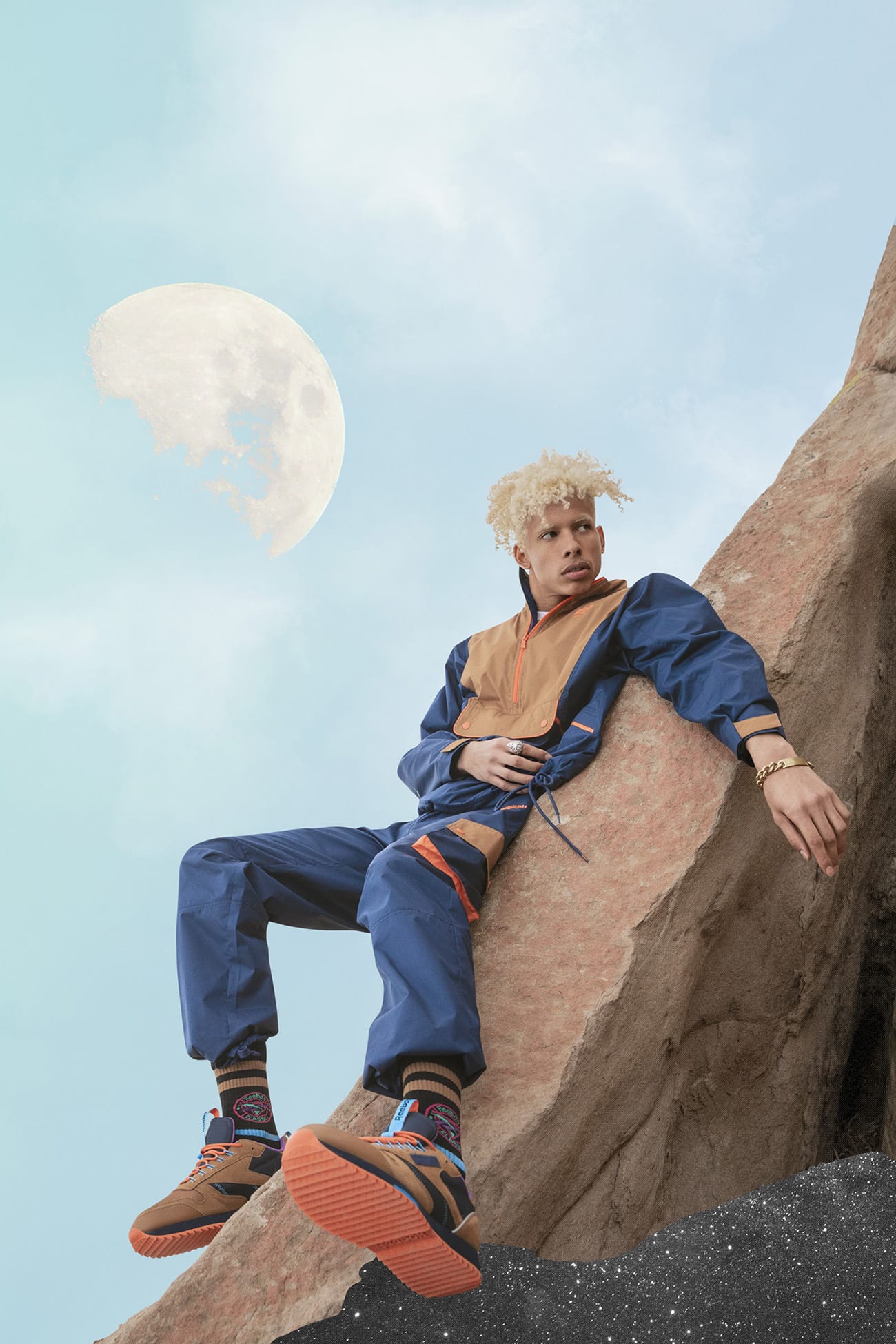 Which brings us to now, during a time of TV reboots and all sorts of nostalgia being brought back to remind us of a different time, trail sneakers have evolved from being less functional and more stylish. While back in the day they were worn to hike and trek the terrain, now people are wearing them simply to make a statement on the street.
But why might we hate these sneakers as the headline suggests? Well, because they can be kind of tough to wear. Wearing trail sneakers can send all types of messages about your style. They're a little out there and can be somewhat intimidating but that's what makes them so fun to wear. It's about going outside your comfort zone and exploring your own style.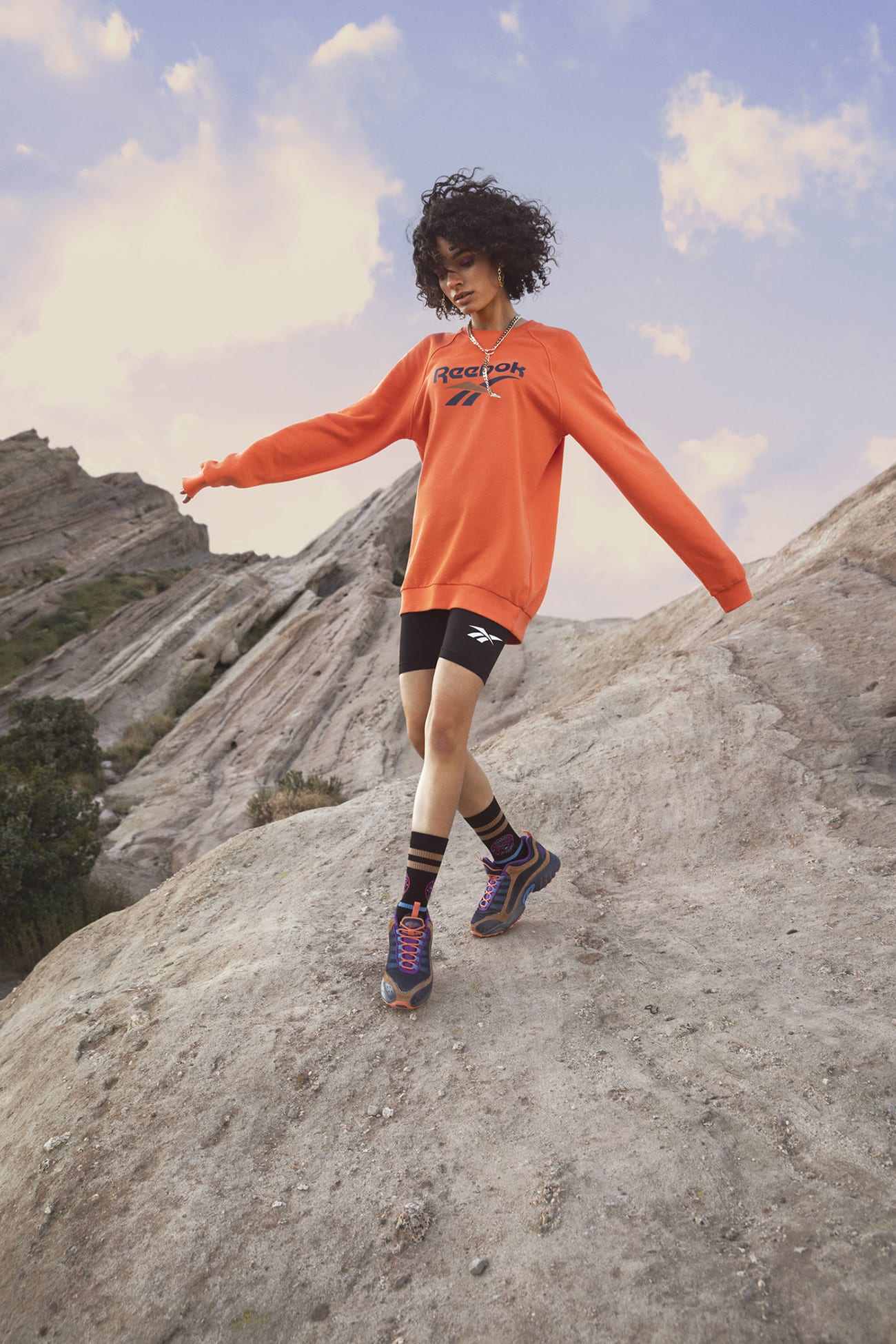 If you're not sure these sneakers are your style, we're giving you options. Reebok Classics has released a
trail collection
that should have something for everyone. The collection includes four different heritage silhouettes along with new retro-inspired outerwear and apparel. The sneakers—Aztrek 96 Adventure, Aztrek Double Mix, Classic Leather Ripple Trail and Daytona DMX II—are all designed with bold trail aesthetics to inspire you. They have colorful overlays, layered uppers and rippled soles all reminiscent of outdoor terrain.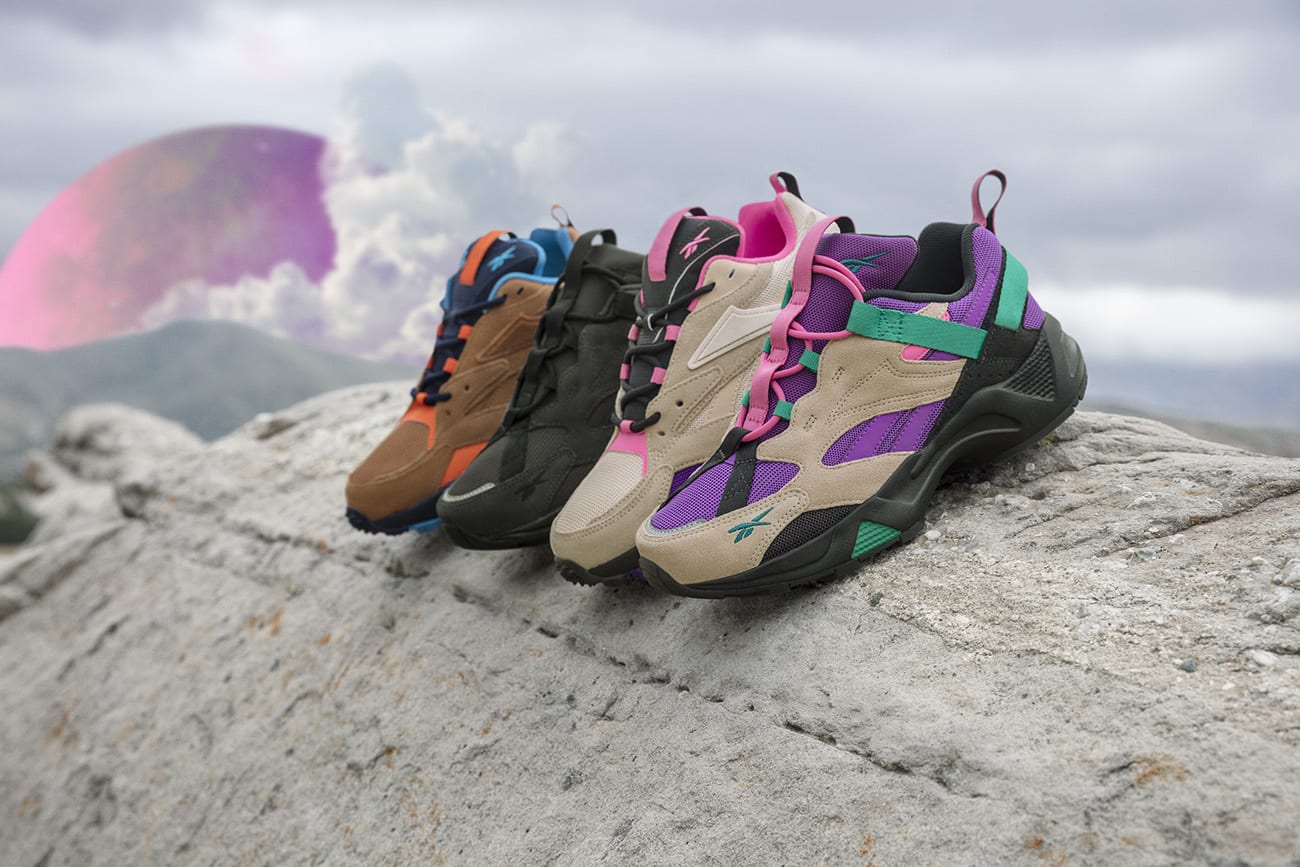 To check out the entire Reebok trail collection
click here
.