5 Ways You Can Make An Impact In Fighting Cancer This Month
Donating what you can to a favorite cause is always a great idea, but this month, you can support the fight against cancer in ways that are even more engaging. Check them out here.
The fight against cancer is one that we all know far too intimately—you would be hard pressed to find someone in your life who hasn't been touched by the disease. It can leave you feeling helpless, and while that might be true medically, it's definitely not true when it comes to the emotional support you can offer, as well as ways that you can contribute your time to the cause. Read on for how you can get involved this year.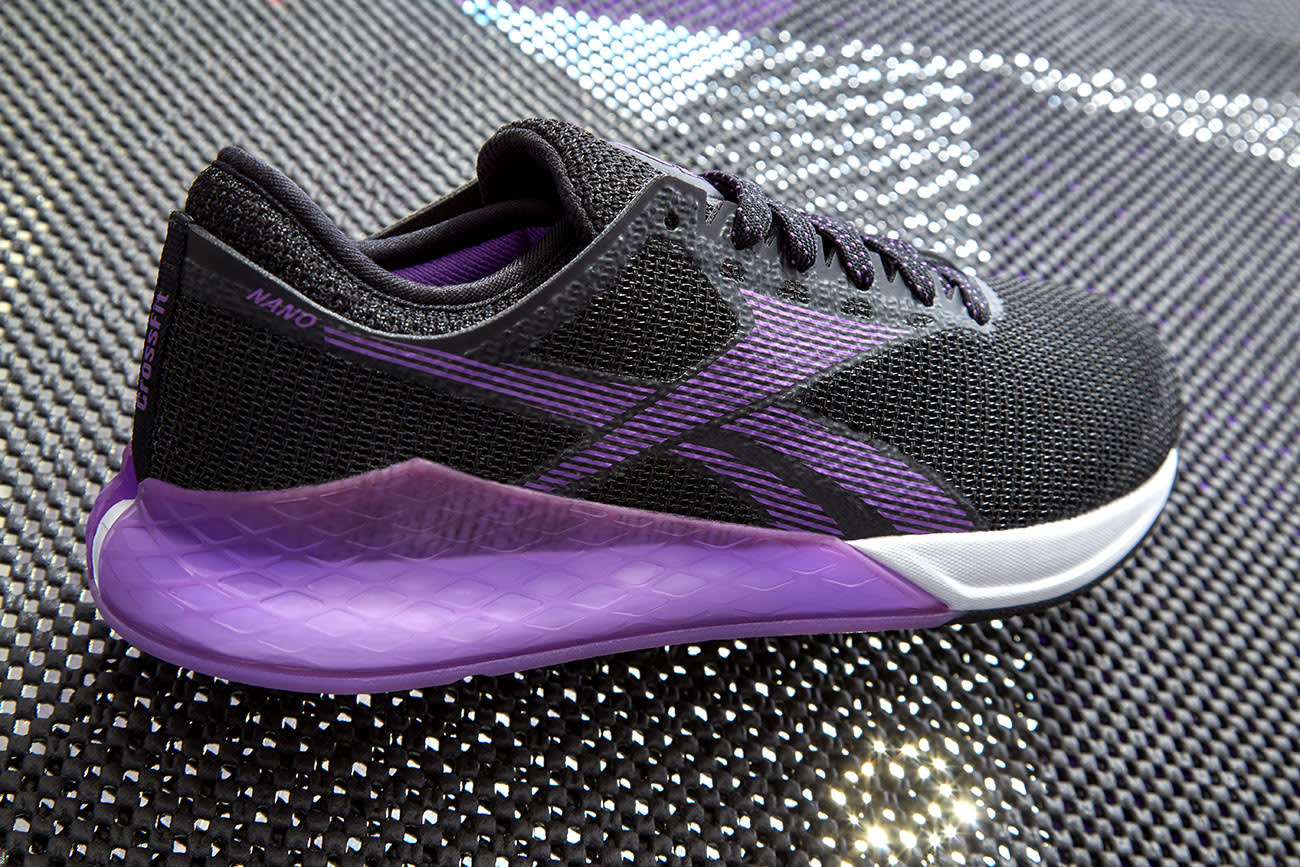 1.Grab a new pair of sneakers with the Fight Like Hell Nano pack.
You can never have too many of your favorite training shoe, and the latest iteration is going to do more than just help you during your next WOD. Streaked with a lavender vector—the color used to represent awareness of all cancer—they not only look good, but they do good, too. For Cancer Awareness Month, Reebok is giving 10% of Nano 9 proceeds, up to $25K, to the
Massachusetts General Hospital Kraft Center's Cancer Cares Equity Program
, helping fund community health initiatives that improve cancer screening and care for people in need.
2.Donate blood
Sure, giving money is great, but giving precious resources can be even better. That's why Reebok asset and CrossFit athlete
Jason Khalipa
is passionate about the yearly blood drive he runs out of his gym in California. "We started it the year after my daughter was diagnosed with pediatric cancer, because we recognized the importance of blood," he says."My daughter's life was saved at least four times, and none of that would have been possible if someone hadn't been kind enough to donate their blood, period." It gave Khalipa new perspective, and he immediately got to work organizing a blood drive. "You could be the richest man in the world, and you're screwed if you need blood." Find a local blood blank or blood drive to contribute to the cause.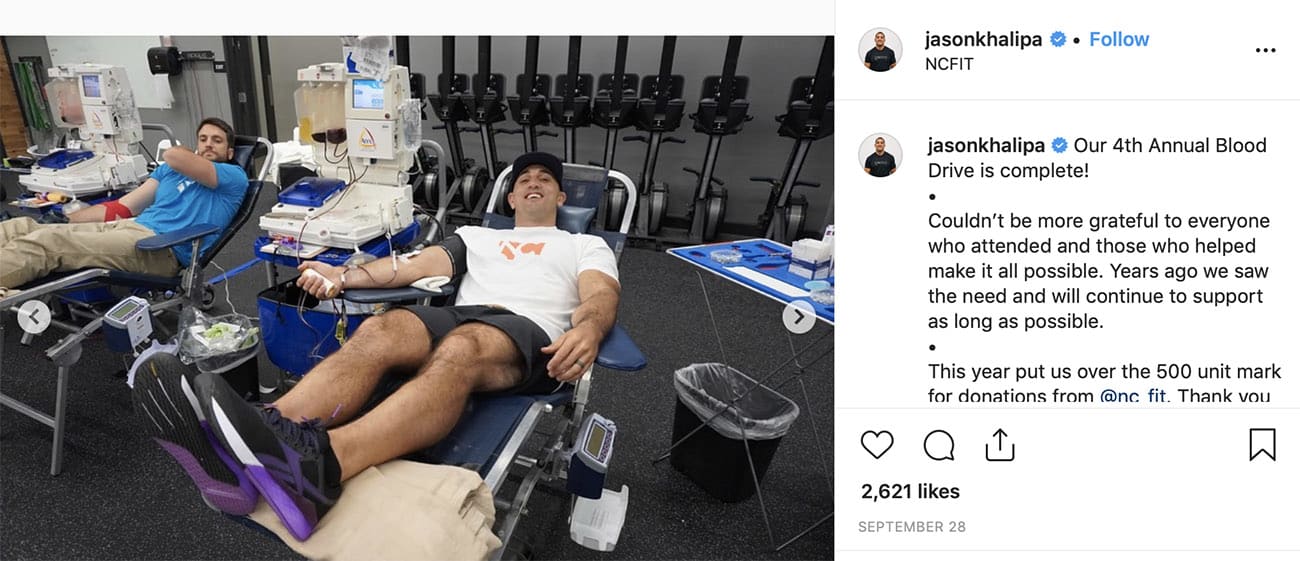 3.Run a race for charity.
You've been training for your Ragnar anyway, so you might as well put some of those miles to good use with a 10K or half marathon race that supports a cancer cause close to your heart. For a major contribution, you can get a bib through an organization and pledge to raise thousands of dollars through training, but you can also enroll in a race where your entry fee supports a cause, too.
4.Join a bone marrow registry.
Did you know that with one simple cheek swab, you could be on a registry list that could save a life? Bone marrow and stem cell registries are constantly looking for new members between the ages of 18-44, so that when patients needs transplants, there are many more options for them than there once were. Search for a bone marrow or stem cell registry drive near you, or look online for virtual ways to join.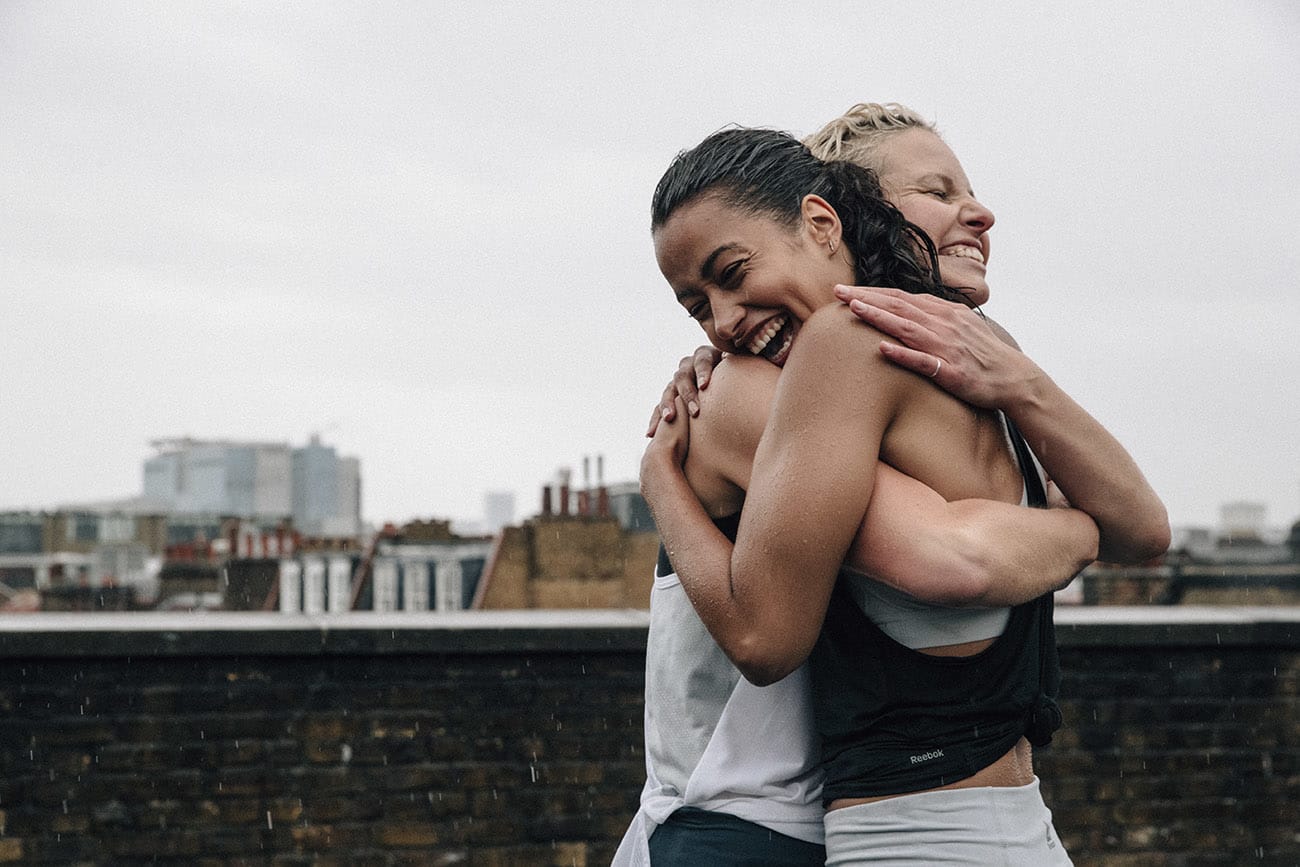 5.Give your time.
Between walking relays, road races, and fundraising events, there are always opportunities to contribute your time to a good cause in your area. Find an event near you, and offer whatever you can!