Don't Take On 20.5 Until You Read These Tips From Annie Thorisdottir
In preparation for the final Open workout and the release of the Nano 9 AMRAP Hunter, Thorisdottir is sharing her best tips for maximizing your performance.
Four workouts have come and gone, and now you're staring down the barrel of the final challenge of the 2019 CrossFit Open: 20.5. There's never been a better time to leave it all on the floor. In seventy-two hours, you can go back to your regularly scheduled training, but until then, it's time to kick ass. At least that's what Annie Thorisdottir thinks. "What I love about the Open is that you get the chance to test your limits, without the stress of competition," she says. "You've already done the hardest part in training. Now it's just time to show how all of that hard work has paid off."
Gear up properly.
You can't feel your best in any workout unless you're comfortable. To get the most out of your final Open workout, opt for a new Nano 9 from the AMRAP Hunter pack [LINK] to ensure that your shoes are just as ready to chase your goals as you are. Plus, you're going to need new shoes to start your training for the spring Open next week…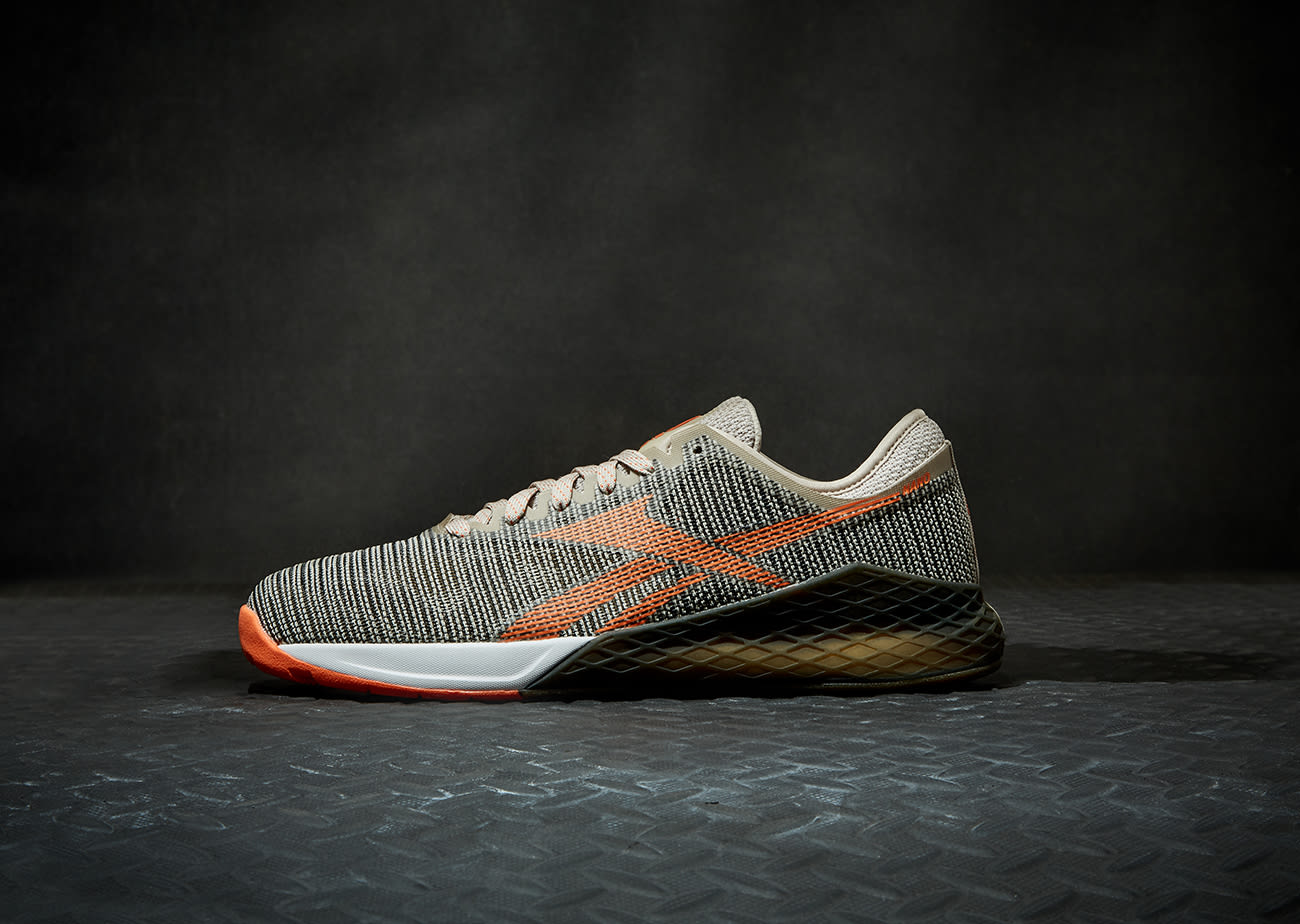 Make a plan.
If there's one pro tip that will help you improve your own performance, it's this. Thorisdottir says that she never walks onto the floor without a plan of attack for any WOD—unless it's a workout she won't know until she gets to the floor. Sometimes that means she just made her strategy in the five minutes between when she arrived at the gym and started the workout, but a plan, according to her, is a must. "Look at the workout, know yourself, and make a strategy before you start," she says. "If it's an AMRAP, I like to think about the series of movements as rounds, and think about how long the separate rounds will take me. Then I decide how many rounds I should be able to do in the time given, and know that once I finish the rounds, everything else is done with whatever I have left in the tank." Don't forget to factor in the fact that you will have more energy during the beginning of the workout than the end, and give yourself time to take some breaths. Speaking of...
Give yourself breaks.
One rookie mistake that can have a major impact on your performance is planning for a workout without planning where you're going to breathe and take a mini-break. The goal of your plan is to be realistic—and realistically, you'll need to catch your breath. "Find the little pockets of time where you can give yourself a break, because those will help keep your mind occupied too" Working towards your next break can parcel out the time so that it feels more manageable as it goes by.
Maximize your transitions.
"Don't think about trying to make your movements as fast as possible," Thorisdottir stays. "Think about making your transitions as fast as possible—that's where you're going to lose the workout." To make sure that you're staying focused in those down moments, Thorisdottir recommends identifying which transitions will be easiest for you to make fast, and set a small goal of maximizing them within the workout. "It helps keep you engaged and entertained throughout a long workout, which you need," she says.
Skip the whining.
Deep down, everyone has a preference in which workouts they enjoy the most, or which they think they're best at. But rather than spend your time or mental energy hoping 20.5 will be made up of those movements, Thorisdottir recommends trying to disassociate from the routine as much as possible. "Try not to have feelings associated with any workouts," she says. "There's no use in getting mentally wrapped up in it, because I know I'm going to do the workout. It's a waste of energy to say, 'Oh, I don't like this workout.' You're going to do it, it's going to hurt, but you're going to be okay."