Charli Cohen Is Creating Fashion Without Limits
The fashion designer explains why technical fashion and encouraging polite anarchy are the way forward.
Launching a fashion brand at the age of fifteen is a bold move. But when creativity strikes, some people chase it and turn an idea into something real. And that's exactly what
Charli Cohen
did. She followed her passion and instincts to create, as she says, her own technical-wear brand born out of a need for evolved clothing and progress within the fashion industry.
"I'm a decisive and impatient person, so I decided I wanted to do it and I didn't want to waste any time. My family are all entrepreneurial and raised me with that mindset."
While it may have taken Cohen a few more years to crystallize the exact identity she wanted for her brand, she's always felt strongly about one thing: she believes style and movement should be synonymous, and that advanced performance technology belongs in contemporary apparel.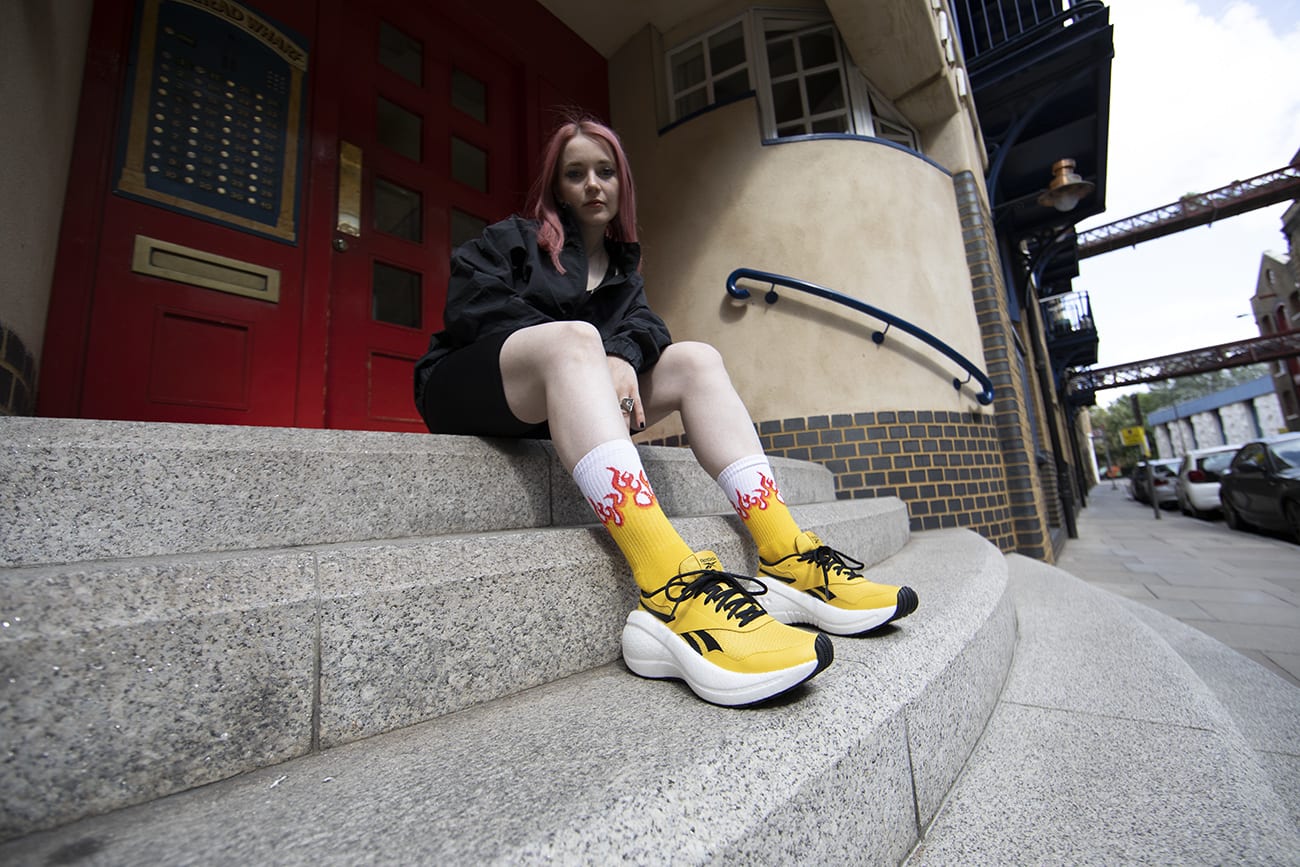 "Technical fashion, as I see it, is fashion without limitations. It's the intelligent version of the styles you wanted to wear anyway. I think there's still this fixed idea of what activewear and sportswear should look like, and they're different. To me, technical fashion is not restricted to either aesthetic."
Reebok has experience with the blurring of fashion and function, and the
Metreon
offers the perfect footwear complement to Cohen's design ethos. It's a bold look that boasts powerful foam technology to counter the stresses of hard-surface commutes and active lifestyles.
"I'm a child of the '90s who never let go of the chunky sneaker trend, so aesthetically the Metreon is right up my street. And the shoe is so comfy I know I'm not going to be hobbling around by the end of a long day on my feet. This is a key consideration when I get dressed each morning."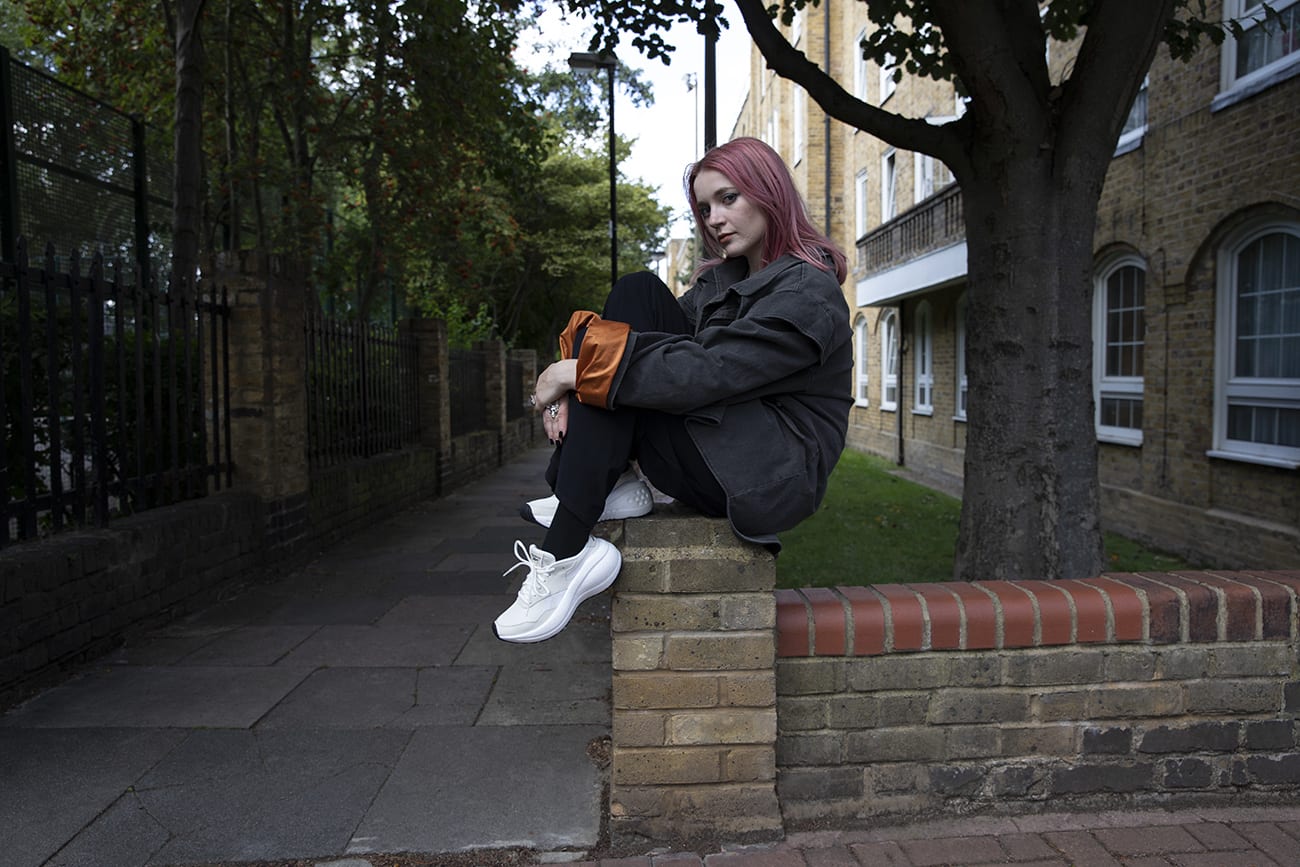 Cohen's
brand website
, which reads 'Future | Designed for the Restless' states that they seek to inspire and enable. They do this by being disruptive with their designs and catching people off guard with innovation, valuing sustainability and transparency above almost everything else.
"We aim to encourage this sort of polite anarchy. How can people quietly go about making change, before the world knows what's hit it?This is a concept we speak to through the designs, the story and inspirations behind each collection, the content we create, and individuals we support. Our pieces are designed to make the wearer feel powerful, but we also want to empower those we're working with through every step of the creation process."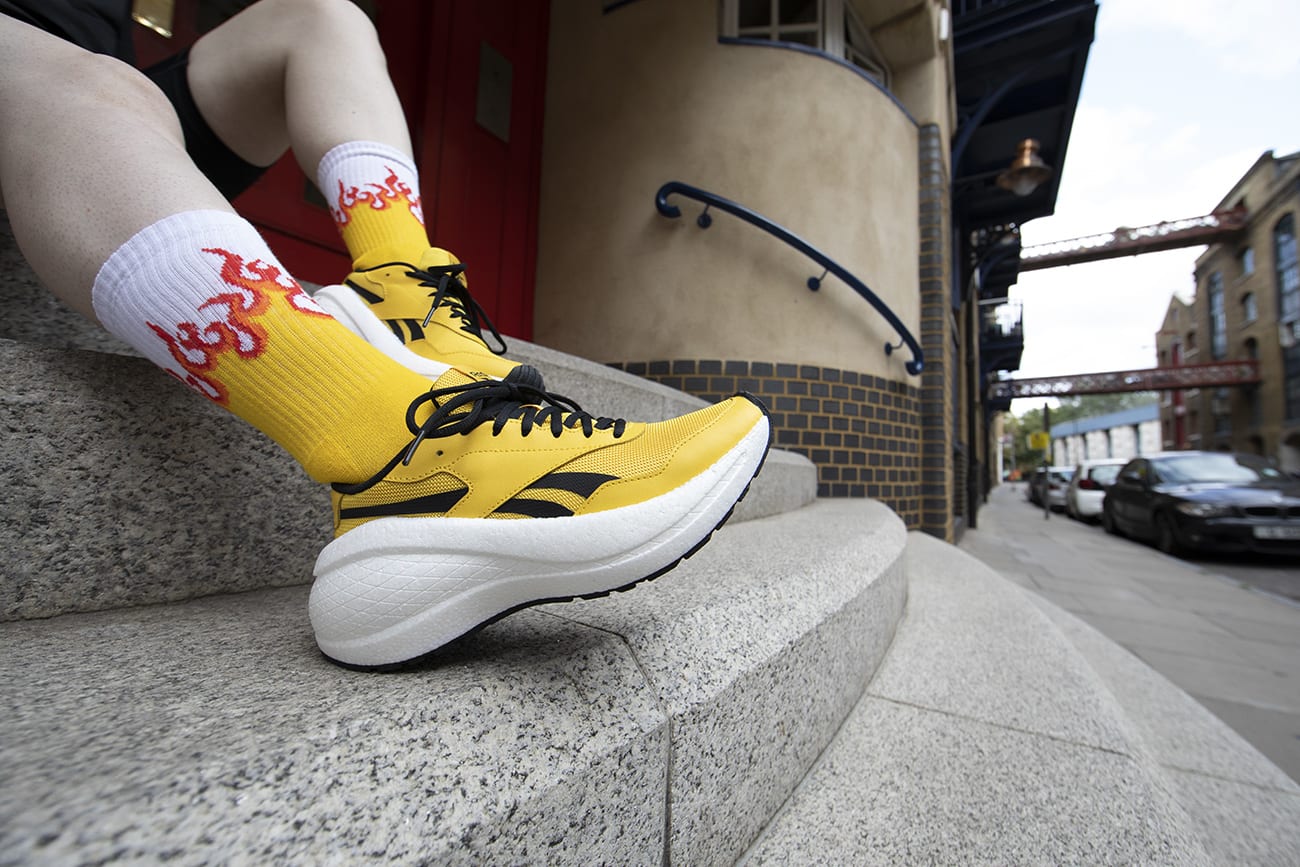 When it comes to technical fashion's place in the industry, Cohen believes that it's hard to argue with the way these clothes feel, look, and move.
"With all the developments in textiles and construction, there's so much scope to play with design and silhouette whilst still creating something that's really comfortable, practical, sustainable, and long-lasting. Why, as a designer, would you choose NOT to get involved in that? It's so passé to be restricted by what we're wearing; the world throws enough restrictions at us."