Allen Iverson's Legacy Lives on at His High School
Iverson's high school has dedicated their gym to the basketball legend, and now he's looking back at his time before he became an icon.
There's only one word that comes to mind when you think of
Allen Iverson
: legendary. He was selected first overall by Philadelphia in the 1996 draft and proceeded to make an incomparable name for himself – he proved himself every day to his teammates and the notoriously tough Philly fans, doing whatever it took to score the points. With his quick, scrappy moves and average points per game in the 20s his rookie season, Iverson was immediately a player every defense dreaded. After signing with Reebok his rookie season, Iverson also became an innovator in the sneaker industry, going on to create and collaborate on iconic silhouettes like the
Question and Answer
franchises.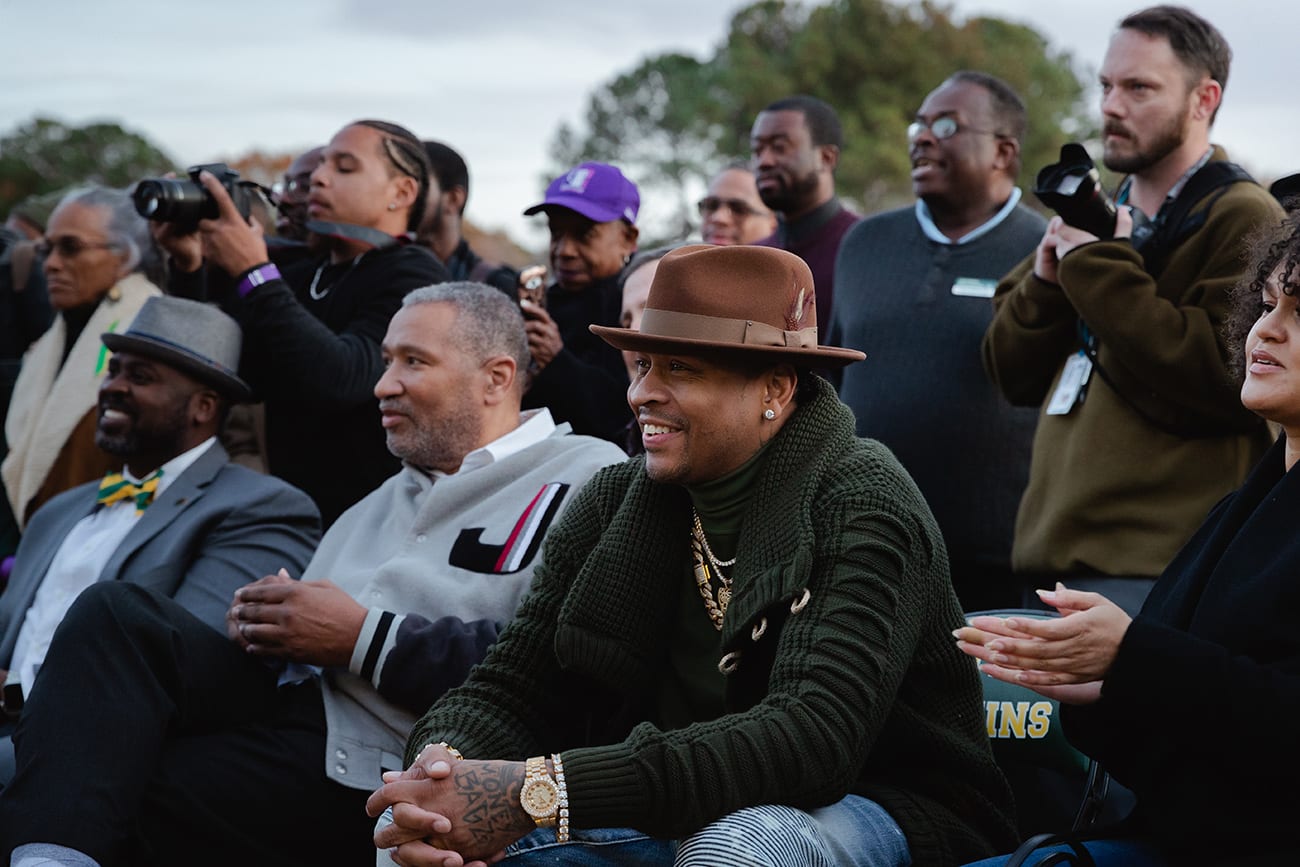 From his famous crossover move to his signature style, Allen Iverson is still revered today as one of the greats. That's why his high school in Hampton, Virginia, Bethel High School, recently dedicated their gym to him, immortalizing the place that helped him become who he is today as the Allen Iverson Gymnasium.
Iverson credits so much of his success to his early days playing ball. In order to pay homage to the places that mean so much to him Iverson worked with Reebok to create the recently released Origins pack, a tribute to his alma mater. The pack features the
Answer V
, Iverson's signature sneaker, paired with the vibrant colorways of Bethel High School and the
Question Mid
, a tribute to Iverson's college days in the colorways of his university.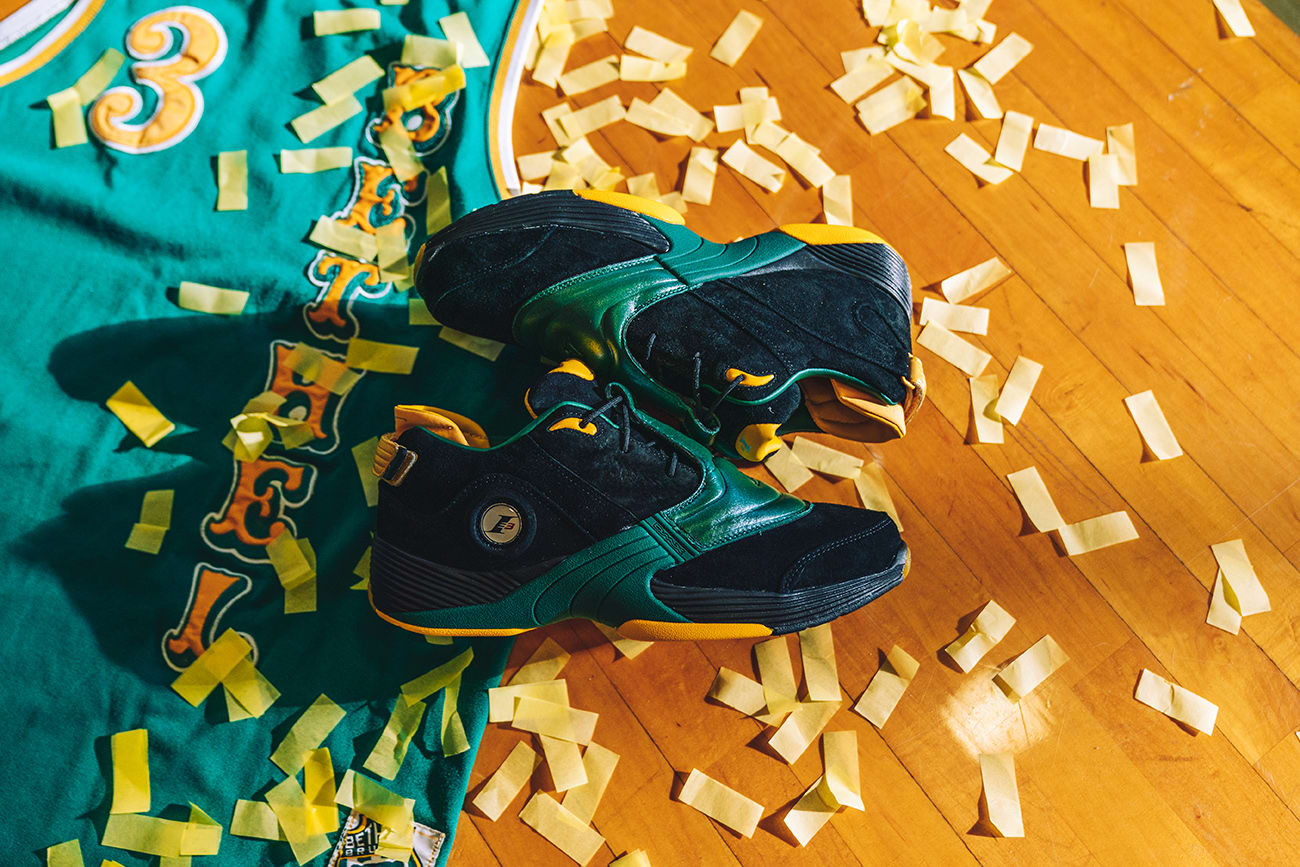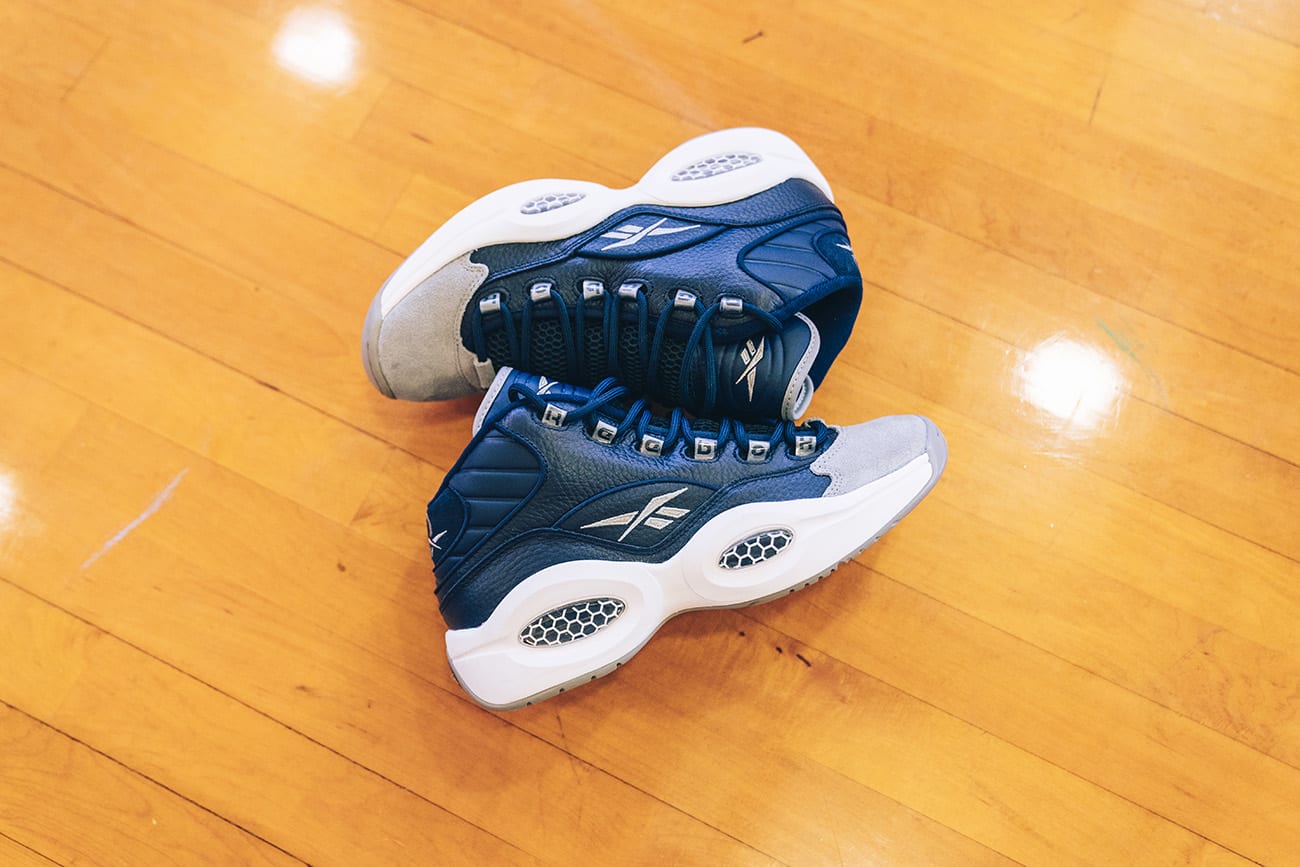 To celebrate the dedication and the latest release, we asked Iverson to reminisce on his favorite memories from where it all started.
What crowd did you hang with in high school?
I was the one that people wanted to be with. I hung with my friends.
Who pushed you to be better?
Mo (Gary Moore) always encouraged me to be the best that I could be. Always. He was probably my most consistent mentor and the one that I listened to the most.
What was your mascot?
The Bruin was our mascot at Bethel High School.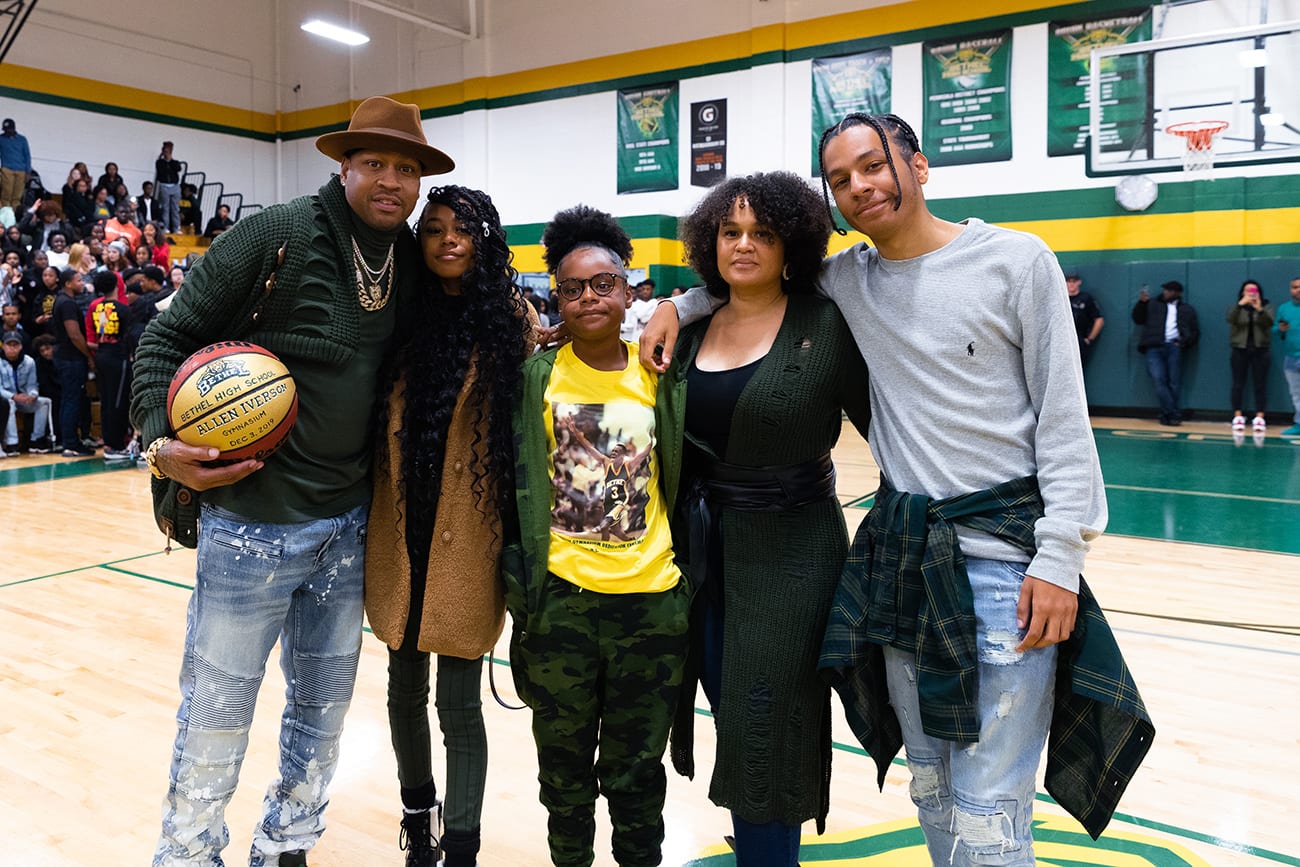 What was the number you wore?
I wore #3 in basketball and #10 in football.
What was the average number of points you scored per game?
I averaged about 31.9 points per game in high school.
What was your favorite class?
Art was my favorite subject.
Who was your favorite teacher?
My favorite teacher was the late Mr. Sills.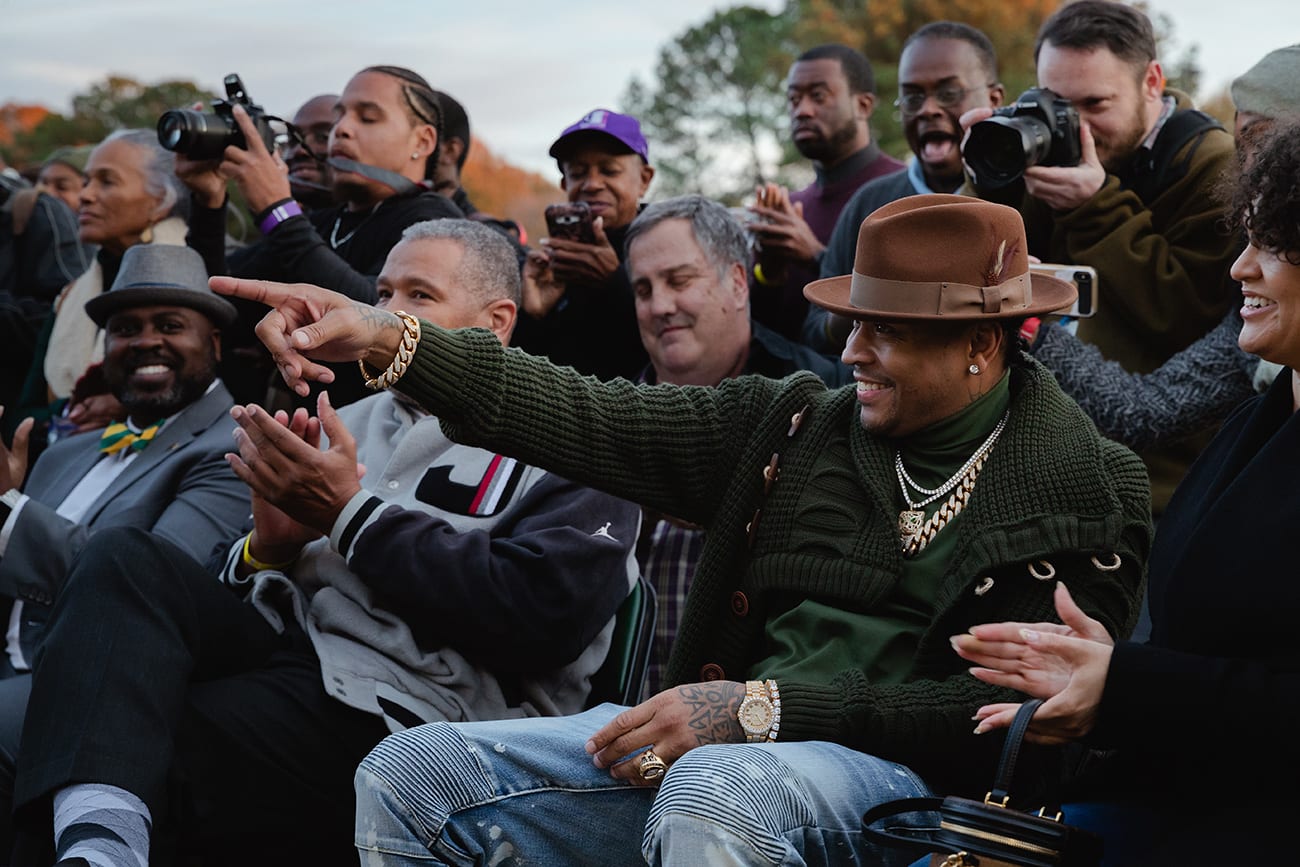 How would you describe your style back then?
I was cool and that was my style. Whatever was cool was what I was. That was my style.
Who was your rival team?
My rival team was Hampton and I will never forget Norcom.
What is your advice for someone in high school who is looking to make a career in basketball?
Never take for granted anything. You cannot do anything without education and when you play anything, play every game as though it was the last one that you will ever play.
What was your favorite move on the court?
My favorite move was to score. Whatever was necessary in order to score more than my opponent.
Allen Iverson credits his journey from high school to college as putting him on the path to becoming a legend, both on and off the court. Now we want to give a new generation the opportunity to change the game, just like AI did.
Whether you want to be a writer, drummer or doctor, you could have your college application costs covered by us! To enroll
click here
.