3 Things You Can Focus On In Your Workout (When You Don't Have To Worry About How Your Clothes Fit)
Because you're working too hard to be bogged down by ill-fitting leggings or a suffocating sports bra.
Working out is supposed to be all about you - it's how you get a physical and mental reprieve from the world around you. The goal is to be able to leave it all on the treadmill, or push out another few reps. That's why there's no bigger buzzkill than being distracted by the way your leggings or sports bra fit.
To solve that problem, Reebok has released a new iteration of its
PureMove franchise
, this time in the form of leggings and an updated version of its iconic bra. And just like your training regimen is made for you and you alone, these pieces were designed to work with all of your intricacies, and support you in every way. The pieces are all made with patterns to fit extended sizes, as well as updated features like a back clasp on the sports bra to help you adjust the fit so it's perfect for you.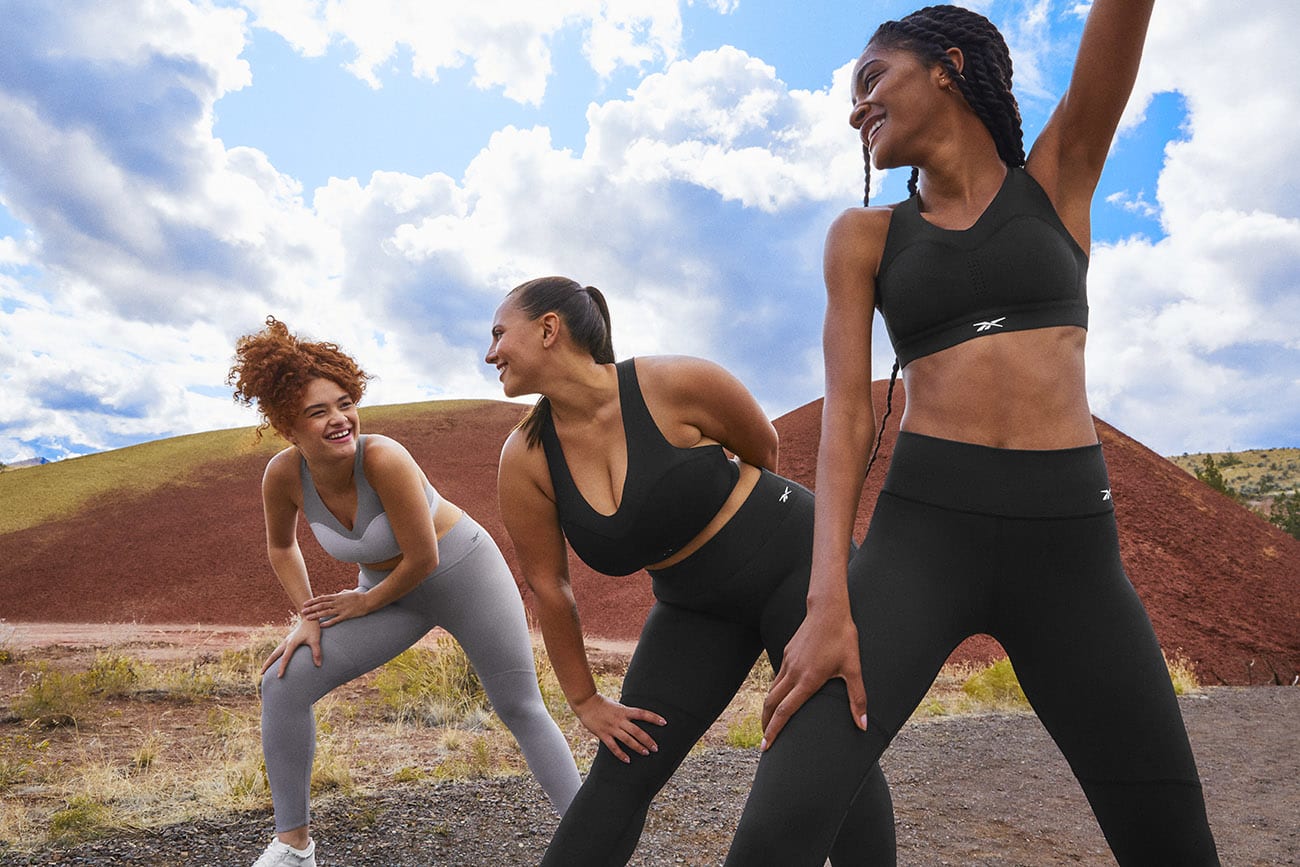 To celebrate, Reebok talked to three influencers about how having great fitting workout clothing allows them to focus on in their workouts. From mindfulness to confidence, read on for their answers.
1.You can focus on your training—not who is watching you.
Stop us if you've heard this one before: sometimes you can be all too aware of the gaze of people at the gym. Even if it's just in your head, it's unsettling. That's why
Diana Veras
prefers a bra she can feel completely comfortable in. "Because I have a larger chest, I'm more comfortable working out in front of people—especially men—if my bra fits me well," she says. "Even if people aren't looking at me, I feel like they are, and having the confidence that I'm supported makes a difference." It's also key that she can adjust the sizing accordingly, even if she gains or loses a bit of weight. "The clasp and straps let your bra fluctuate with you, rather than having different bras in different sizes," she says.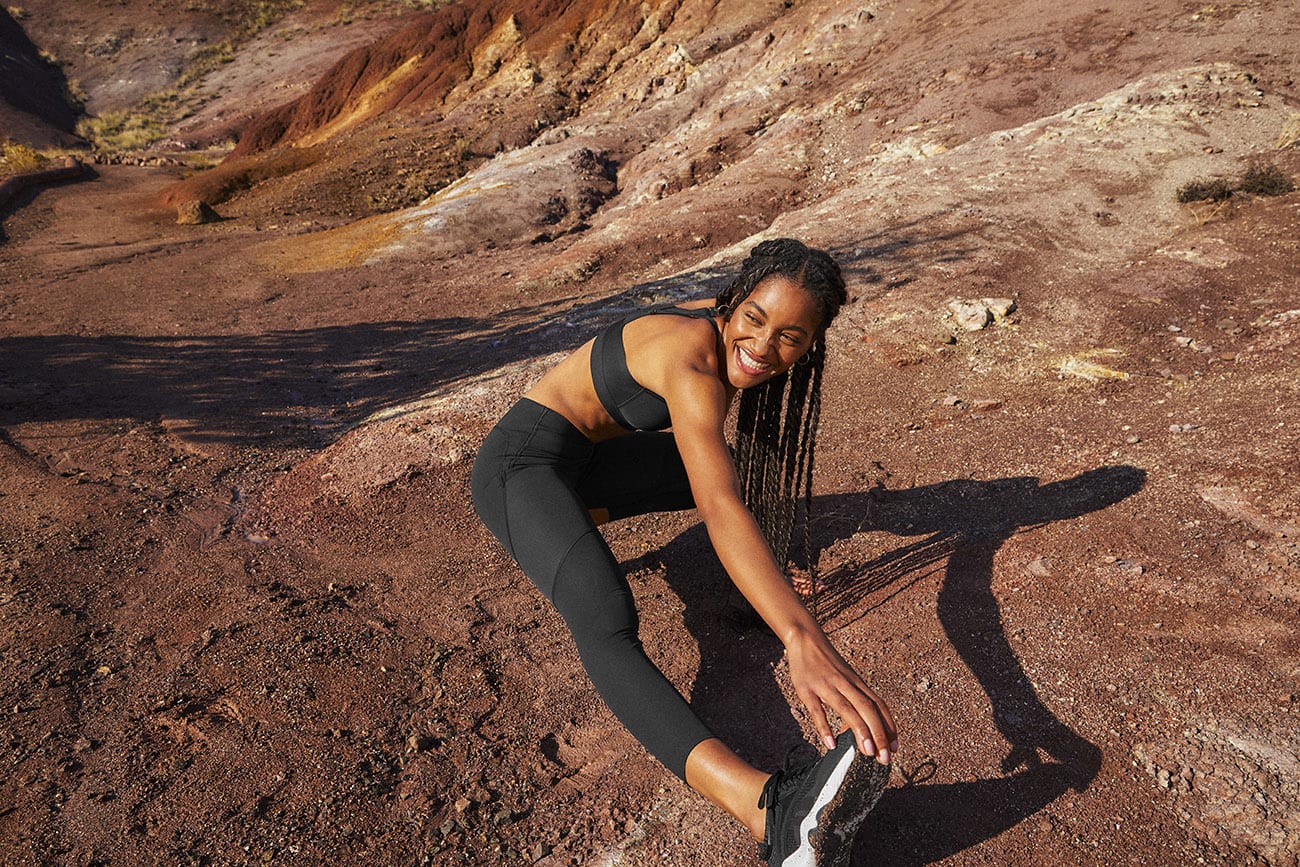 2.You can think more about yourself.
Giving yourself the gift of not having to worry about things being tight or loose or digging or scratching opens you up to just think about your breath, and your next rep. "I'm the type of person who will succeed if I'm comfortable," says
Kamila Fakhry
. "Just being able to be comfortable means that I'm capable of more."
3.You can feel fierce.
Just because you're working out doesn't mean you don't you're your style to be on point—for you, that is, not for anyone else! "It's always refreshing to find brands that have your size, and keep you stylish while you're working out," says
Anna Krylova
.