The Best Stocking Stuffers for Women
Our tips and top picks for stress-free holiday gifting.
Breathe. It's the holidays again. And even though this year is going to be a little different than last, in some ways, thoughtful stocking stuffers for women are more important than ever before. For all the ladies you wished you could have seen more of in 2020, sending them the best stocking stuffers by mail or dropping them off on doorsteps is the next best thing to the holiday parties of yesteryear (remember those? Ahhh…)
Just as giving stocking stuffers isn't the same this year, shopping for them looks different, too. With less IRL shopping trips to inspire you, it's important to do your stocking stuffer ideas research online before deciding on the perfect gift. We've made it a little bit easier with our women's stocking stuffer tips and picks below.
Price Points
What exactly defines the best stocking stuffers? It mostly comes down to price. Think of the best stocking stuffers as items around the $50 mark. "That's mostly just a guideline," says personal stylist
Meg Gallagher
. "You could always buy women's stocking stuffers in smaller dollar amounts. It's the gift and the thought that matters, not the cost."
After checking your list twice, figure out which ladies get the best stocking stuffers. That group usually includes coworkers, hair stylists and trainers. "I like to give money or
gift cards
," says Gallagher. "They're always appreciated and also flexible, in case you don't know the person intimately."
Even if you don't typically participate in something like a Secret Stocking Stuffer exchange, make this the year you reconsider. "Women need to support women!" says celebrity stylist
Brendan Cannon
. "Especially during a global pandemic, even a gift under $10 goes a long way. Think warm socks, hand warmers, a scarf or hot cocoa packets."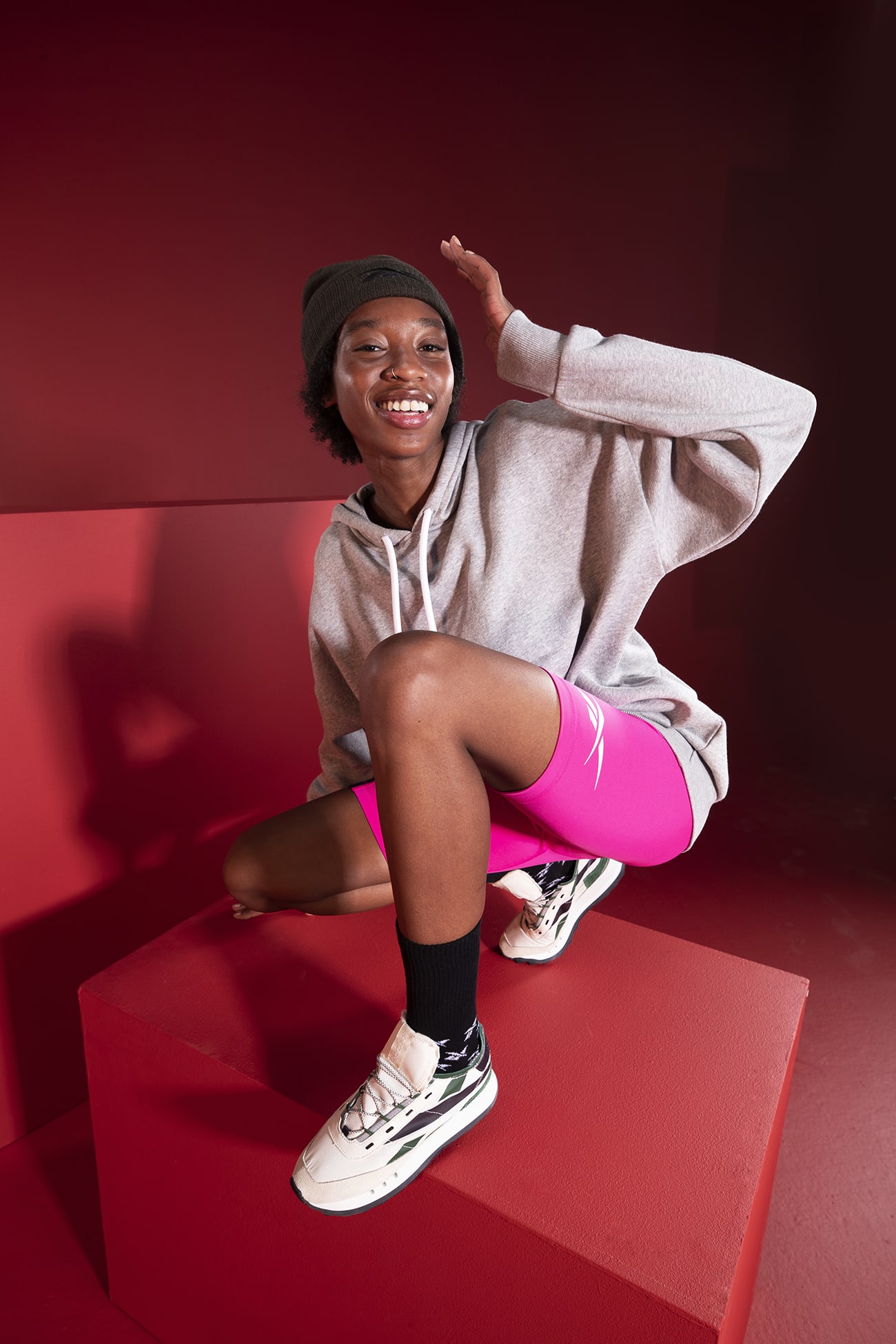 2020 Trends
With more and more people shopping online this holiday season (and the fact that we're in the middle of a pandemic), experts expect to see some new trends emerge. Gifts relating to
home
, cooking and baking, decorating,
mental health
, games and puzzles,
loungewear
and
fitness
will all be big.
"Look for
masks
and related accessories," says fashion stylist
Julie Matos
. "And subscriptions are looking to be big this holiday. Maybe it's a flower of the month club or a workout package of
online classes
."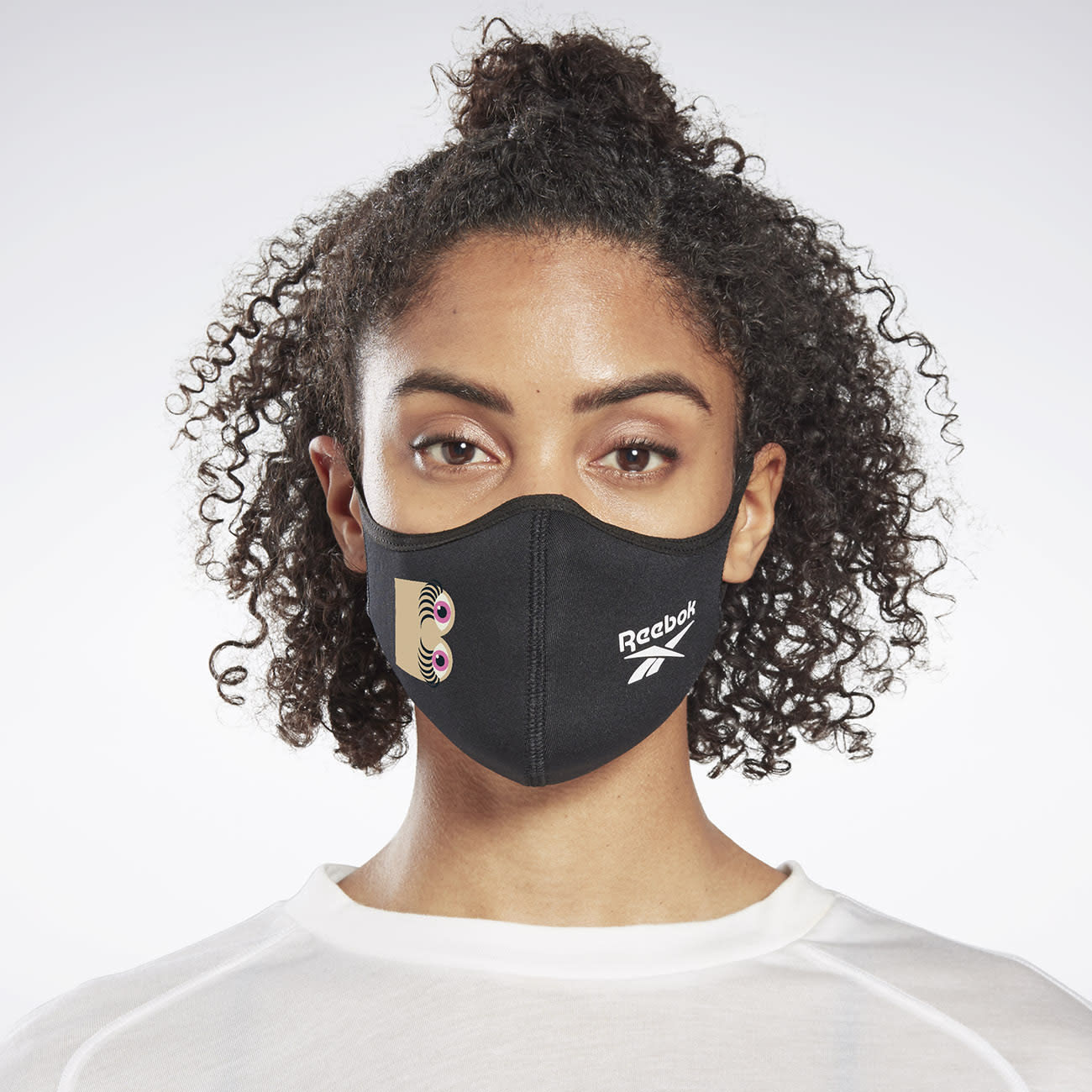 When it comes to stocking stuffers for women, Gallagher recommends looking for something she wouldn't normally buy. "Knowing her size, hobbies and personal taste will really help," she says. "The best stocking stuffers should always feel like a treat. I take notes throughout the year. When a friend or family member mentions something they might like, I write it down. Then, during the holidays, gift giving is less stressful and more fun."
And as for gag gifts? Keep within reason. "I would definitely stay away from the political gag gifts this year," says Cannon. "If you do go this route, keep it classy, especially with coworkers. Simplicity is always best."
Now, For Some Ideas…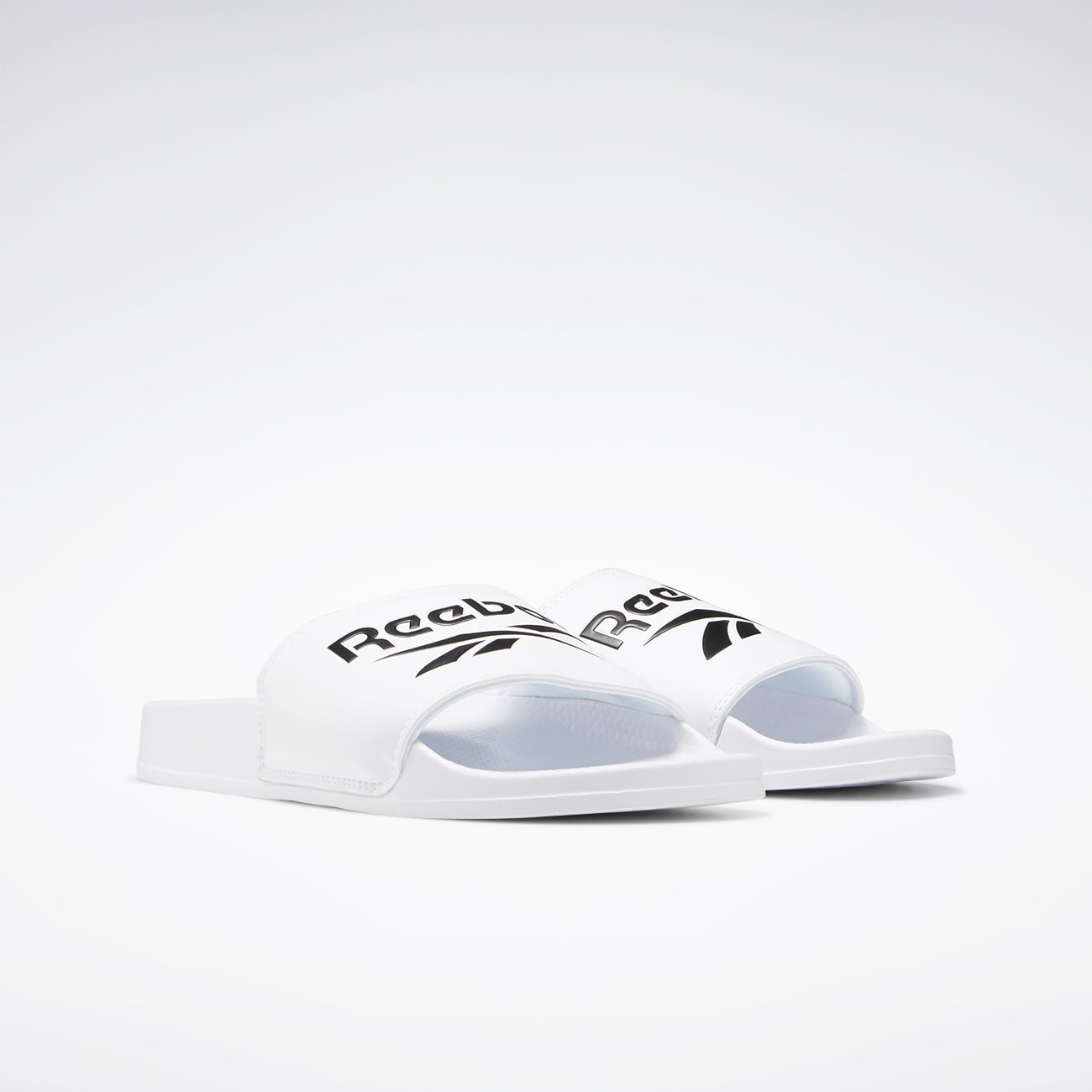 "A quality yoga mat, an adult coloring book, tie-dye kits and classic
slide sandals
."
From Brendan Cannon, celebrity stylist:
"A gift card for her favorite online store, a chic
shoe
that's water and snow resistant and a candlelight dinner for two at home."
The best time to start shopping? Now, of course. And we've got everyone on your list covered.