Hair and Makeup Artist Aennikin Has Created A Career Around her Passions
Aennikin shares why doing what she loves is so rewarding and how collaborating with other women has shaped her life.
Discovering what you're passionate about can be an arduous process. For some, finding what they truly love to do happens later in life, and for others, it's something they've been harnessing for years. For freelance hair and makeup artist, manicurist and photographer,
Aennikin
, it was the latter. It started with a love of photography. She went out with an analog family camera and produced her own photoshoots before the concept of "selfies" was cool. As the years went on her love of hair, makeup and photos grew. She's established her identity by turning all the things she loves into a career, and with the encouragement of a friend,
Aennikin
has been following her passion for 10 years now.
Aennikin is part of
MADWOMEN Collective
, a Berlin-based collective centered around women supporting women who bring different talents to the table. They connect diverse women within the creative world from photographers to models to hair stylists, and have created an agency around them. The collective ensures that women are seen, heard and respected when it comes to their skillsets. Aennikin says her job has given her the privilege to meet creative people and the honor to work with friends who want to create art together.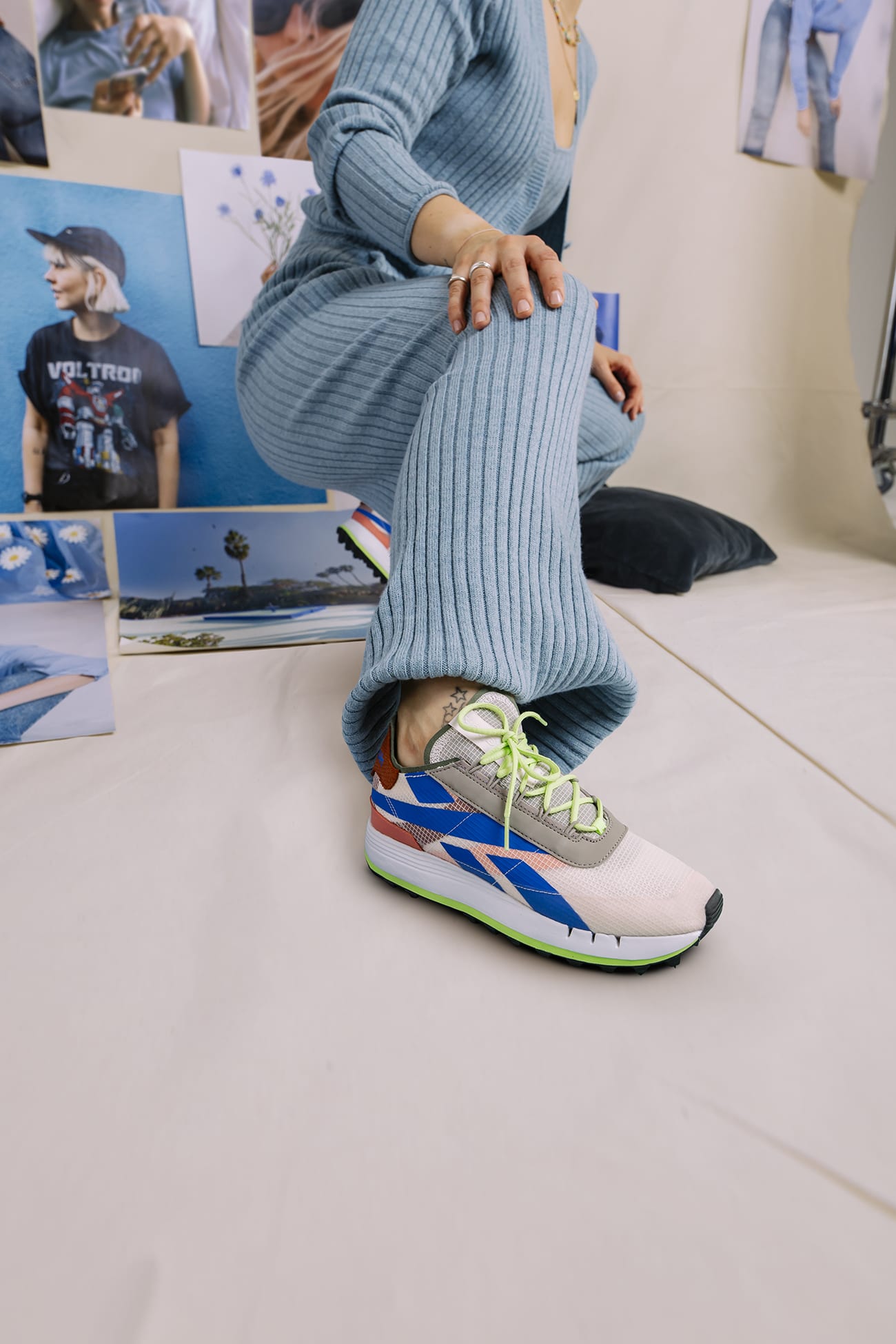 Similarly, Reebok believes that we are united by what makes us unique and we should celebrate every side of ourselves. Inspired by this belief, Reebok releases the
It's A Man's World
women's sneaker collection on International Women's Day. Being different doesn't always mean being divided; you can follow more than one dream and collaborate with others who are your complete opposite – that's where the magic happens. Read on for what Aennkin had to say about her career journey, what makes her feel powerful and why it's important to take the time to explore your passions.
Reebok: What does the phrase, "It's a Man's World" mean to you?
Aennikin: This phrase is very old-fashioned in my opinion. We should change the "A" to an "E"... it's a men's world – like mankind – not MAN.
Reebok: In what ways are you consistently working to evolve yourself and your work in order to inspire others? How has your work led you to a place of feeling powerful and proud of who you are?
Aennikin: I really appreciate that I can do it all - hair styling, makeup or just a manicure. I love all three of those things, but I think the variation is what I love the most. The whole business I would call my personal "hobby." It's all about the 'work/life' balance in my life.
I feel powerful because I made my passion my job and people, especially clients, trust my opinion of what looks the best on each person.
I learned to care less about what people think of me, but I am very grateful for being an inspiration to others. Also, I feel powerful when I know sometimes I can just not work for three or even seven days and I can just chill. I can trust that clients will come back to me and there will be new job opportunities because I've built up my own successful one-woman business.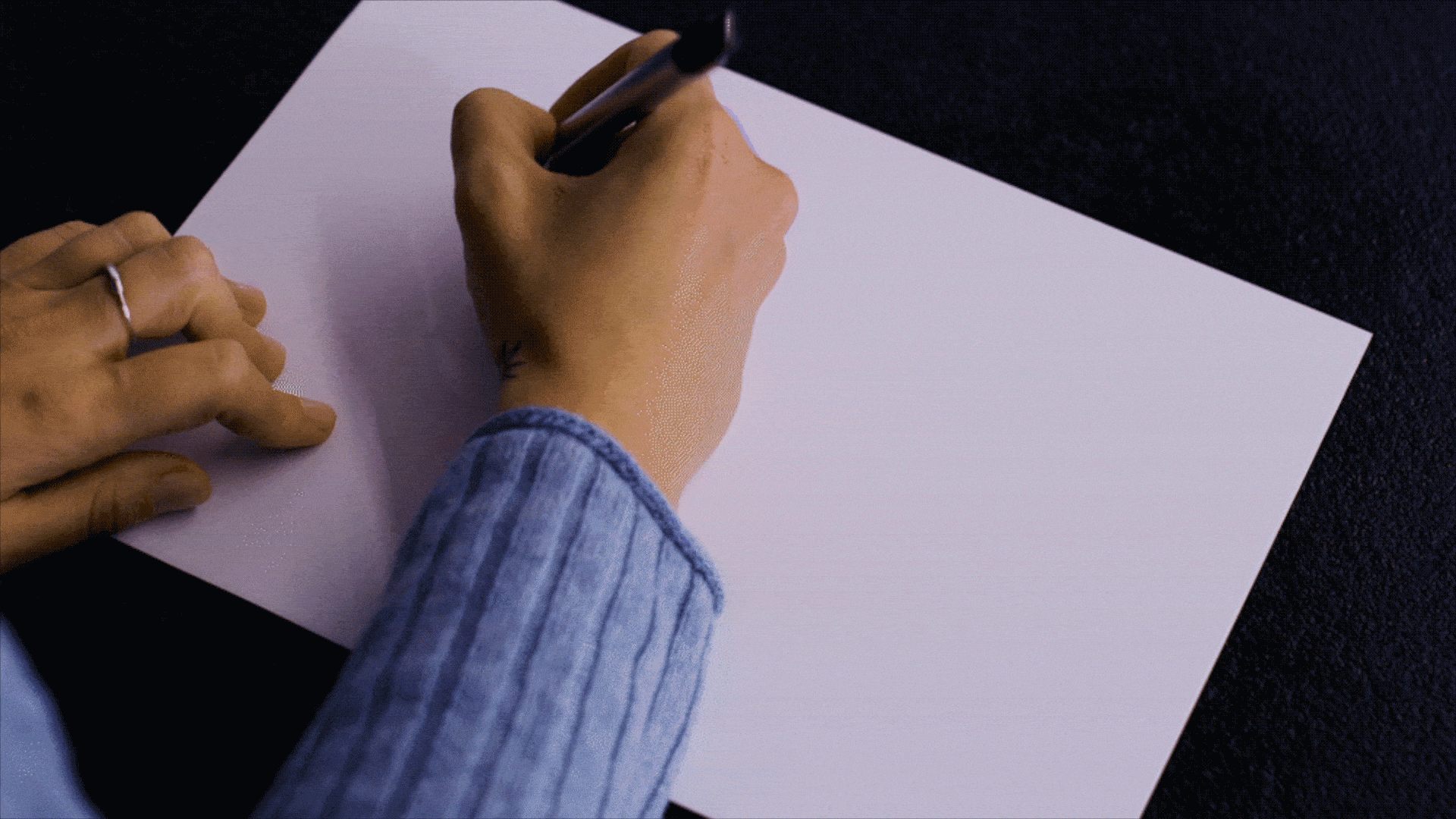 Reebok: What are some of the influences (people, places etc.) you've had that have helped you get to where you are today?
Aennikin: I did not know that there was a possibility of doing this job and earning money as a hair and makeup artist in my early twenties. An old friend did hair & makeup and gave me the idea to switch so I tried this 100% new life as a freelancer (which totally fits with what I love), and I've never regretted anything.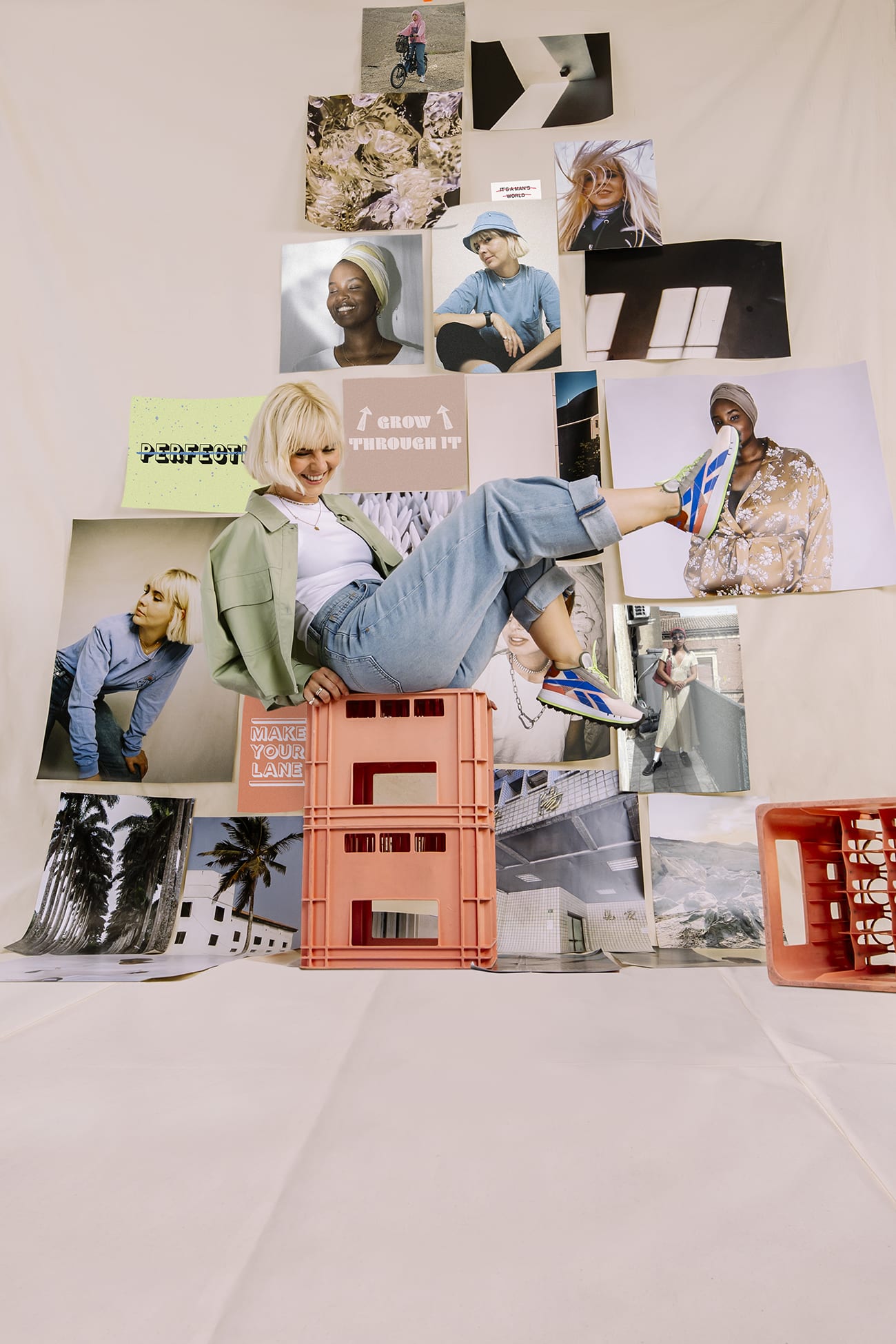 Reebok: How do you think you've built an inclusive community around yourself? Why are groups like MADWOMEN Collective important?
Aennikin: They are important to empower and embrace our female dynamic, to support female independence, because women play a key role in the socio-economic development of society.
Reebok: What would your advice be to someone who is still trying to discover who they are and doesn't want to fit into the subscribed role of what a woman should be?
Aennikin: Just follow your heart and show how you can be. If you want to be your own boss, do it. If you want to wear fancy stuff, do it. If you prefer to be a housewife and cook and work at home all day long, because you love it, there is also nothing wrong with that. Just do what feels the best for you.
Aennikin has created a life centered around what makes her happy and in doing so, she's encouraging other women to do the same. Her career enables her to flex her creative muscles and celebrate who she is with others.