The Best Gifts for Hikers and Walkers
Our favorite gear for the hiking enthusiasts in your life.
Shopping for your favorite adventurer during the holidays can be overwhelming. From sturdy backpacks to trail-friendly shoes, how do you find the best gift for hikers? The answer: Our curated list of
hiking gear
for any active lifestyle. There are plenty of options, and we're here to upgrade their hiking and walking gear with versatile and stylish pieces that are sure to enhance any adventure. Below we've rounded up our 8 favorite gifts, so there's no need to sweat about where to find the best gifts for the hikers in your life.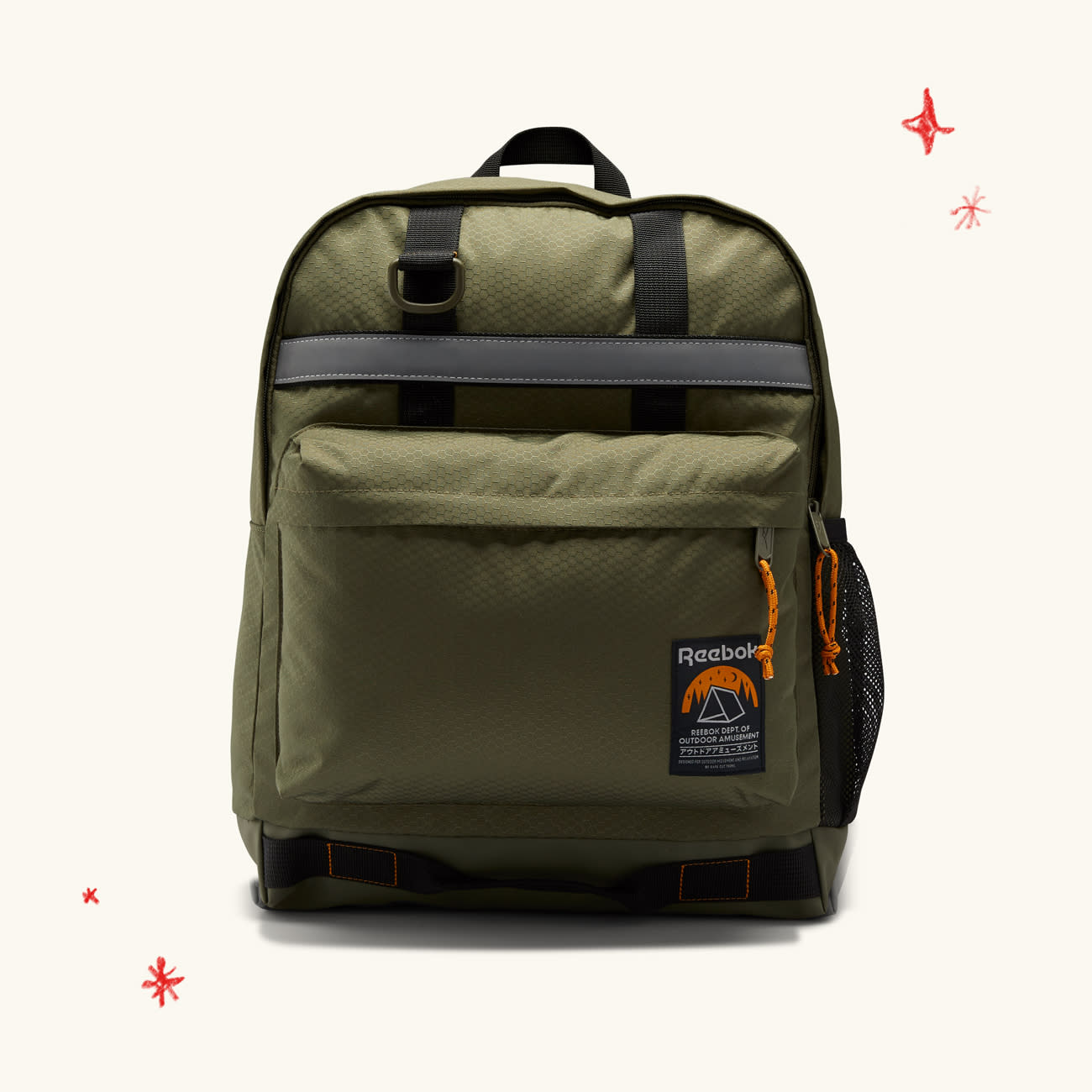 Backpacks are always a great idea, and a must-gift for hikers. Whether going on a quick hike or on an overnight camping trip, the minimalistic design of the Classics Camping Archive Backpack is sure to please the pickiest of hikers on their adventures. Last minute trips are zero worry with this adaptable backpack. A zip compartment with side and internal pockets include a padded laptop sleeve ensure space for their hiking gear, while padded shoulder straps keep them comfortable throughout the day. The environmentally-friendly design is made with at least 30% recycled materials and Army green and black colorways are sure to put a smile on any hiking enthusiasts face.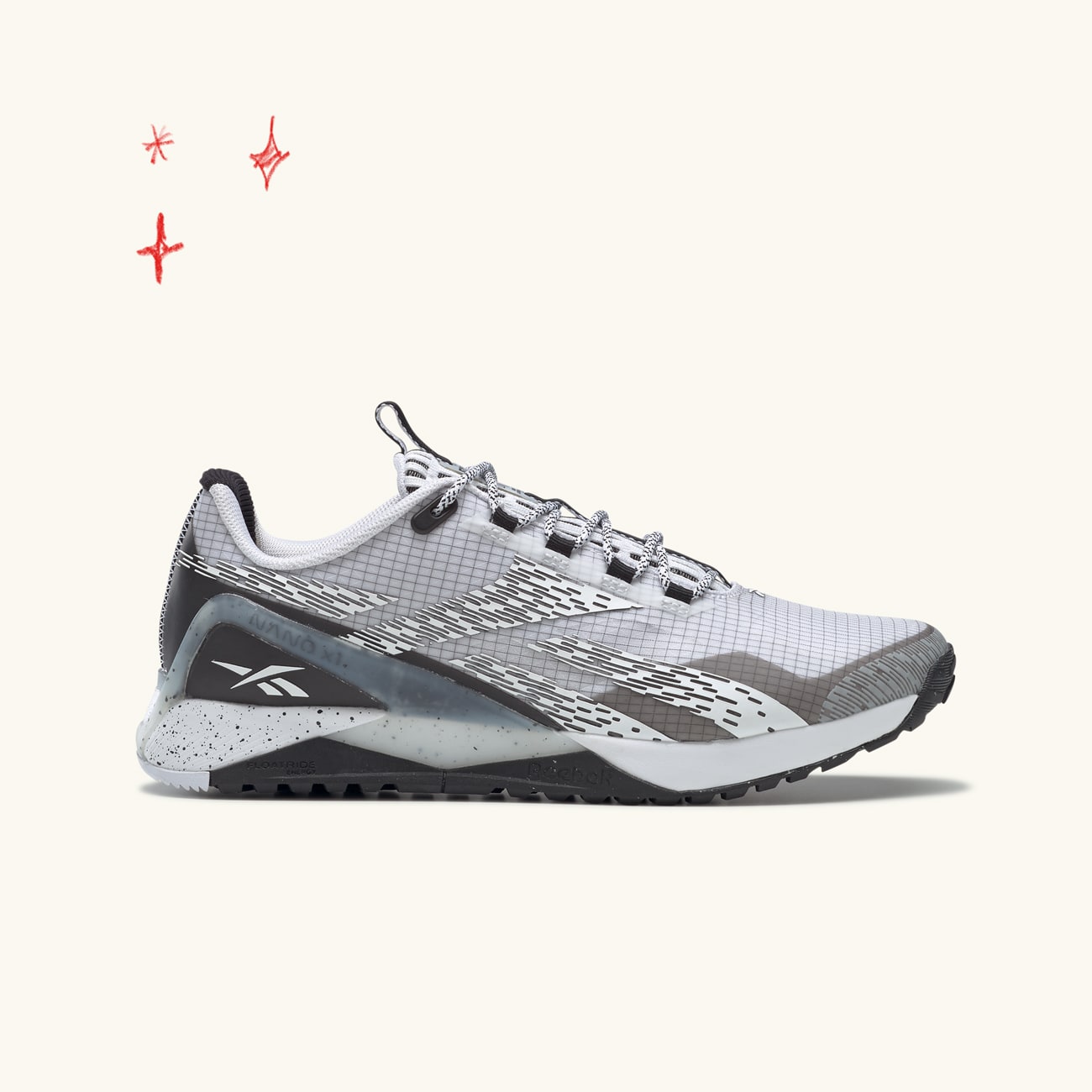 Gym shoes or hiking shoes? Why not both? The Nano X technology has been long applauded by fitness enthusiasts worldwide and these shoes will show you why they're the best gift for hikers. The adventure model of this iconic shoe uses Floatride Energy Foam and a raised lug outsole, ensuring these hiking shoes provide ample support on a hike. The coolest feature of these shoes? They adapt to your feet with a lightweight stretch feature. Stylish colorways will have hikers and squirrel friends alike turning heads when they step out to adventure with these on.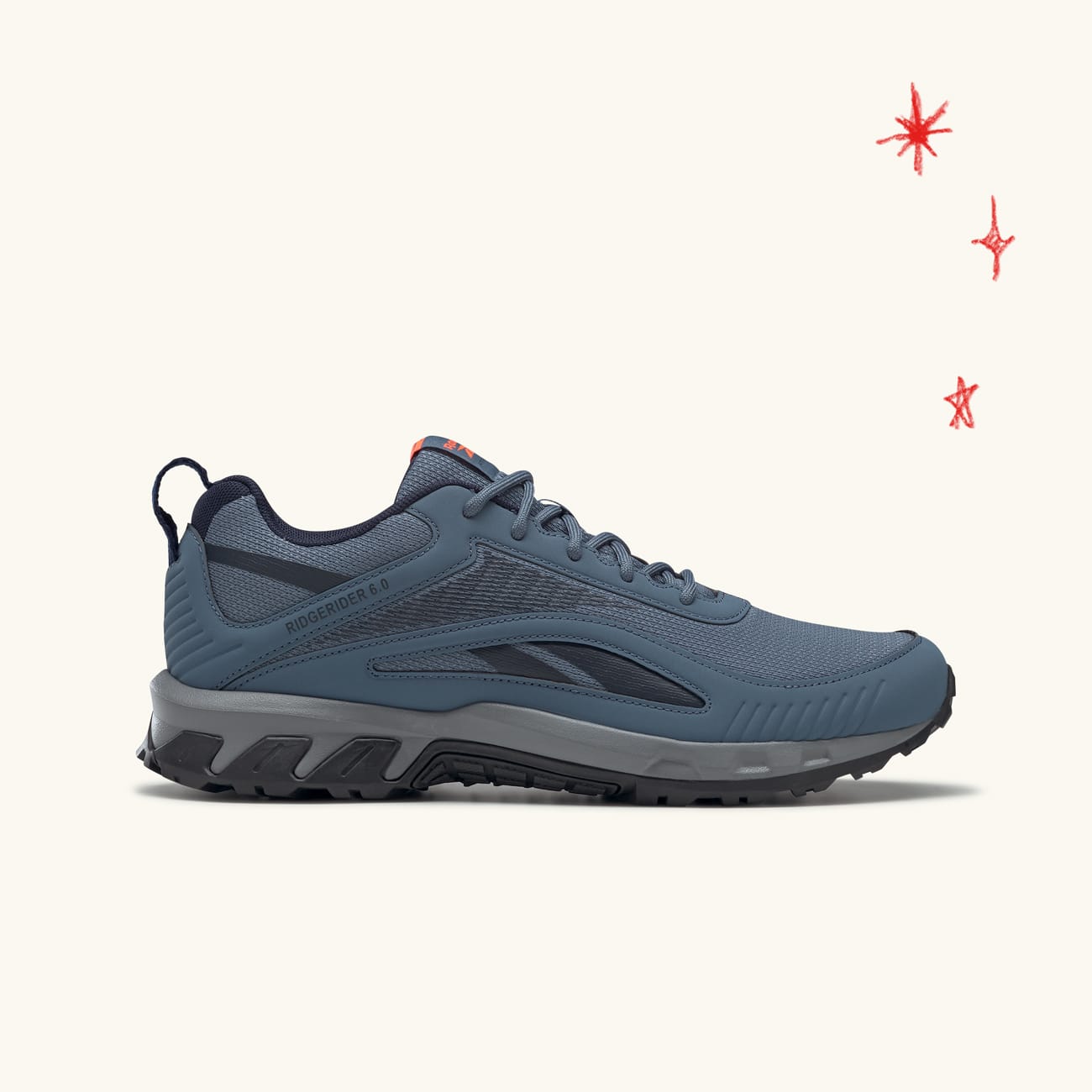 Look no further for durable men's trail shoes – the Ridgerider 6 has everything a hiker will ever need. Designed for rugged trails, any hiking fan will find themselves flying through their route with these sturdy hiking shoes. The Ridgeridger 6's sleek design makes these a perfect gift for hikers who wants shoes that work both on and off the trail. A ripstop and mesh upper guards against the elements while a lugged rubber outsole provides traction and a foam midsole keeps them comfortable throughout their hikes and trail walks.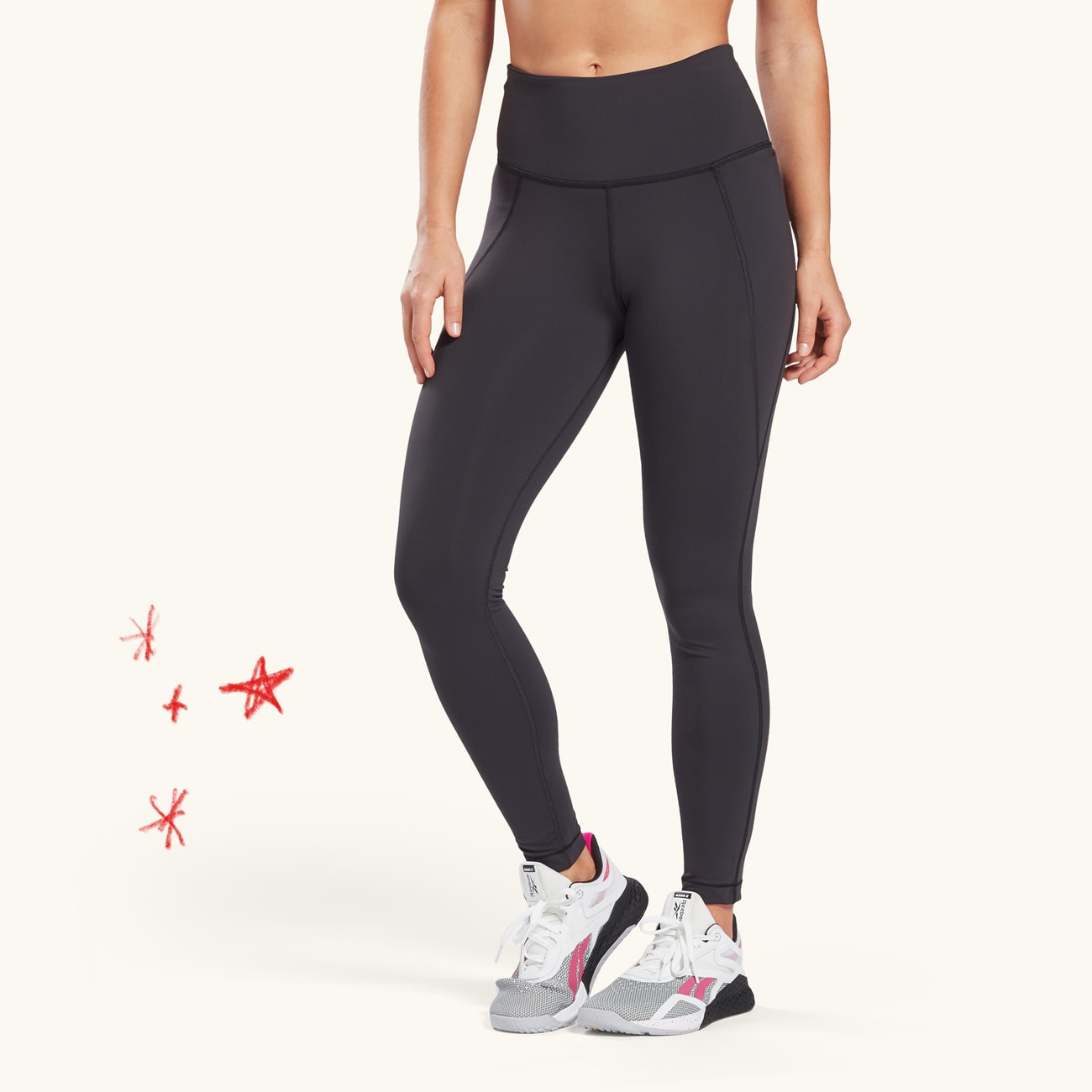 Need a good pair of leggings that are comfy yet supportive? Enter the Lux High Rise Leggings. The classic silhouette combined with Speedwick technology is a knockout gift for even the pickiest of hikers. The high-rise waist and stretchy Speedwick and jersey blend provide maximum comfort without sacrificing style – not to mention a cozy mountain vibe. Leggings are great hiking clothes because of their adaptability: wear these with everyday outfits or out in nature. Whether your adventurer likes to hit the hiking trail or prefers a long city walk, the Lux High Rise Leggings will keep them moving.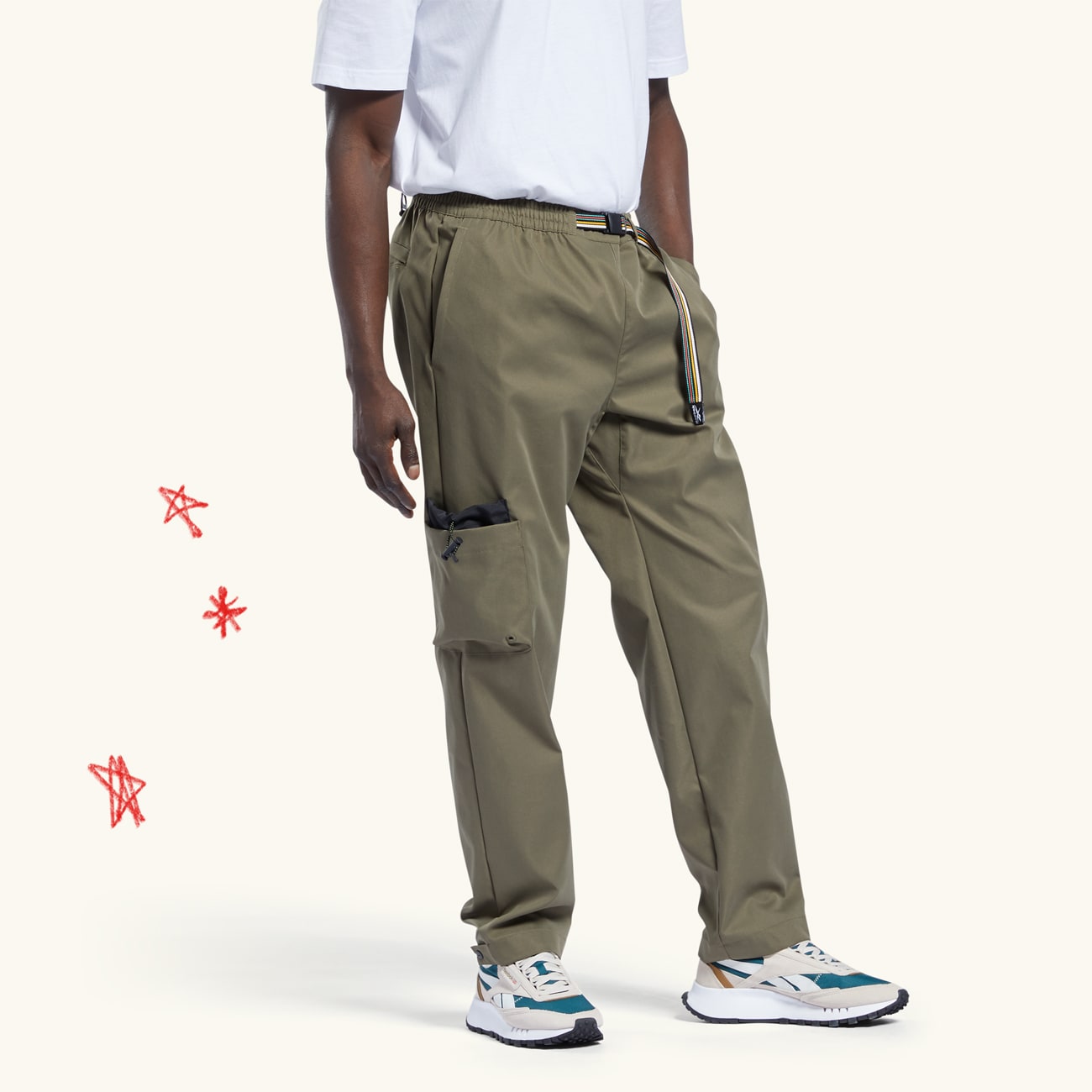 Need a gift for the hiker who always looks stylish no matter the activity? Meet the Classics Camping Pants – one of our best gifts for hikers. These 100% twill hiking pants are primed for time spent around the campfire. Front, back, and patch pocket details are accompanied by a D-ring, making it hard for your nature-seeker to lose track of their gear. The full-length pants will shield them from bugs and poison ivy, making them the perfect gift for hikers for any season. The adjustable belt provides a splash of color against the Army Green, certain to make them one of the best dressed people at their campground (or office).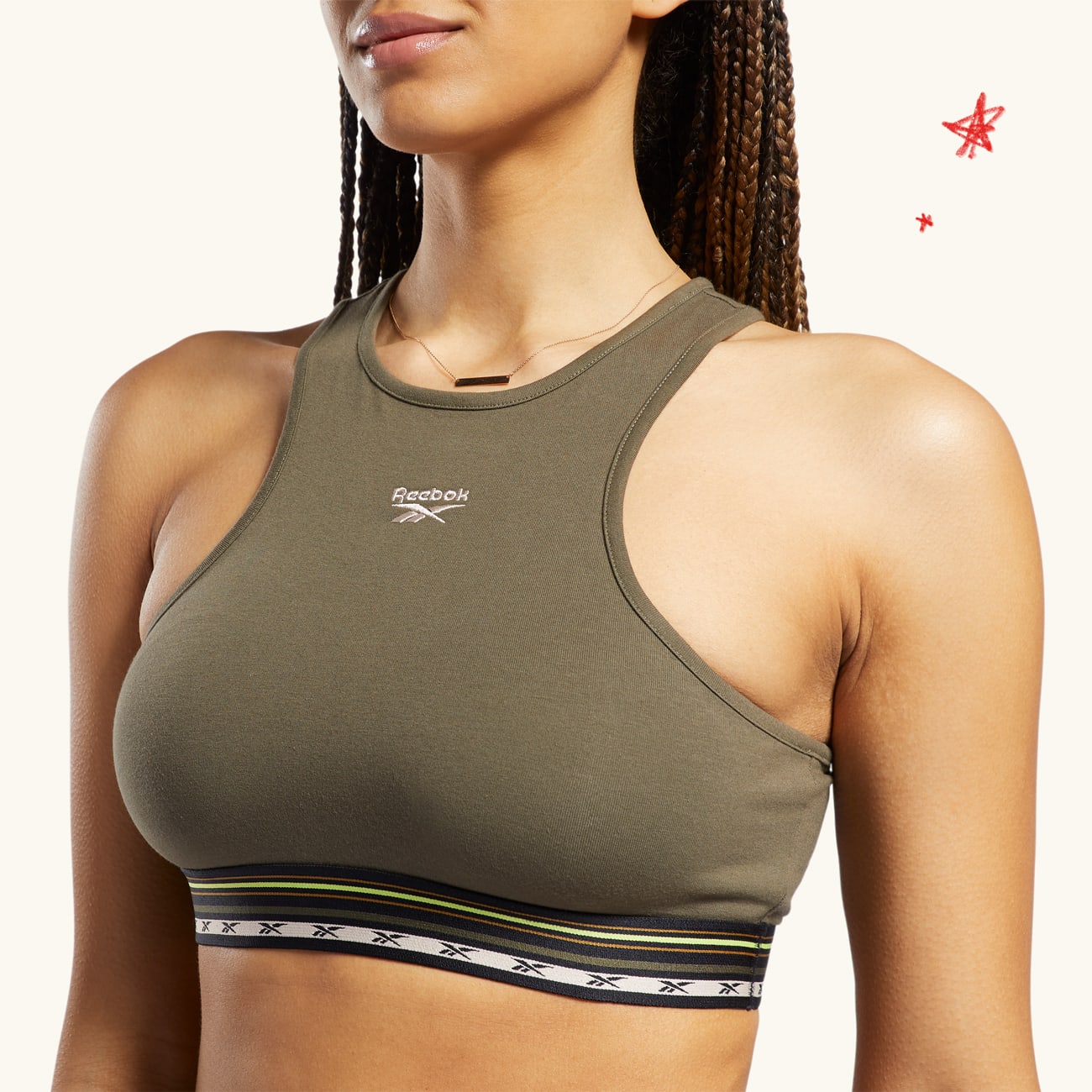 Lightweight, soft, and stylish. What's a better combination than that? The classics camping bra delivers all three with a flattering and supportive high neck silhouette in Army Green, making it a great gift for hikers. A retro-inspired elastic under band and classic Reebok logo gives a sporty finish that makes this great to wear alone, or as a layer. The Classics Camping Bra is made from a cotton jersey blend sourced through sustainable farming and made with at least 50% Better Cotton. This bra is designed with camping and hikes in mind but is stylish enough hiking clothing to wear wherever they desire. The comfort enthusiast and hiking devotee in your life will thank you.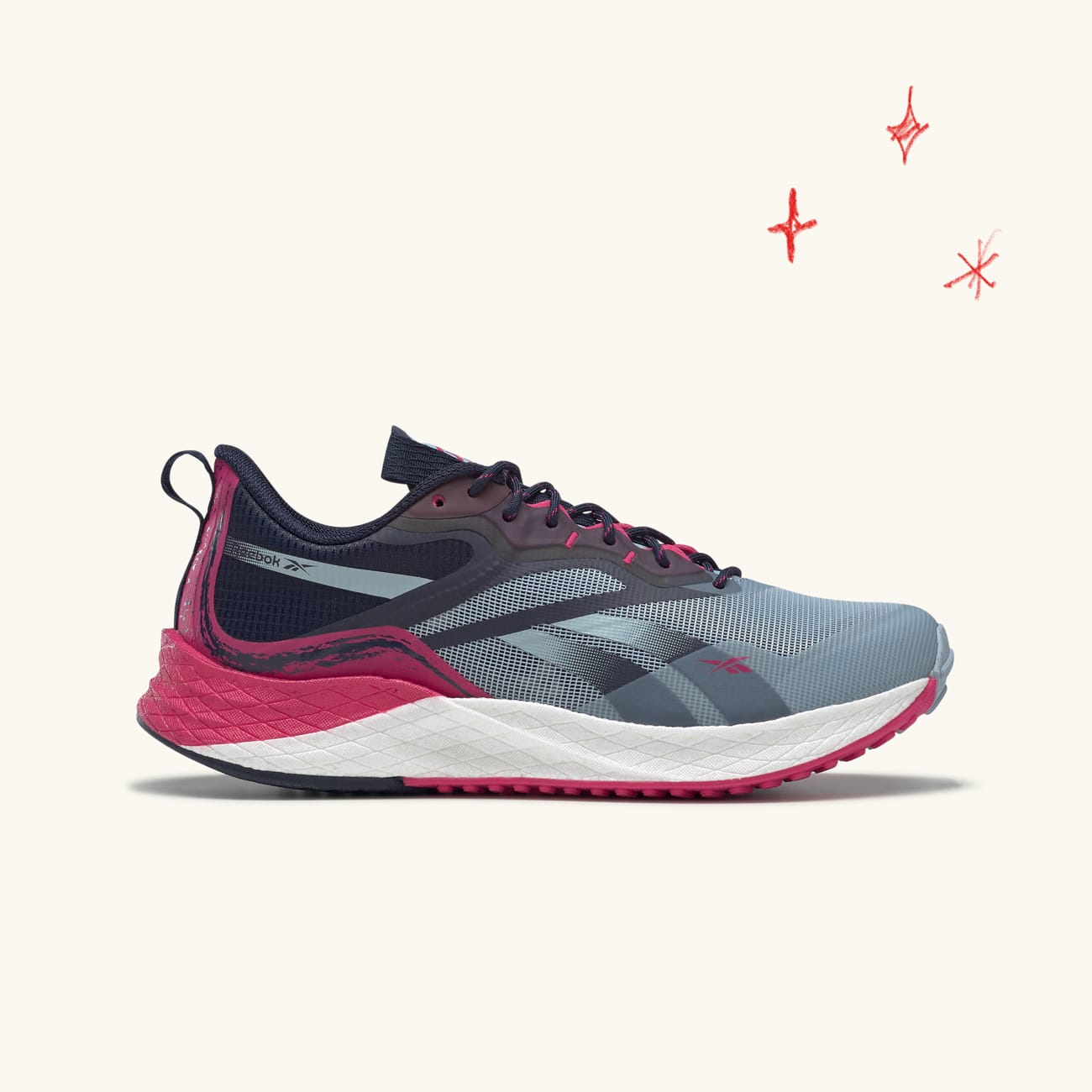 While these shoes can't actually lift you off the ground, the Floatride Energy 3 Adventure shoes get as close as possible and are sure to prevail as the best gifts for hikers. These women's running and hiking shoes were made for explorers whether they are checking out a new hike at their nearest national park or running through their neighborhood. A toe guard on the ripstop provides hikers durability, while the pilled lug rubber outsole provides traction. The real star is the Floatride Energy Foam, which keeps them light on their feet as if they are running on clouds. Hikers who like to keep a fast pace will love these, and the three colorways will be sure to give your adventurer the style boost they need this season.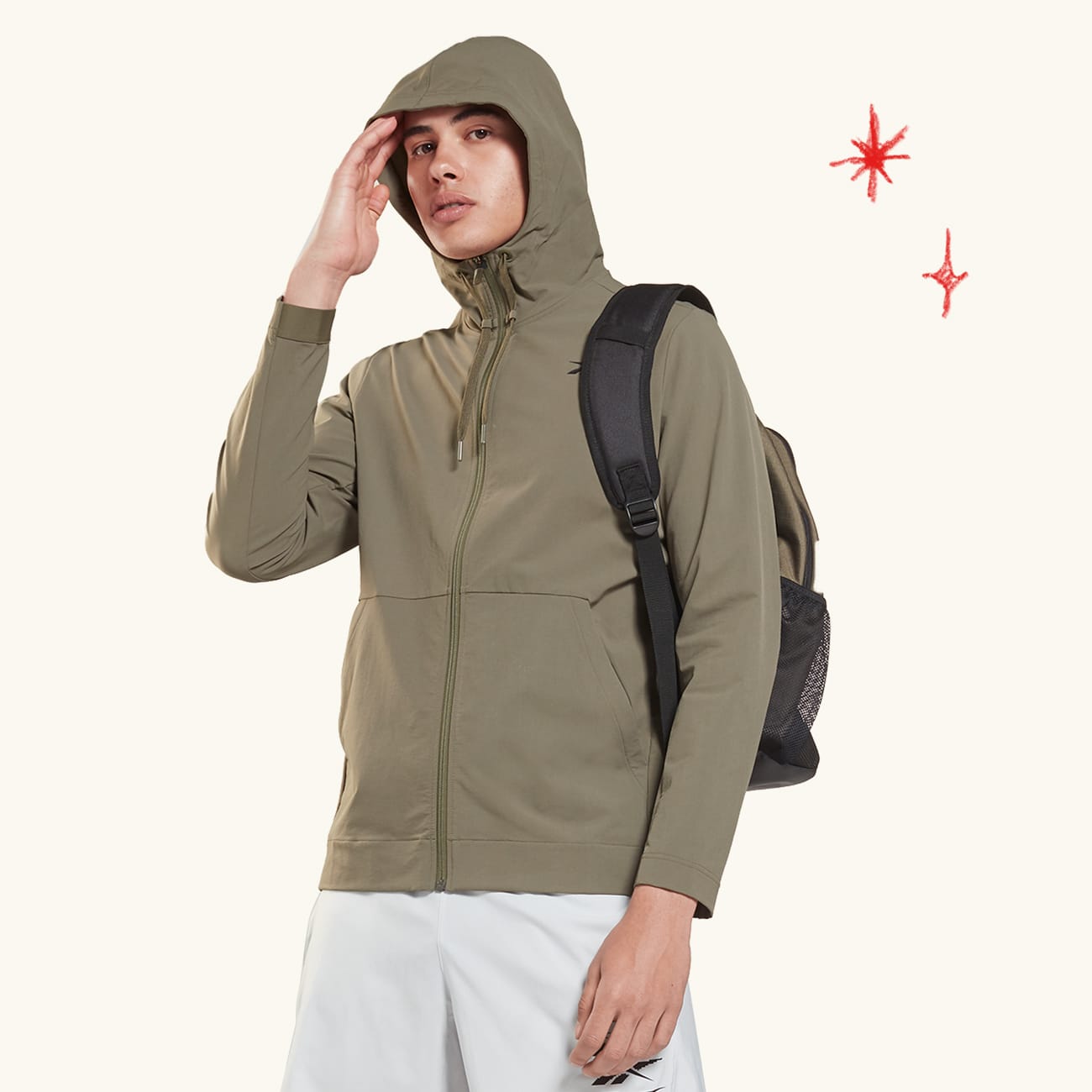 The Performance Woven Zip-up Hoodie is a game changing accessory for cooler hikes, great for lightweight layering and insulation, and a must-have gift for hikers. Four-way stretch fabric and a full zip with a drawcord-adjustable hood means that the comfort is built into this hoodie and they can move freely. It's also water resistant, so rainy days are no challenge, making it a sensible gift for hikers. The classic design of the Performance Woven Zip-up hoodie in army green can complete an off-the-trail look as well.