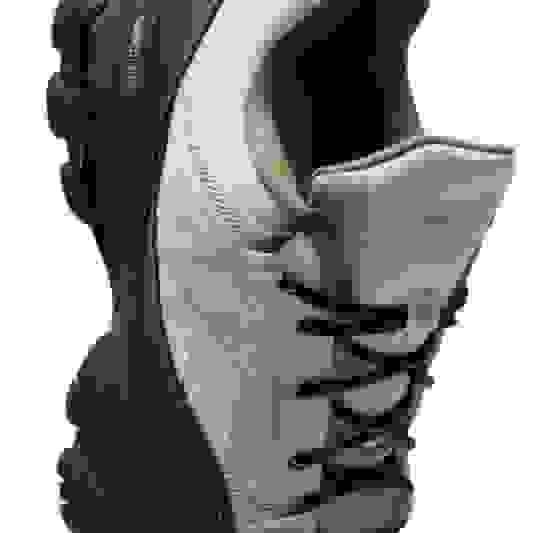 Sneaker Trends You Need to Try in 2022
Coming in hot for the season ahead, these fresh takes on active footwear are headed for icon status.
With style becoming increasingly low-key casual and comfort-driven, sneakers are an unstoppable fashion force right now. No longer just functional footwear that gets you from A to B, sneaker styles that were once considered gym-only or reserved for the tracks and trails are now part of your everyday wardrobe, equally at ease with yoga pants as they are with jeans and maxi dresses.
Those hype events previously the domain of sneakerheads have gone mainstream, too, with limited-edition collections, cool collabs and reissues capturing the imagination of every sneaker fan from newbies to veterans. With this much love for active footwear options, 2022 promises to be the best year yet for finding your perfect pair. Which trends will you be wearing? Take a look at what lies ahead.
Light Up the Brights
Haute Hiking
Luxe Logo
Futuristic Kicks
Give It a Platform
Keep It Classic
Throwback Feels
Sustainable Sneaks